The much anticipated GQ launch lived up to (and depending on how long you stuck it out) exceeded expectations at The Four Seasons cleverly combining their "official" hotel launch with the unveiling of the very swanky men's magazine (which, considering the eye candy on the cover just as many women will undoubtedly be reading.)
Scattered through the lounge, bar, lobby and 33rd floor (where a superb band played the blues) Mumbai's glitterati (apart from every chic black ensemble imaginable) decided to boldly go where no Page 3 perennial has gone before when it comes to style and color…. at one point I even spotted a dude in a kilt!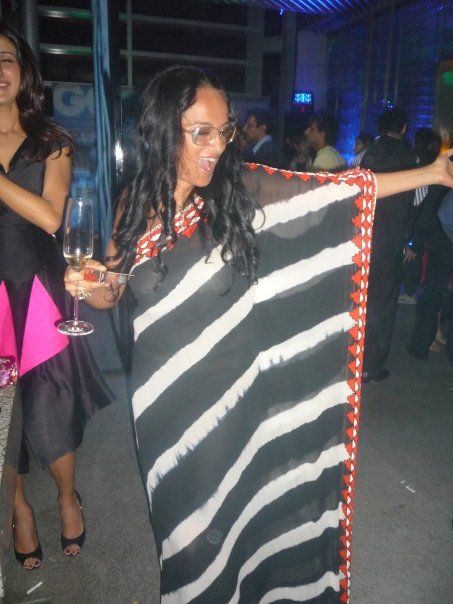 Malini Ramani & Bandana Tiwari both wearing notably unique and spectacular outfits (one a mini gold dress and the other a well-fitted kaftan (Niharika Khanna unfortunately may have gone a bit X-Files with those blue tights, but what do I know.)
Also Nina Manuel did it again (we should just call this "pulling a Nina" from now on I think – with here not-there there mini dress which did it's job of turning heads.
Ranvir Shorey and Konkana Sen Sharma breezed through San Qi (which I'm told aspires to be South Mumbai's bigger and bolder version of China House) around 2am looking exquisitely put together and very much in love.
Arjun Rampal, who continues to ride on his recent wave of success, worked the room with a dishy-dude vibe.
Carol Gracias was overheard having a rant in the ladies room over a fashion show that took place earlier that evening in another part of town (quite clearly miffed at Shamita Singha but luckily no cat fight!)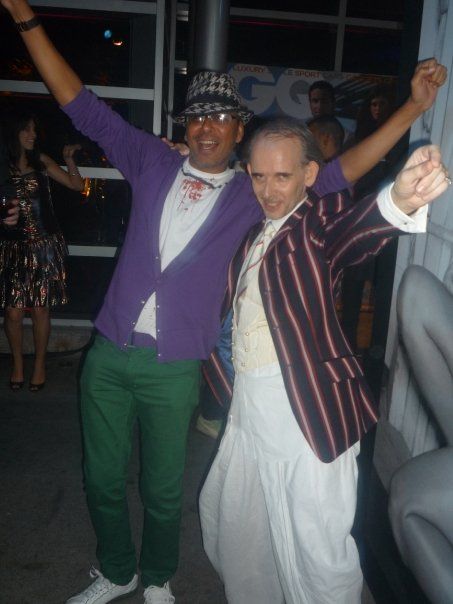 Narendra Kumar (and his signature hat) hold the clear distinction of being one of the last off the dance floor along with an adorably enthu dhoti-and-jacket clad Timothy Rennie (Vogue's art director) who did creative variations of the bhangra all night long.
Even the usually swanky and sedate Osh Bhabani, Homi Adajania and Anaita Shroff Adajania broke out some serious moves on the dance floor to DJ Gordon's unbelievable mixes.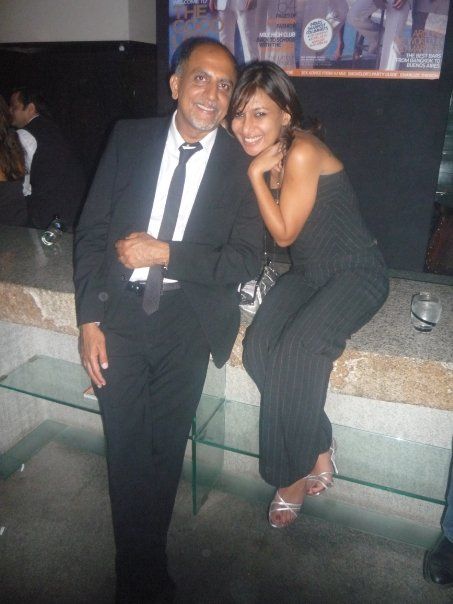 Meanwhile the extremely happy host Alex Kuruvilla beamed all night and managed to extend the DJ's deadline by an hour when it became clear no one was quite done bopping to the beat. Now that's what you call a party!