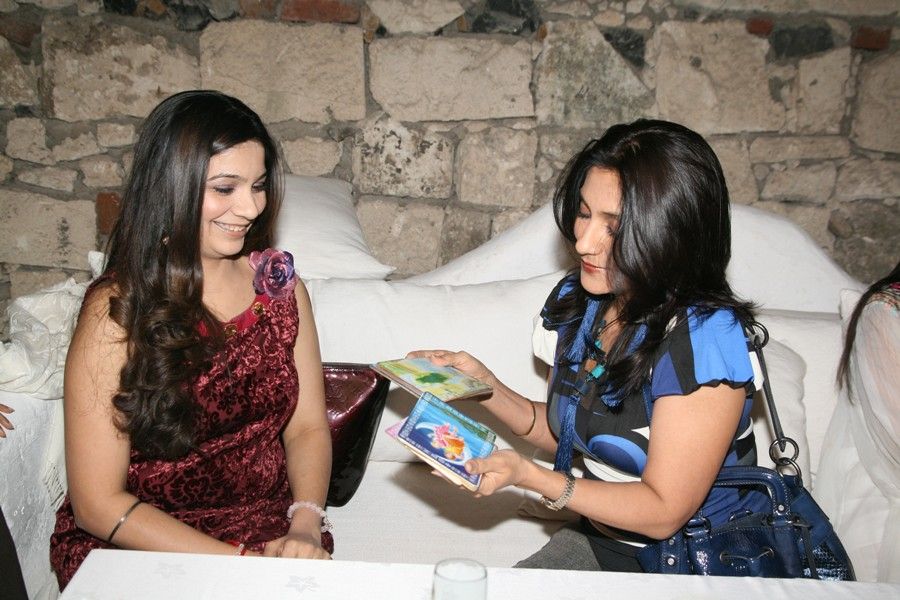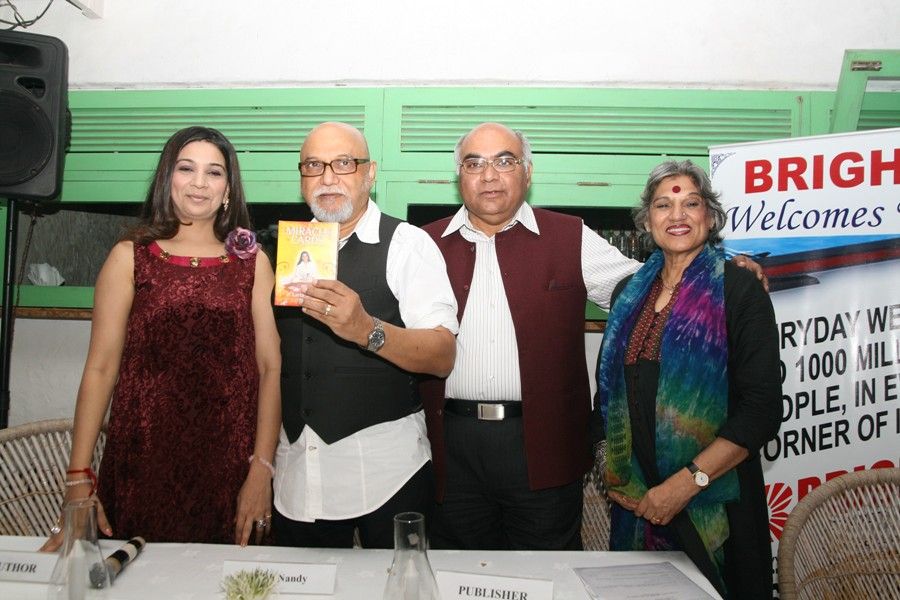 Larra Shah, Pritish Nandy, Dolly Thakore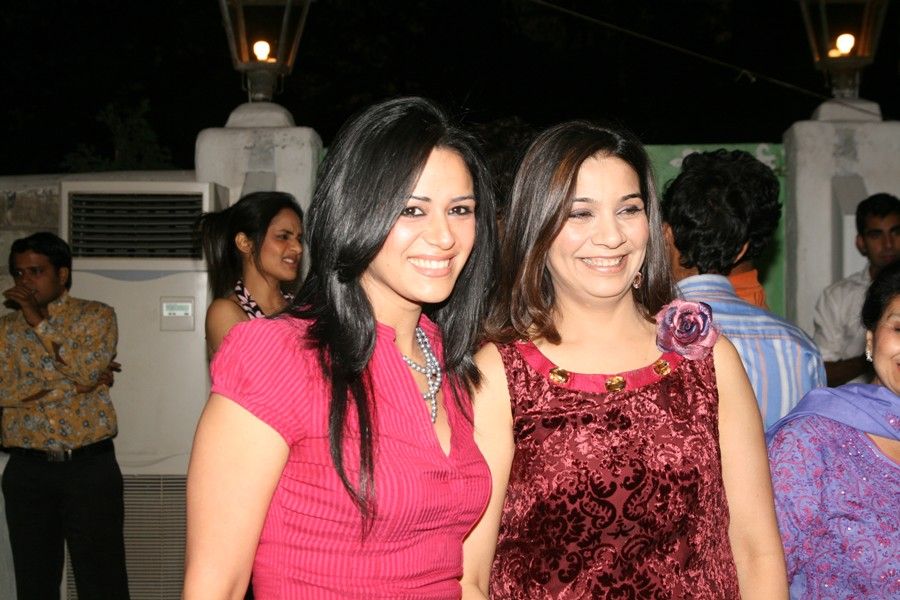 You know how much Mumbai's glitterati loves all this hocus pocus business right? Well good thing for Larra Shah who launched her do it yourself Tarot deck called "Miracle Cards" at Olive (Mahalaxmi), Mumbai. The cards got a test run with Pritish Nandy, Dolly Thakore, Sabina Singh, (Larra's buddy) Sabina Chopra, Aarti Surendranath and Madhoo Shah. Even Mona Singh popped in for a suprise visit as did Nalandaa Bhandari and Rehan Shah.
I admit I've gone the tarot route on occassion when I couldn't make up my mind about some stuff. And more than anything else it gives you clarity (at best hope) about a situation you may be struggling with. Shirley Bose has always been quite comforting and I'd recommend some face time with her if you get a chance and I quite like Larra's do-it-yourself option too. In fact she's on air with me every Monday so call in for a free miracle card reading on 66943943 or send an SMS to ONE <space> your date of birth and your question to 53650.