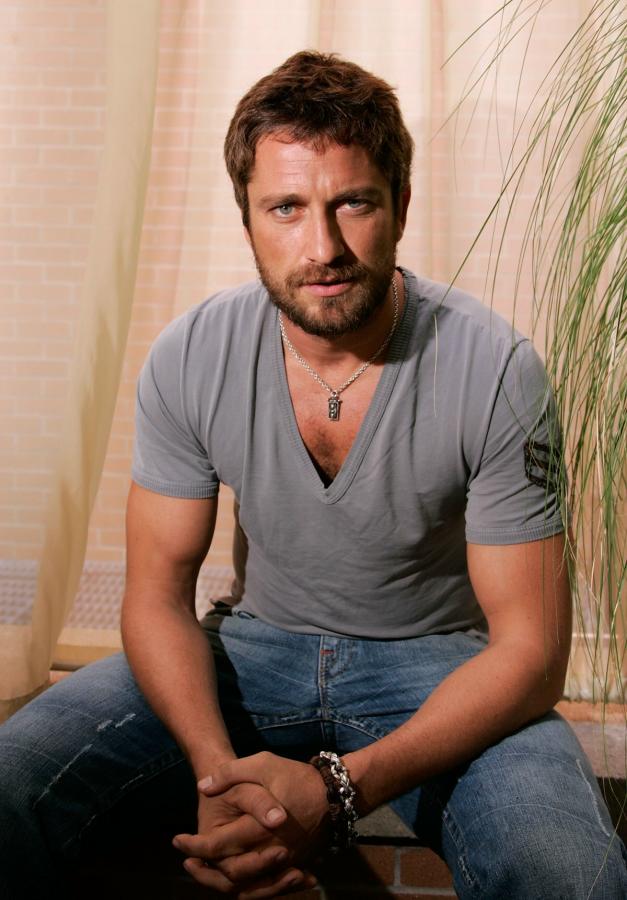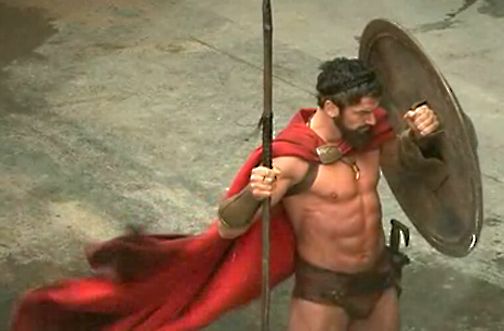 This just in; guess who was spotted having lunch with Yash and Avanti Birla at Indigo Deli, Colaba (Mumbai) today? Gerard James Butler, the Scottish actor known for his portrayal of King Leonidas in 300, The Phantom in the 2004 film version of The Phantom of the Opera, Gerry Kennedy in P.S. I Love You, and One Two in "RocknRolla."
When, out of curiosity I asked my "source" what they ordered I was informed that, "they aren't allowed to give specifics but coffee and a sandwich." Why do you suppose that is? Do the dining habits of the rich and restless really qualify as "classified information" or is this all part of a mystique building exercise? At any rate, Gerry* my dear you are undoubtedly yummy.
P.S. If anyone plans to visit Indigo Deli anytime soon I highly recommend their open toasted turkey, bacon and cranberry jam sandwich, its de-lish.
Didjya Know?
Butler was a heavy smoker but quit smoking in 2007 when he played Gerry Kennedy in PS, I Love You. "I was smoking a huge amount and having real bad premonitions and then I got this role where the guy dies of cancer", Butler said. "The film made me contemplate death and realize I was playing Russian roulette with my health. I've stopped smoking since".
Butler was recently linked up with former Miss World and Bollywood star Priyanka Chopra.
*Butler also prefers many people call him Gerry. The main reason, as he told Jay Leno during an appearance on The Tonight Show, was because he disliked the way people, Americans especially, pronounced Gerard.
In the spring of 2006, Gerry adopted a pug puppy which he named Lolita.