So I got this email the other day from Namrata Tanna who's working on quite a cool concept called Creatives Against Poverty, basically creative solutions for poverty alleviation for the past year or two.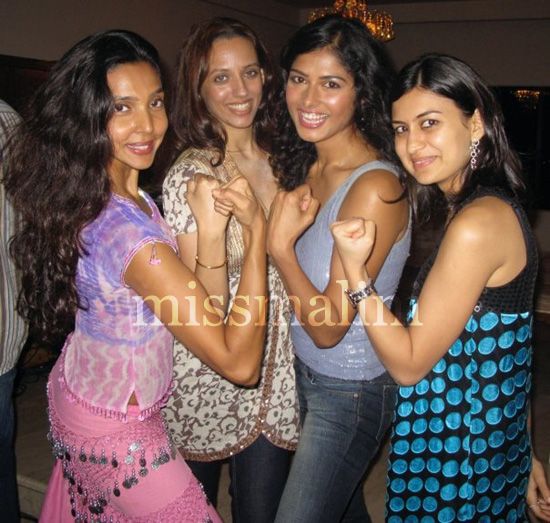 One of the groups organizers Irina Kholkina and friends she made at a conference organizing a Bihar flood relief campaign attended an emergency Party against Poverty. While it may seem flip to some to bring the two emotionally polar opposites together they did managed to raise 100,000rs ($2100) to send across to the NGO running a relief camp. How can you argue with that?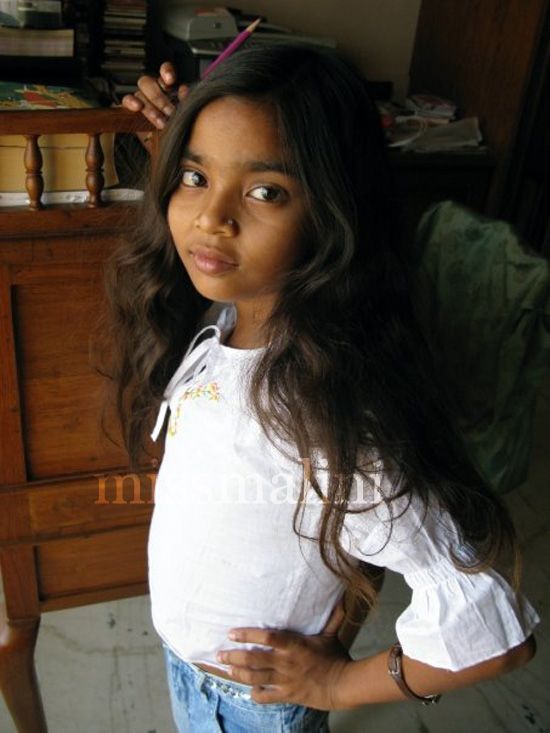 Besides not all their projects are party-oriented. Its just a matter of taking things out of the box and bringing a fresh approach to age-old issues. If they can do that with a little song and dance or a full blown campaign to help a little girl called Anu who had 20 days to live and not enough funds for an expensive surgery replace her heart valves, their hearts are obviously in the right place. (By the way, Anu is back in school and gets all A's.)
They're having a fundraiser on June 11th at Prive, Mumbai and are on Facebook as well. Basically a night of usual bopping at the bar but the 1500rs ($32) per head cover goes towards a good cause. I like it, I'd go.