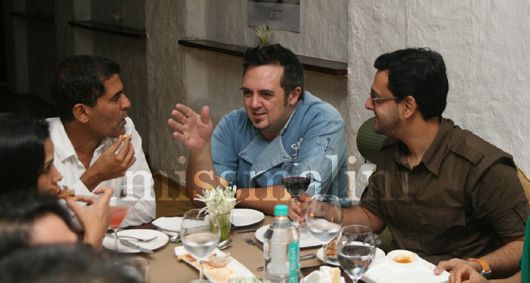 A.D. & Sabina Singh hosted an intimate sit-down dinner for a select few to kick-off their week-long "Food Story" Festival conceptualized by Chef Shaun Kenworthy at Olive Bar & Kitchen, Bandra. The 1st to arrive were the hosts themselves, A.D. in a cool linen shirt and jeans and Sabina in a flowy jade green number. Spotted: Jaideep & Seema Mehrotra, Gaurav and Protima Bhatia (in a pretty monochromatic maxi), Sangita Kathiwada, Nethra Raghuraman, Pratap Raju, Sameer & Palak Sheth, Meher Moos and Rajesh & Zeba Kohli. So what do the rich and restless eat?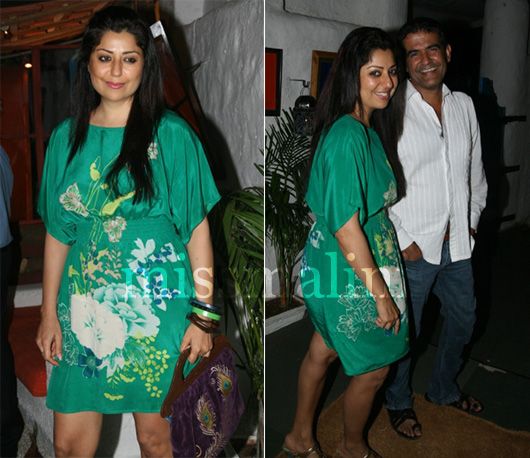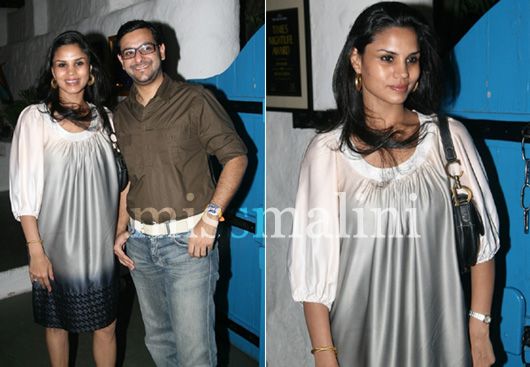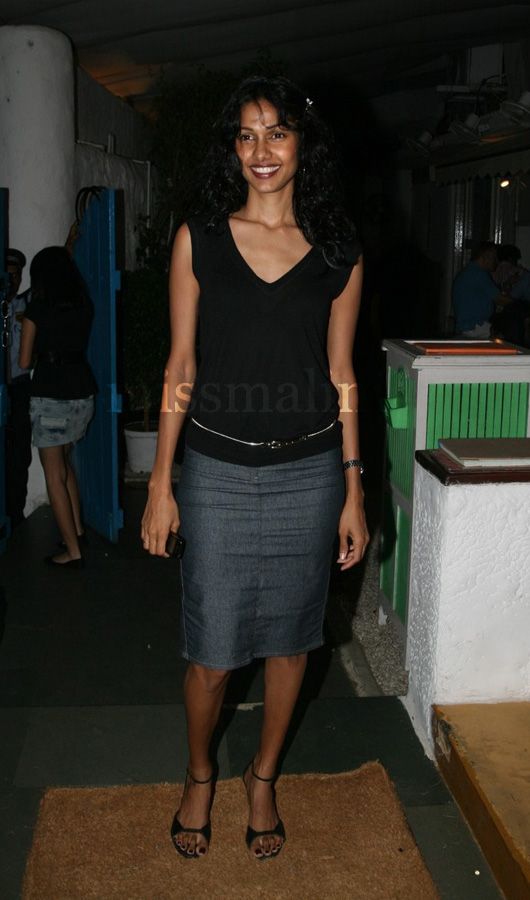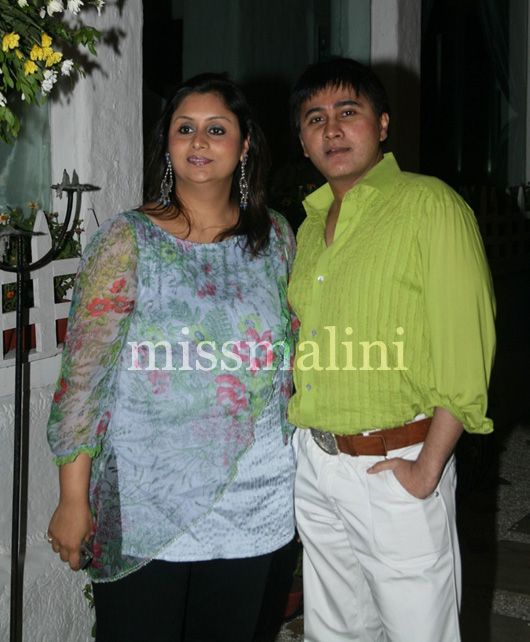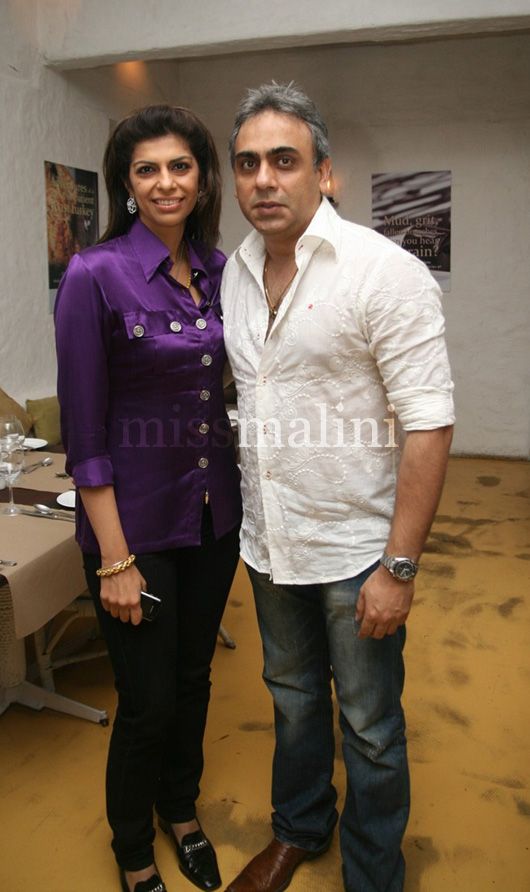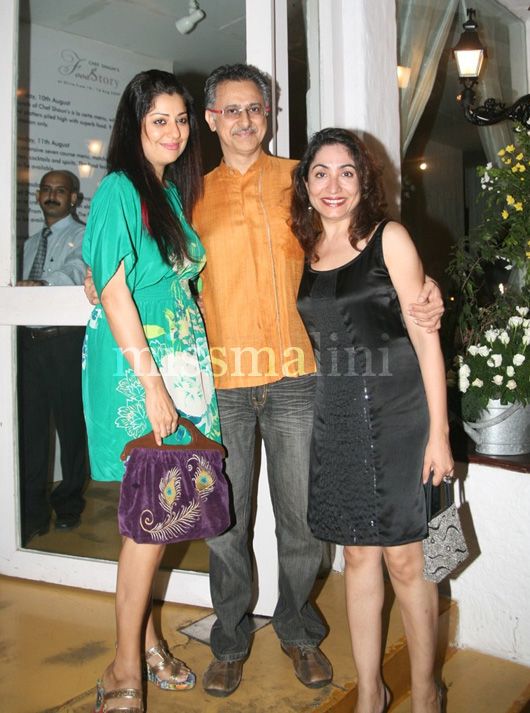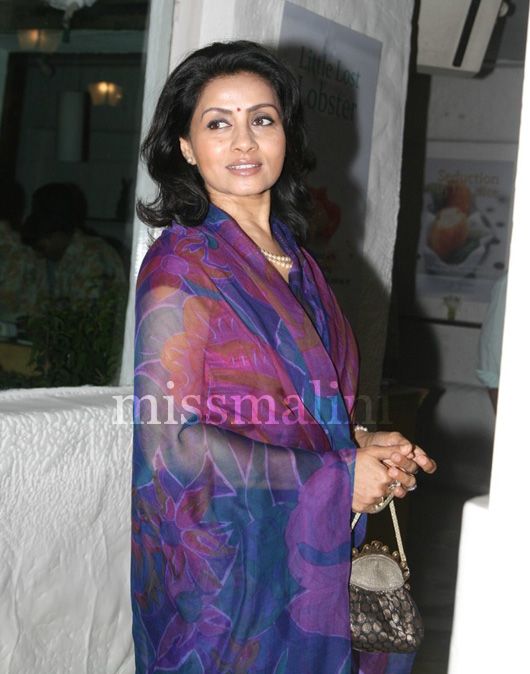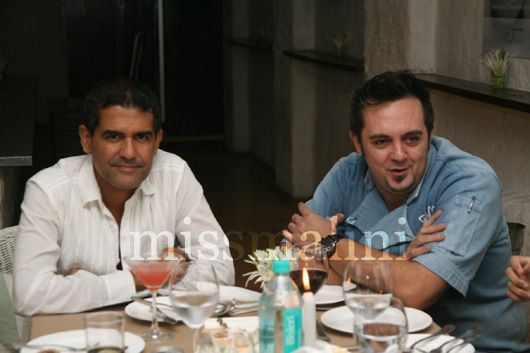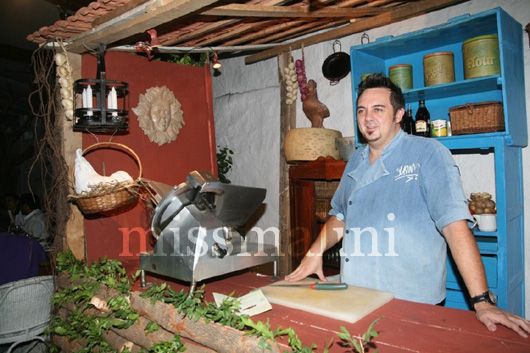 Confit Duck Bruscetta with Sesame Butterscotch, a Lobster and Green Apple Salad with a Vanilla Bean dressing, Christmas in August, Proscuitto Wrapped Sea Scallops with a Jerusalem Artichoke puree and Avocado Cheesecake and a Black Pepper Pavalova with Balsamic marinated tomatoes and a Red Pepper Sorbet. (aka calorie heaven.)
According to the press note (which hardly ever lie) "Chef Shaun Kenworthy promises that the menu for the festival will be a narrative, where every recipe tells a story. These stories are sometimes unpredictable and often come with a twist in the tale. Most of the chef's dishes are inspired by his frequent and varied travels all over the globe and his own special take on food – as he says with a smile, "a recipe is a rule waiting to be broken!" His dishes are as intriguing as their names suggest. For example, a dish named Duck, Duck & More Bloody Duck, takes us on a journey all the way from Britain to Beirut via Barcelona."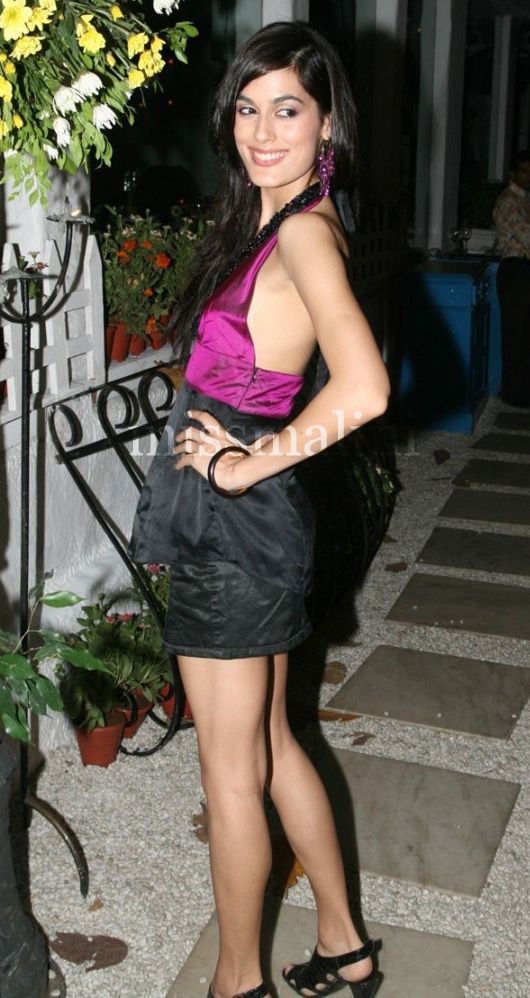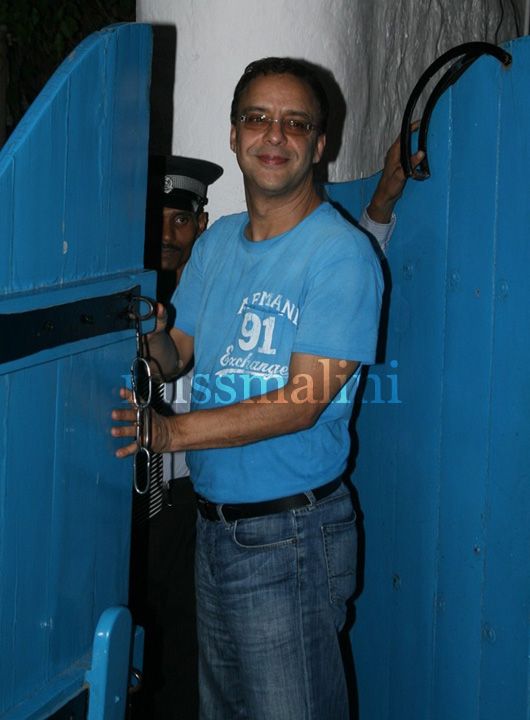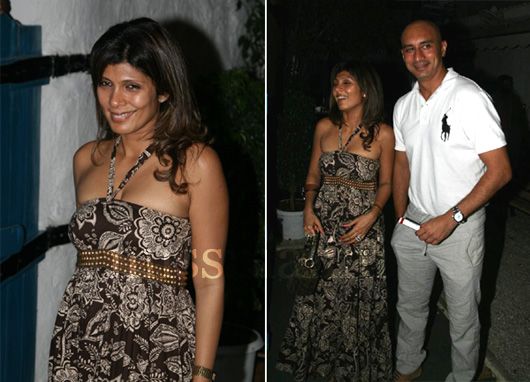 Also spotted: Amrit Maghera, Vidhu Vinod Chopra, Sheetal Mallar and Rahul & Priya Bhimani.
Bonus: The food festival runs all this week at Olive, Bandra. In addition to the ala carte menu created especially for the festival, Chef Shaun has also planned some special events for the week. Among these is a lavish 7 course spread, a coffee and signature dessert night and even a cooking workshop on August 12th!