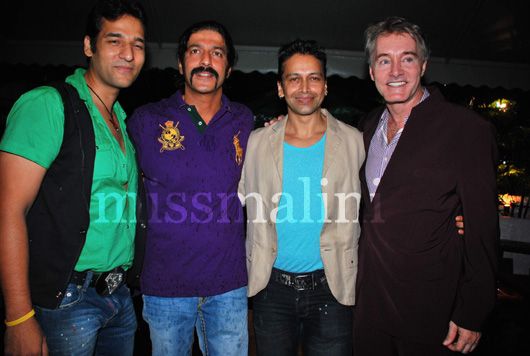 This just in! The Elbo Room (Bandra's latest watering hole) hosted stand-up comedy last night with acts by Alyque Padamsee, Gary Richardson and Umesh Pherwani. The boys behind The Elbo Room (Dino Morea's brother) Nicolo Morea (who appears to have been MIA), Swaraaj Kapoor, Ravi Sharma and Chunky Panday (who I almost didn't recognize with his new handle bar mustache) played host to  Shahzan Padamsee, Kanwaljeet Singh, Captain Vinod Nair, Kiran Jhangiani, Rushan Mumtaz, DP Tripathi, Jayesh Sheth, Aliya Shah and Ritu Janjani, Kavita Raj and Nakul Mehta.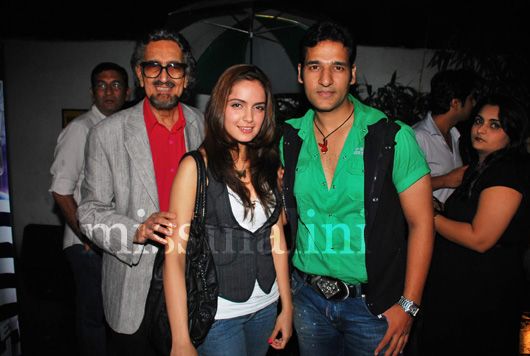 The Comics
For five decades, Alyque Padamsee has had audiences in splits with his with, observations and humor (many of his jokes target politicians so you can just imagine the plethora of material there!)
Gary Richardson's got his start in New York jazz clubs as the warm up act for jazz legends like Chet Baker, Betty Carter and Lionel Hampton.  Gary was one of the pioneers of standup comedy in India and has now popularized interactive comedy skits.
From being a model, actor, author to a flight attendant, Umesh Pherwani's latest big thing is stand up comedy and is getting rave reviews for this observational adult humor.
Where is The Elbo Room?
Plot 500 Sant Kutir Apartment, Khar Linking Road, (behind the Levis showroom) Khar (W), Mumbai – 400052.
Tel: 26483316.
And for those who missed it, here's a little visual comedy for ya…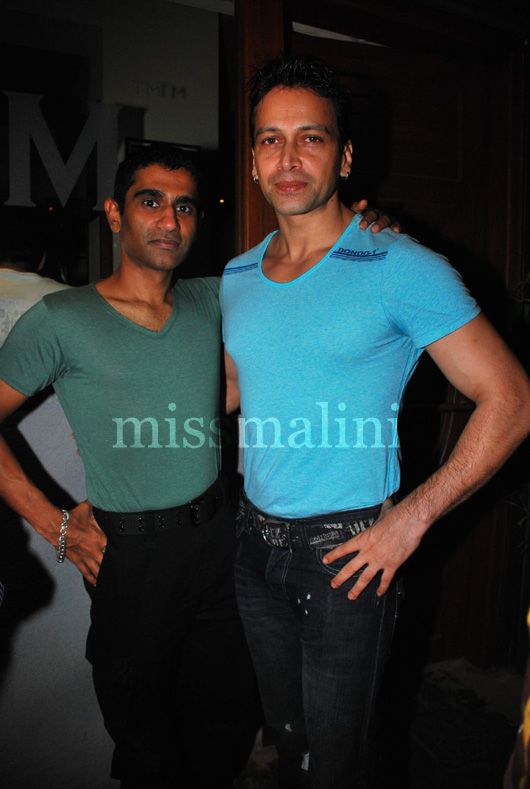 Quite the look eh, you think they planned that?!
Random Thought: Why didn't they just call it "Elbow Room?" I thought you only had to buy a vowel.