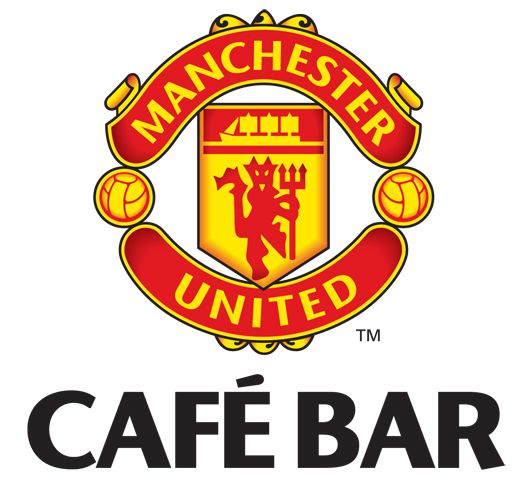 Good news for all you Red Devils (and single ladies looking for a *soccer-obsessed beau!) The Manchester United Café Bar will be opening its doors at Palladium Mall, Lower Parel come  Christmas (join the Facebook group). If you think about it after several other Asian outlets the opening of the Mumbai branch makes sense considering their (estimated) 20 million strong fan base across India… ohhh and it gets better! Watch my blog because in the first week of December 10 people who correctly answer a ManU related trivia question (courtesy Choogle) will win entry to the launch where you could be the first to check out the Café Bar with me and even get cool merchandise! (How do you like me now?!)
You know, I think know their number one fan personally (and in fact, so do you) say hello to Chetan Choogle Kapoor. I thought it might be useful to get him to give you the lo down on things you should never say to a ManU groupie (er..number 1 is probably not call them groupies) but here ya go!
Choogle's Top 5 Things never to Say at the ManU Café!
5. "The Champions League final last year was so much better than the final from 2 years ago."
4. "Wayne Rooney is gonna move to Real Madrid sooner than u think."
3. "Are Manchester City n Manchester United one and the same?"
2. "Arsene Wenger is the best manager in the EPL."
1. "Is that a Liverpool jersey u wearing?!?"
Chetan says (and I quote), "The ONLY people who call football soccer are the ones who play football with their hands not feet aka Americans."
Didjya know?
Manchester United is one of the richest clubs in the world with the highest sponsorship revenue among all football clubs.  Plus, this is the only place in India to get official Manchester United merchandise.

*What is the difference between football and soccer?
There is no difference: most of the world calls soccer football. Football was nicknamed soccer (association football) to distinguish it from Rugby football. Personally I don't know (or care) what the difference between football and soccer is, I've used both so everyone's happy 🙂