Sorry Deepika, looks like Kat's got the cream again! Bollywood's latest buzz is that, Katrina Kaif and Ranbir Kapoor will be seen together, once again in Ashtvinayak's next untitled film to be directed by Imtiaz Ali. Their chemistry in 'Ajab Prem Ki Ghazab Kahini' was evident (plus there is more than enough curiosity among the masses to want to see Kat and Kapoor up close and personal!) In this movie Katrina will play a Punjabi girl. (Oh joy, whatever will they do with her accent?!) At the moment however Katrina is looking forward to her next release, Prakash Jha's 'Rajneeti'. My gut feel is that a sex-less role is career suicide for her. I mean really does every Bollywood belle need to try and prove her supposed "acting skills"? I mean who are they kidding? Lol.
Soman Kapoor Finds Love on the Set…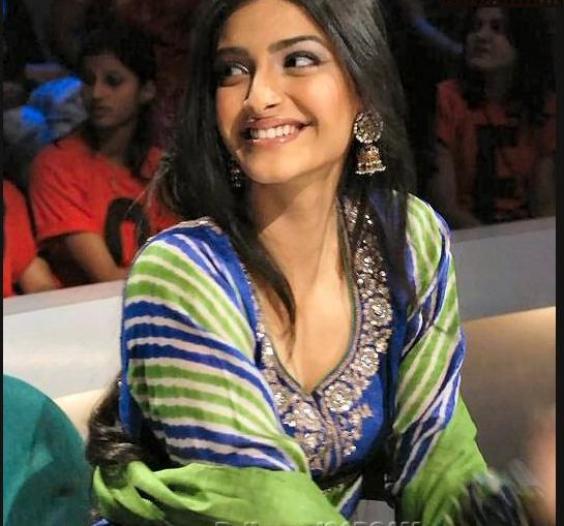 …ironically of a movie called "I Hate Love Stories! But the new romance is no co-star love-story but the director himself! While shooting "I Hate love stories" in New Zealand opposite Imran Khan, it appears Sonam and director Punit Malhotra have developed more than a professional relationship! Many romantic photo shoots and cozy dinners have happened but the only spanner in the works are disapproving uncle Manish Malhotra and producer Karan Johar who think they shouldn't mix business with pleasure. Oh come on, loosen up Bollywood. I think its cute that they found love on set consider it an "office romance" Don't you agree?
Salman Khan, no Smoke without Fire.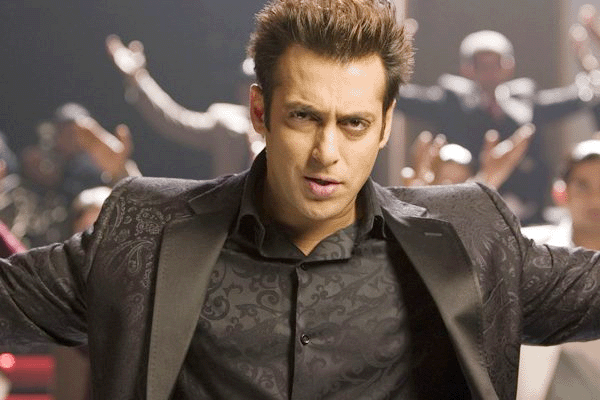 And where there's Katrina can Salman be far behind? Salman Khan was rushed to the Geetanjali Hospital in Wai, on Monday night after a fire erupted on the sets of Arbaaz Khan's "Dabanng" causing smoke congestion. He complained of severe discomfort and was soon rushed to the hospital where the doctor (in all seriousness) advised Salman to quit smoking because well, Smoking Kills…. but then again so does Salman, so I guess they're even? Ok ok sorry sorry, my bad… (but I just couldn't resist the joke!)
Time for the weeks vids: