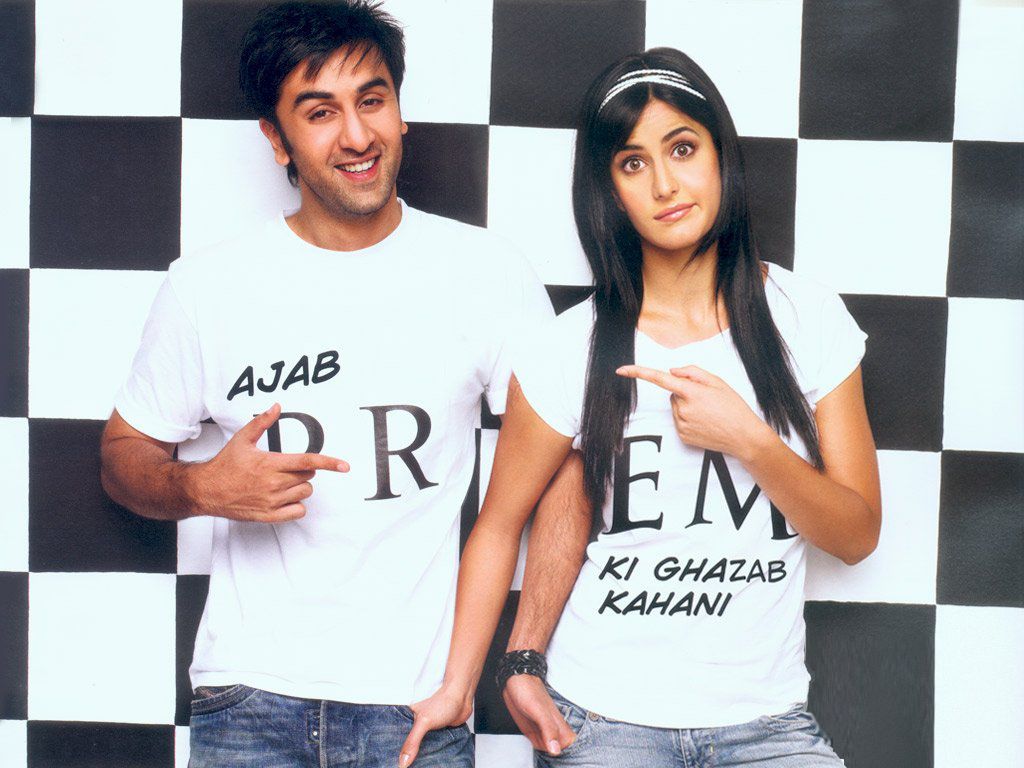 Katrina Kaif and Ranbir Kapoor. Is she, isn't she? Will he, won't he? Did they, didn't they? Am I obsessed with this story? Perhaps just a teensy little bit. Because the things they say and what they actually do are so perfectly out of sync! So here are the latest highlights of the Kat & Ranbir romance.
Chemistry Set.
Ranbir Kapoor is directing a film. It was earlier reported that Ranbir will direct Amitabh & Abhishek Bachchan in the film. It is now believed that the actor wants to cast Katrina Kaif. *ahem* Insider info says, "Ranbir Kapoor wants to revive the RK banner. He plans to start directing the film later this year. It is film based on social awareness. It will totally be a commercial film. Ranbir wants to direct Katrina. He has worked with her in 'Ajab Prem ki Ghazab Kahani' and will be seen with her in 'Rajneeti'. They share a very good chemistry."
(Too bad that chemistry doesn't extend to a cutesy couple name like "Saifeena" Lol.)
Making Magic.
Katrina Kaif and Ranbir Kapoor who are rumored to share "a close friendship" have decided to do one more film together, Anurag Basu's Khamoshi. Katrina will be seen in a powerful role who inspires and supports Ranbir (who is deaf and dumb) to achieve his goal. Anurag says, "They are magical together. But my film will create a different magic."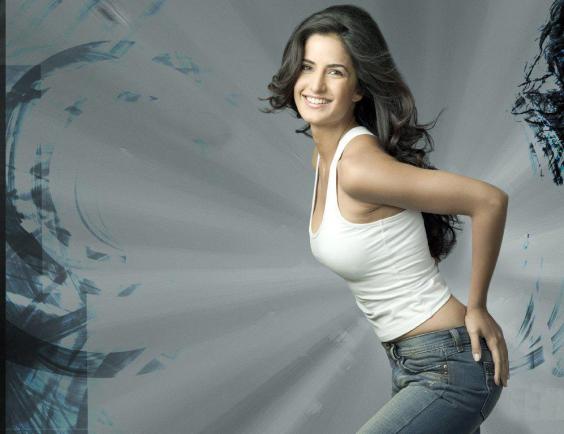 How Kat Calls It.
Katrina has finally spoken up about the "rumor" that increasingly suggests her link-up with her Rajneeti co-star Ranbir Kapoor and Shahrukh Khan (? what when did that happen?!)
1. Katrina on her sudden friendship with Shah Rukh Khan: "Just because you meet and greet someone doesn't mean there has to be speculation on what's going on. There's nothing to be made out of my meeting with Shah Rukh. He's just an acquaintance, we have met at a few parties and he talked like any other senior colleague would have interacted." (Not to mention Salman Khan's arch nemesis?! Juicy. Did you bitch about SK, come on fess up!)
2. Katrina on her growing friendship with Ranbir Kapoor: "He is friend. And I won't stop being friendly with or refuse to promote my film just because tongues are wagging. He's a good friend and we work well as co-stars." Boooorrrriiiggg!
3. Katrina on  her supposed current beau Salman Khan: "I don't talk about my personal life." Boom.
Ohh baby. I'm gonna let you have some fun with this one 🙂 It's poll time folks!
[poll id="6″]
Psst! I randomly found this picture of her at kitten stage, cute eh?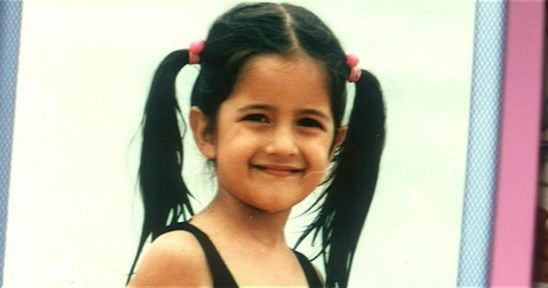 This week in Desi Hits Vids…