I flew to Delhi again (Oooh look at me! Lol) to cover the launch of The Collective at Ambience Mall last weekend. Karan Johar, Manish Malhotra, Rajesh Pratap Singh, Rohit Bal, Lulu Guinness and Jeremy Hackett threw together a little skit dubbed "fashion theater" for the occasion (although, thanks to a fairly inebriated Mr. Bal and some pretty uncoordinated dancers some bits of it turned out to be a bit of comic theater instead!) Meanwhile Mumbai's hottest models sashayed their hearts out to a rather complicated twisty sequence courtesy fashion choreographer Lubna Adams in cute clothes from The Collective. We've definitely seen better shows (and from the tantrum I hear Kjo threw in the green room later they've surely done better ones too.) But what really impressed me was the passion and ease with which COO Ram Narayan Iyer whisked me through the store. He knew every brand and their signature styles by heart and took me on a tour of their "secret room" where serious (that means rich) shoppers can enjoy the Pretty Woman treatment. I want me one of those pink Lulu lips!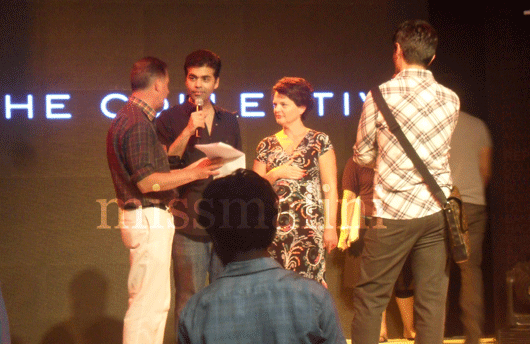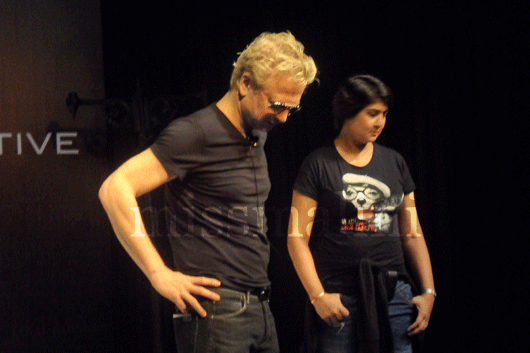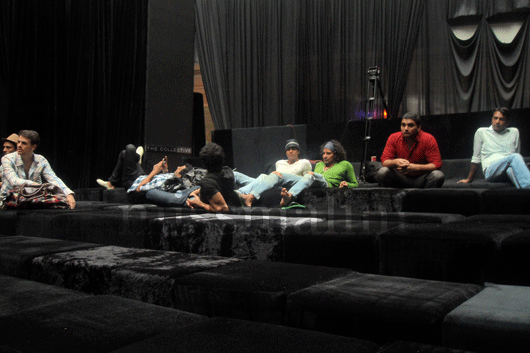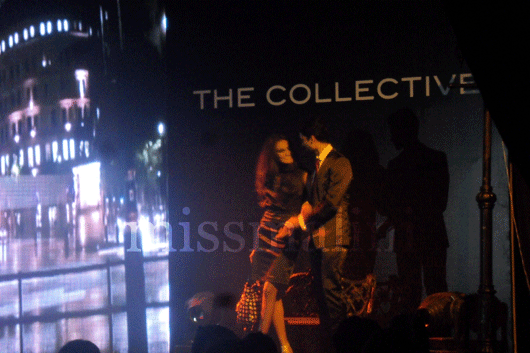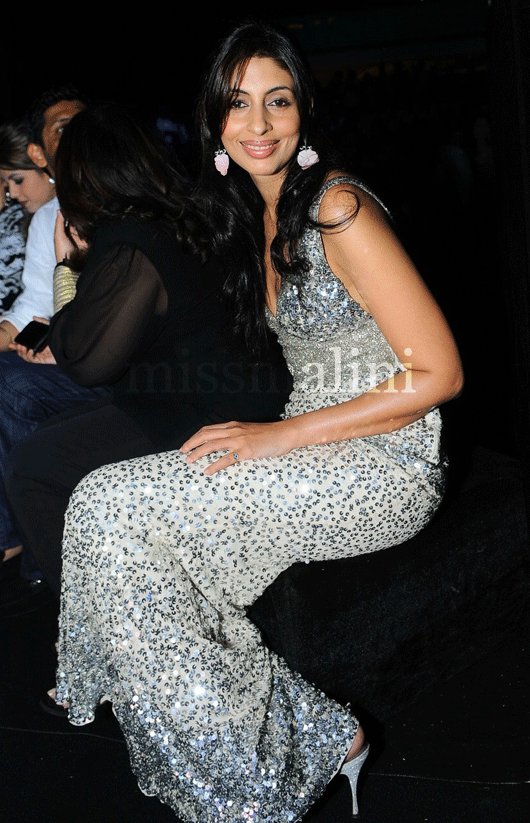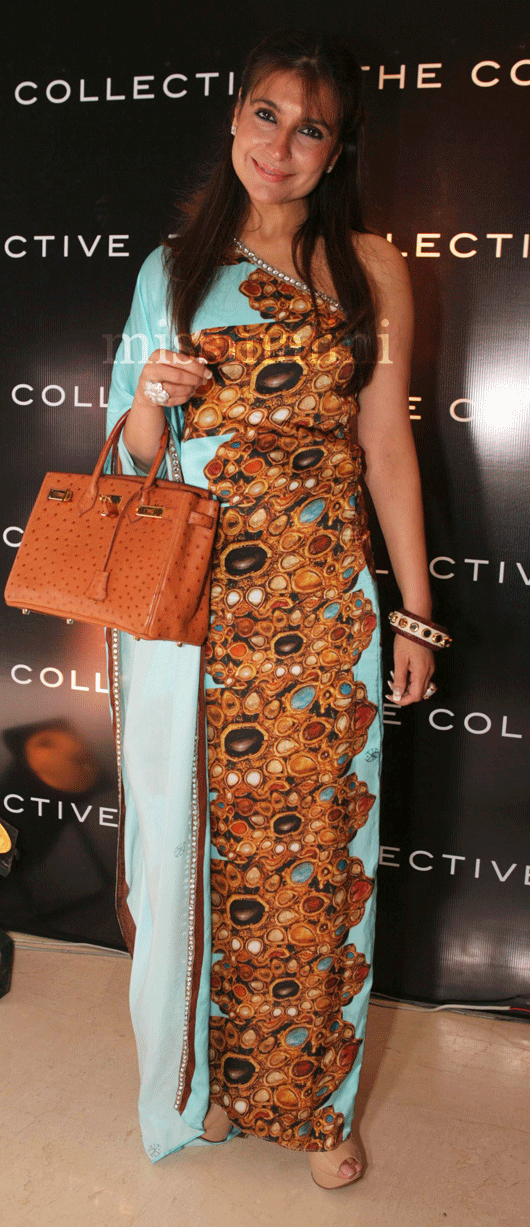 Delhi glitterati has an interesting vibe (and dress sense), they seem so much more excitable about stuff and just as quick to storm out if you take too long to start the show! The after party in the mall was loads of fun with DJ Megha Kawale spinning up a storm of commercial, house and bollywood favorites (including mine.)
Spotted: Ramona Bachchan, Shweta Nanda, Feroz Gujral, Tanissha Mohan in the front row and I swear I heard someone shout out to Koel Puri as well!
P.S. #Fail Karan Johar for being a grouch and giving me a brisk "not now darling" when I asked him super sweetly for a quick byte for my blog. Really? Were you THAT busy? 🙁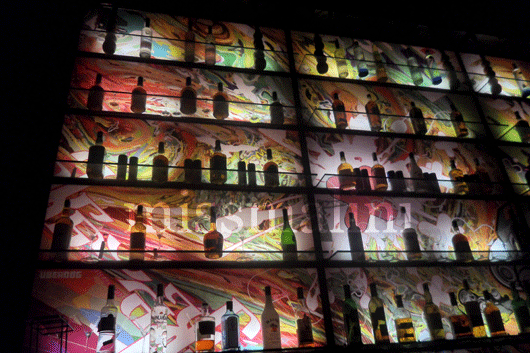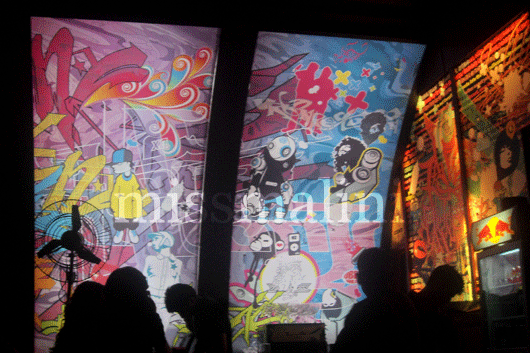 Eventually my friends ended up taking me to Urban Pind which is an awesome multi-level party spot where apparently the "locals" party. I say three floors of pure awesomeness! Next time you're in The Dally do check it out 😉