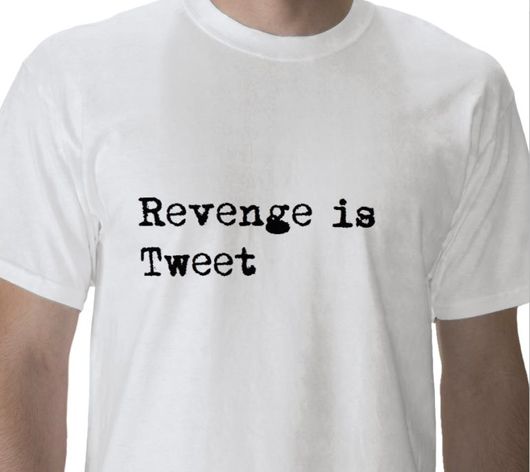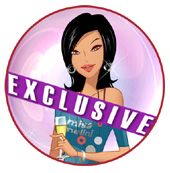 LMAO, I can't believe Twitter dropped the ball and suspended @Diesel_In's Twitter account. I smell gossip! Anyhow you do know the first rule of gossip-giri right? What you don't know, just make up! So here's your chance to be me for a day and make something up (not that I do that very often or anything) guessing why (oh why) Diesel India's Twitter account was suspended by Twitter and post it in the comments below. If I like your gossip I'll send you some kick ass Diesel goodies. So lets get gossiping!
(Oooh btw I stumbled upon these awesome Twitter tees while writing this blog, I want!)
Psst! Stumped? Here's an example: Twitter caught Diesel in bed with Facebook! Get it? Got it. Good!
Of course there's more (there's always more!) The Diesel India Facebook page is running a little time challenge for you to guess how long Twitter will take to un-suspend their account (hilarious!) I've fixed it so that if you add "MissMalini" to your guesstimate you become automatically eligible to win their lucky draw (yes they Like me that much *grin*) Good luck, I hope you kick ass. xoxo
P.S. Have you seen these hilarious Diesel "Kick Ass" commercials? They've clearly got some very twisted people working over there Lol.