Cointreau is apparently the world's most famous Orange Liqueur. (Made from a perfect balance of bitter and sweet orange peels if you please) its often a key ingredient in popular cocktails like Margaritas, Cosmopolitans, Sidecars, White Lady's and Cointreaupolitans. The famous 'BeCointreauversial' attitude, best personified by Dita Von Teese, a Burlesque dancer and Global Brand Ambassador for Cointreau reflects the idea that Cointreau strives to be a liqueur loved by charismatic and confident women (and perhaps slightly wacky ones like Lady Gaga even.) Imene Hamdi (recognize her from Hype?) hosted a party at Shiro marked a theme night with a gathering of 'Cointreauversial' people. What better peeps to fit that role than the glitterati themselves!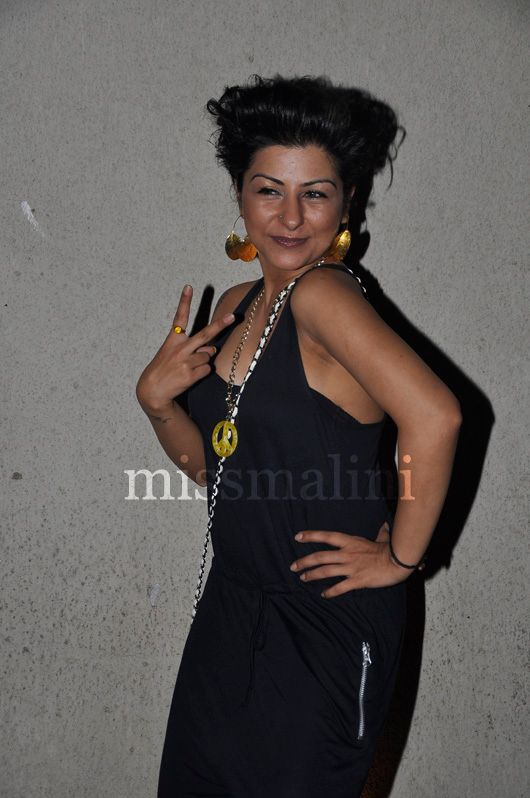 Spotted: A.D. Singh, Kelly Dorjee, Hard Kaur, Ashish Raheja, Narendra Kumar Ahmed, Rajeev Samant, Founder &CEO, Sula Vineyards and Rukin Luthria.
P.S. Cointreau has been brought to India exclusively by Sula Selections.