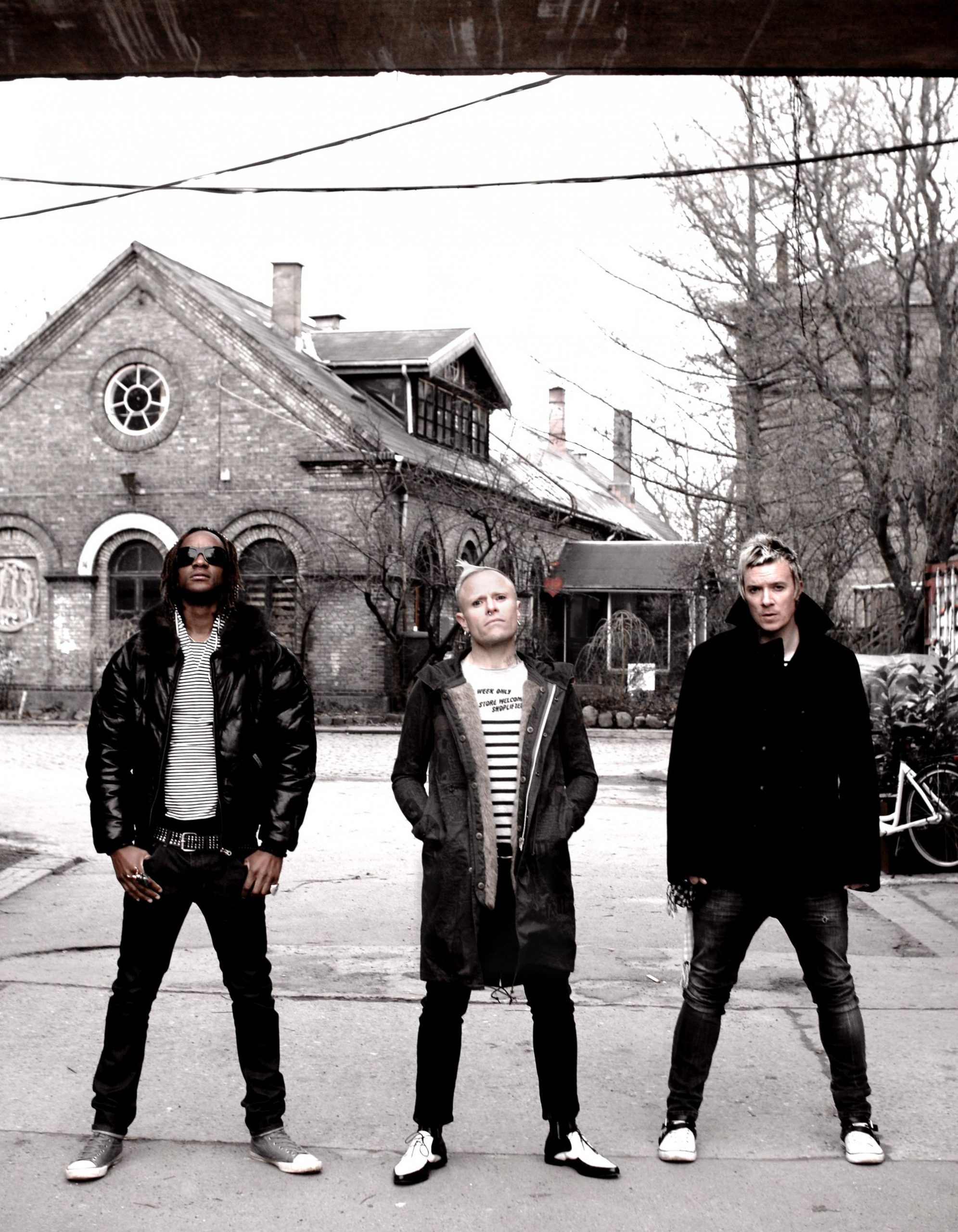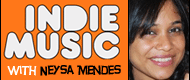 Who sings the alaap in "Smack My Bitch Up"?
Click here for a clue and post your answer in the comments below!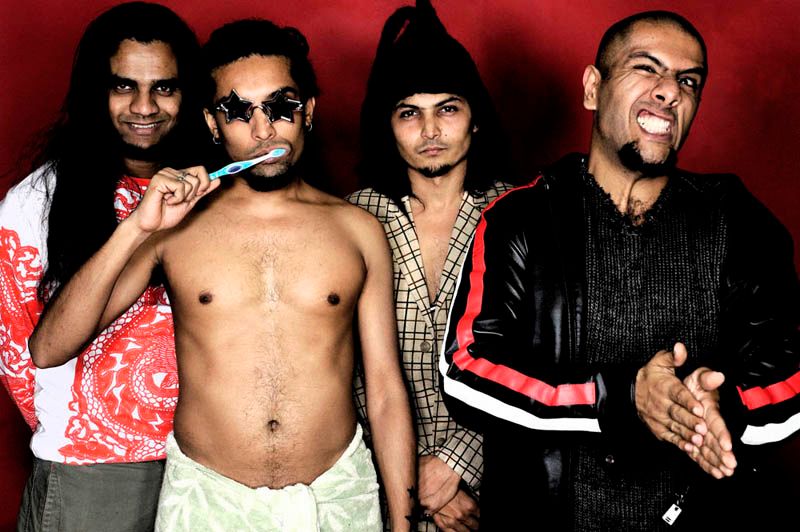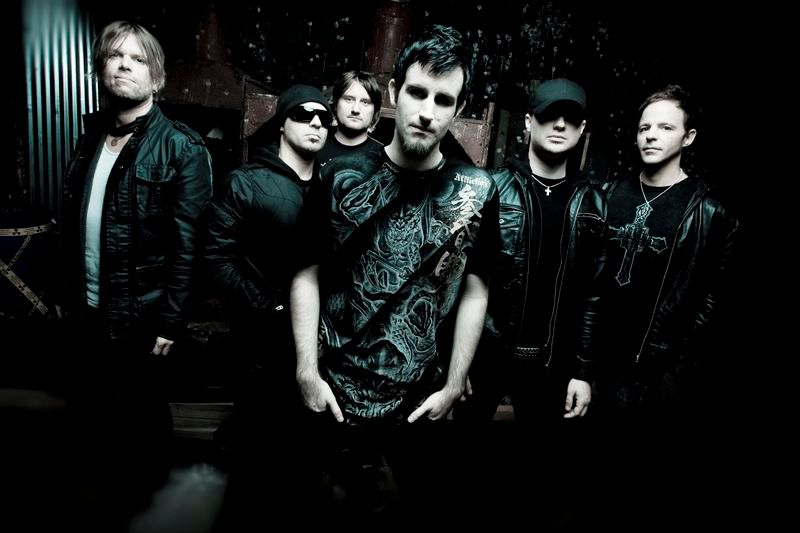 Now, we all know that The Prodigy is headlining, but there's also a  whole lot of other killer acts. Australian electro rockers Pendulum are  also playing a DJ set as part of Eristoff Invasion, and  put-on-your-jumping-shoes Pentagram is hitting both cities as well.  There's more – Delhi has sets by Midival Punditz and Jalebee Cartel and  Bangalore has BBC and Vachan Chinnappa. Phew!
And if you're stuck in Bombay, head to the Eristoff Invasion pre-party with Pendulum at Blue Frog on the 12th of Jan.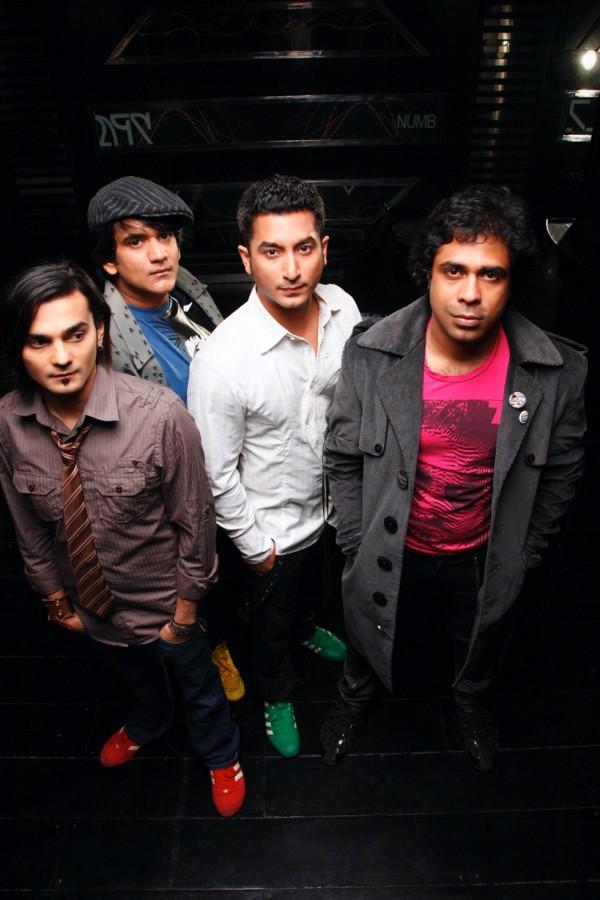 I'm ridiculously excited about this gig. It's the beginning of the year, and it's the best omen (pun intended) for the acts/gigs we have coming up in 2011. I've been lucky enough to have spoken with both Maxim and Liam recently and the band is really excited about coming to India. They want to look around, get a vibe of the country, maybe go buy some Indian music. I love what Maxim said, " Make sure you come because it's something that's going to take your head off and you will never experience again in India. Until we come back." Until we come back – I love that The Prodigy is already talking about coming back to India!
You can buy tickets for Eristoff Invasion here –  and here's something pretty cool. The band's just released a remix of Jay Z's 99 Problems. Check it out here, it makes you want to dance.
By Neysa Mendes for MissMalini