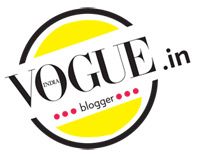 If you love fashion and just can't get enough of it, then do what I did. Last Sunday, I called all my girlfriends (and some fashion loving boyfriends) over and rented these great fashion movies. (No, I didn't get Sex and the City; it's not the only fashion movie out there you know.) So, we ordered some food, got a bottle (okay bottles) of wine and didn't move a muscle all day in front of the TV. Here are my picks to get your fashion fix!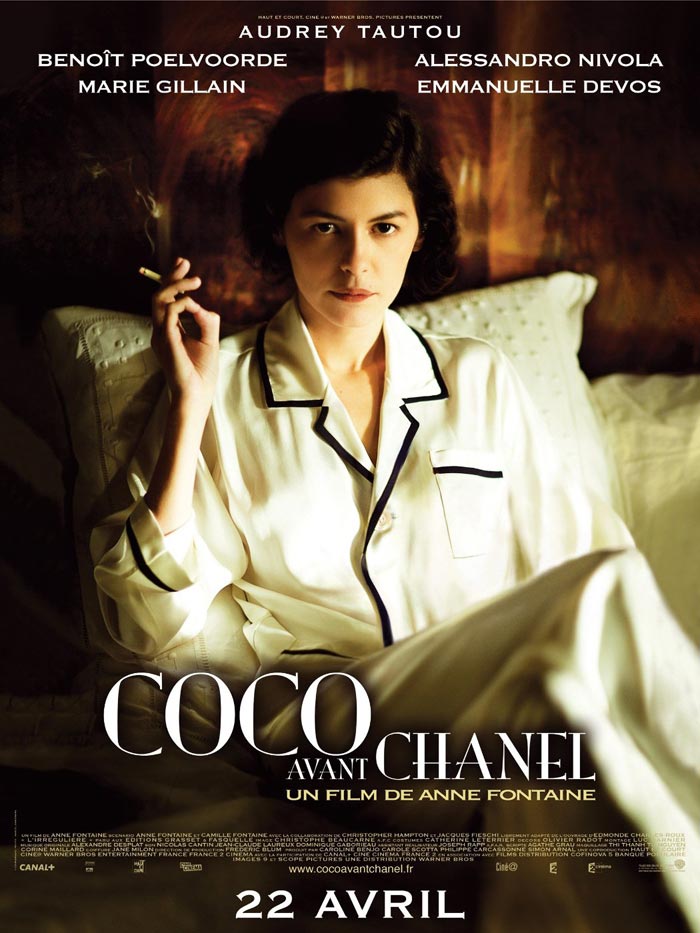 It's a great movie about the lady behind the empire. Although the older version is more about the fashion industry, this one focuses on the designer and her life. Props to Audrey Tautou, she's every bit the practical designer that Gabrielle was.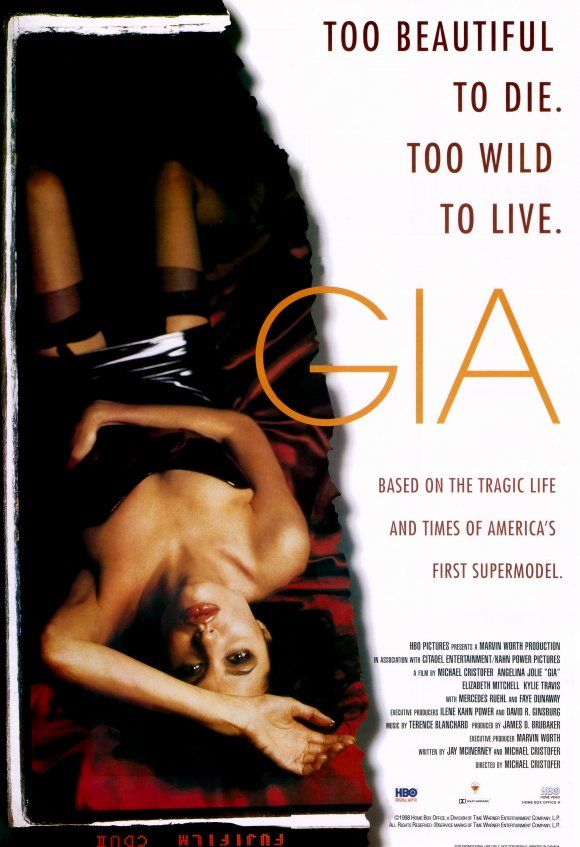 Gia is a true story based on a model played by Angelina Joli. It's the better version of the Bollywood film Fashion. A must watch especially if you'd actually like to see Angelina act for a change.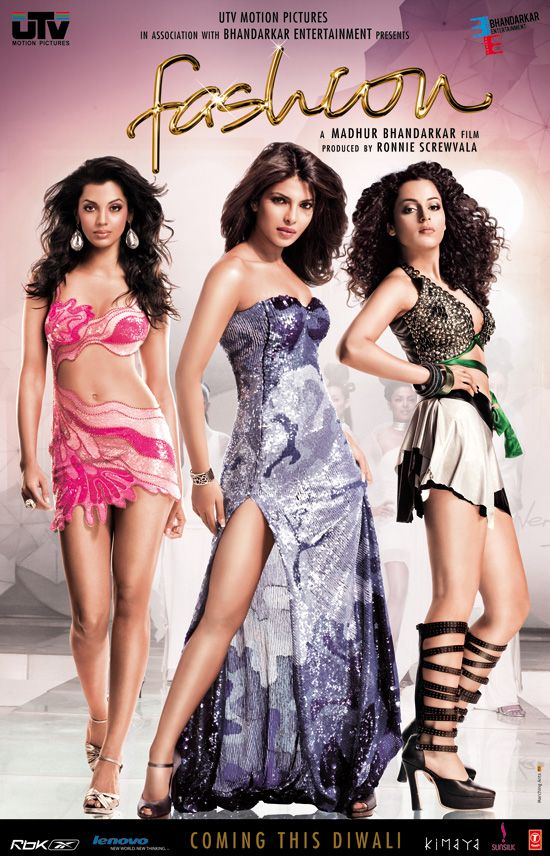 I thought I could do without a little Bollywood, but if you live in India and love fashion, this movie has to be watched. I didn't love the movie, and thought the fashion in it was horrendous, but the saving grace was Kangana Ranaut, her tormented model tantrums were great entertainment!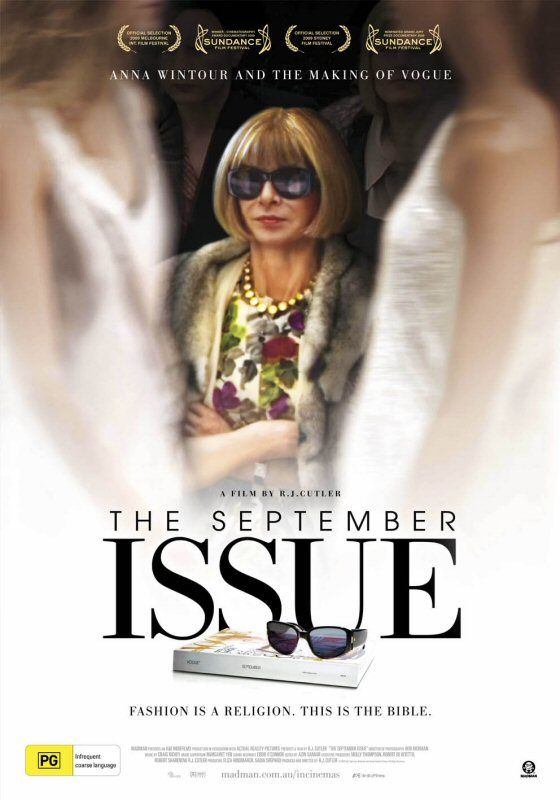 Honestly, if you don't know Anna Wintour, you don't know fashion. I loved this documentary; it shows the more human side of Anna. Plus it's a glimpse into a world that most of us, let's admit it would kill for! I would sharpen some of my heels for a taste of that life!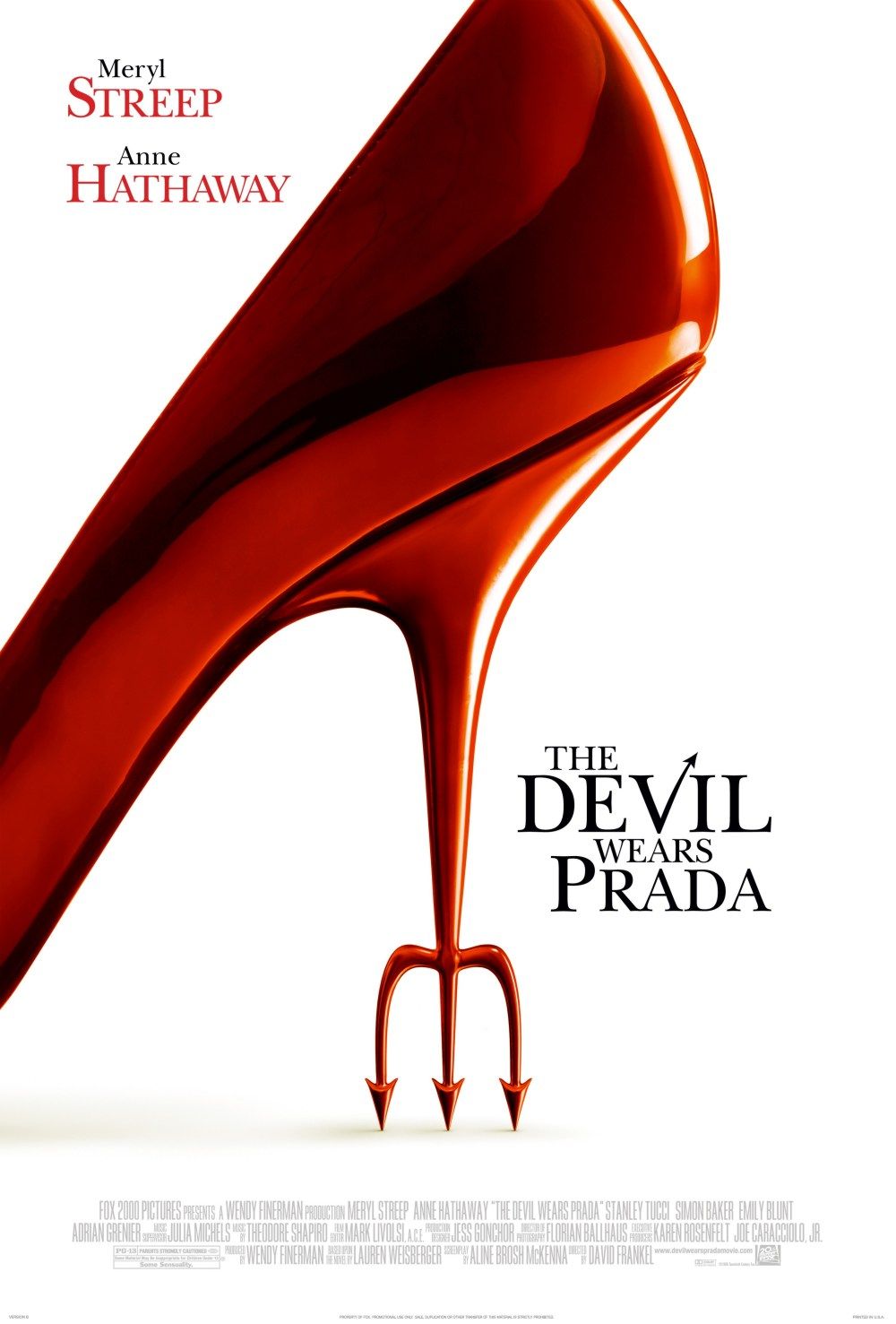 Everybody watched this movie when it first came out, but I waiting for the hype to die down and then went to see it! A little rebellious streak in me made me do it (don't ask). It was great to see this movie again, especially for Meryl Streep, I've always been a huge fan, but after seeing this one I had to go out and watch all her movies! Obsessive I know.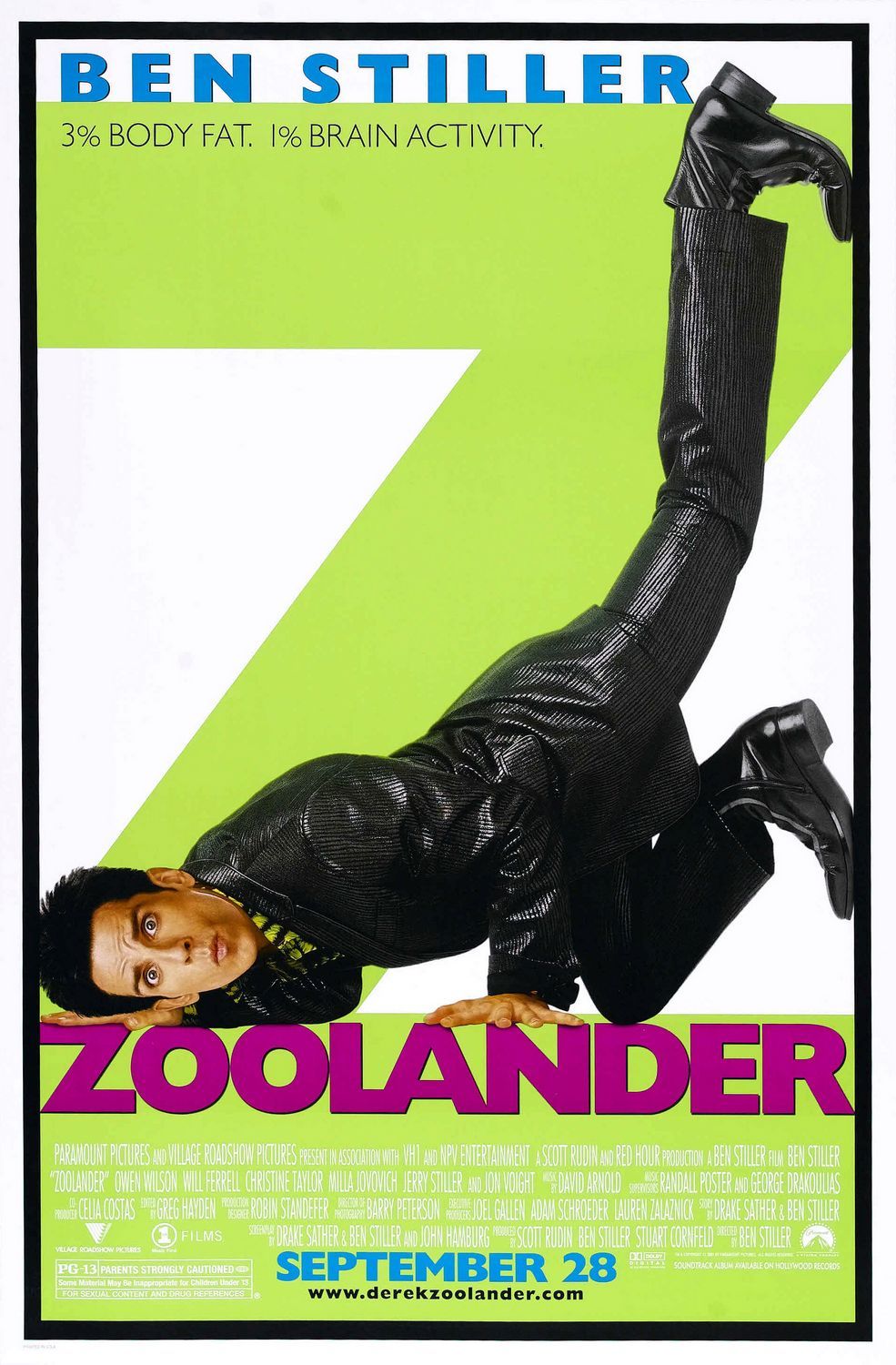 You just have to end the day with Zoolander. Whoever I speak to whether in the fashion industry or not, absolutely love this hilarious movie. I'm not ashamed to admit it, but I did try to imitate the magnum steel look (without success!) Plus Ben Stiller and Owen Wilson.. HOTTIES!
By Sue Castellino for MissMalini
Read more MissMalini on Vogue.in