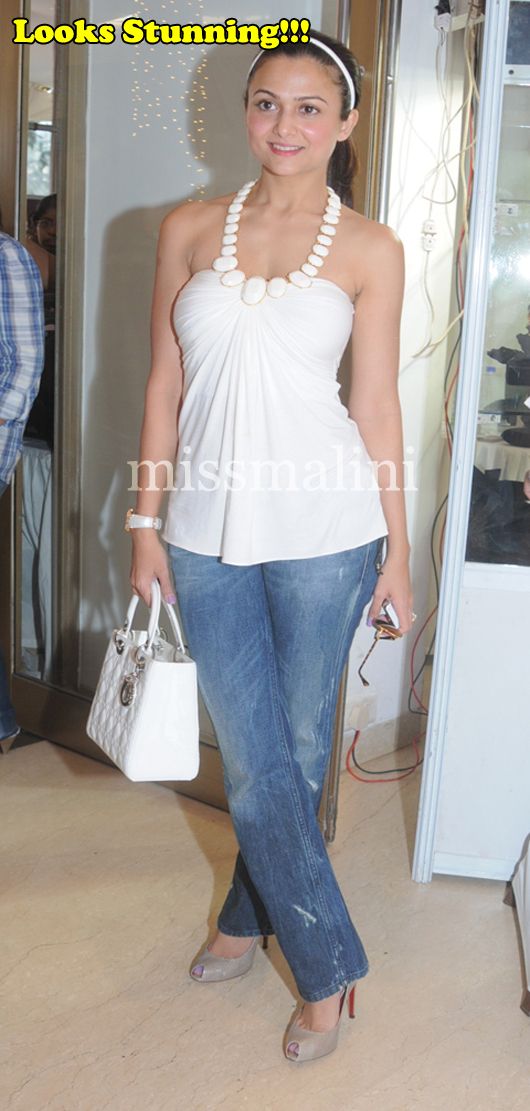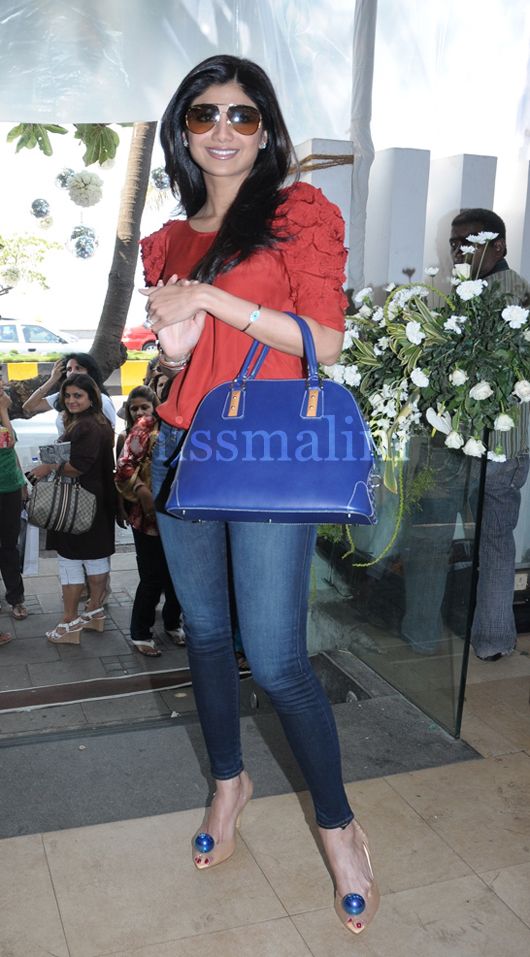 Araaish a spring summer shopping bonanza where the  crème de la crème of designers and society came together in support of 'Save the Children India was held at Blue Sea Worli on February 22nd, 2011. Hosted by siblings Mana Shetty, Rahul Kadri and Isha Mehra as a tribute to their mother the late Vipula Kadri, with Sharmilla Khanna in charge of all the coordination (as usual.).)
Spotted: Shilpa Shetty, Suniel Shetty, Bijal Meswani, Amrita Arora, Parizad Kolah Marshall, Bhavana Pandey, Rageshwari Loomba, Hasina Jethmalani, Lilette  Dubey, Rima Jain, Laila Lamba, Shaheen Abbas, Pinky Reddy, Malini  Agarwala, Namrata Baruah Shroff, Akansha Nanda, Roubel Nagi, Leetu  Shivdasani, Lata Patel, Madhoo Shah, Krishika Lulla,  Shalini Shahani and Neha Agarwal (more pix here.)
All of them paid a visit to the Save the Children stall, well of course they did 🙂 Aside from a few genuinley generous hearts the fact is that this is possibly the best kind of photo op ever plus these ladies have loads of credit to burn!
Seema Khan, Surily Goel, Mana & Isha, Queenie Singh, Pria Kataria Puri all exhibited their creations besides many others such as Aquamarine, Art   Apparel and Accessories – Shelina Kukar and Camelia Dalal, Beau Monde   by Kanika Chawla, Cypress, Design by K, Fine Silver jewellery by Rohita   Bhaskaran, Gopi Vaid by Arnaz and Gopi, Intrea Jewels by Purva Kothari,   J's Studio by Jarna Doshi, Just J Jewels by Aarti Sonawala, Mandalay   Fine Stationery, Renu Zaveri, RRISO – Sonu Dharnidharka, Stoffa, TAARA   by Sangeeta Khanna, Trupsel – Trupti Bellad-Hermans.