Blog # 2 by Miss R. from Toronto, Canada! Be a Bollywood blog-ibutor on MissMalini.com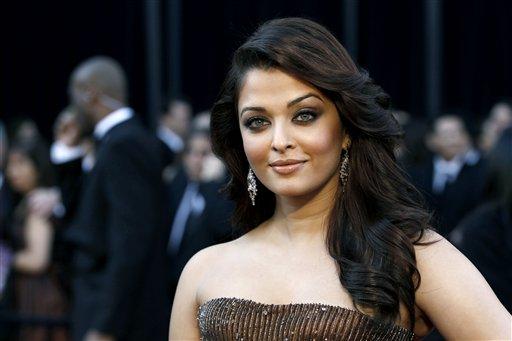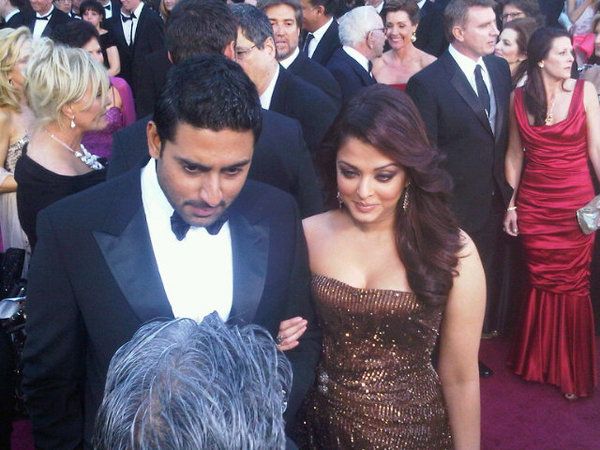 Before  I begin, I'd just like to say, I come in peace, us Canadians are a  polite and peaceful bunch. I know Aishwariya Rai has some very devout  fans, comparable to Twilight fans (aka Twihards, who literally worship  Robert Pattison). So please, while Aishwariya Rai is not my favorite  Bollywood actress, I do not hate her, I don't know her.  In fact, I loved her in Khakee and Shabd (but I found her character so  annoying in Dhoom 2, don't get me started on that horrible franchise).
I  was a bit surprised to hear she was going to the Oscars when Amitabh  Bachan tweeted the announcement. I initially thought: "Why is she  going, she has no reason." George Clooney has a policy, he does not go to the Oscars unless he's nominated. But then again, there are  so many people who walk the Oscar red carpet that have no reason to be there, like Heidi  Klum (or Mallika Sherawat, see below). In that case, why shouldn't she go, it's good times!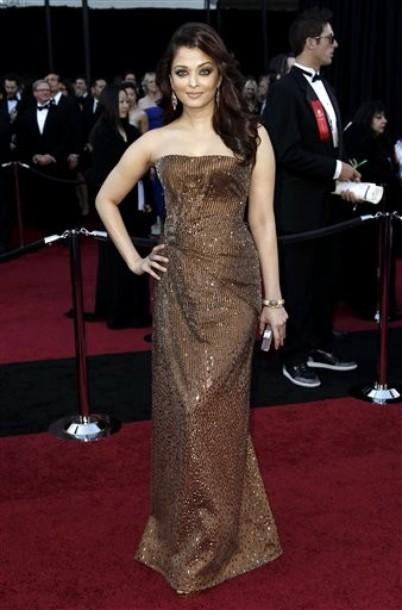 What is more important to me is the fashion (cue "Jalwa" from Fashion!).  Now, both Aishwariya and Abhishek Bachan were spotted at the Roberto  Cavalli and Armani fashion shows in Milan last year. So  I initially thought she'd wear a Cavalli, having done so successfully on  previous red carpets (at Cannes and at the Pink Panther 2 premiere).
So,  I am a bit disappointed with her choice, it was a brown, shimmering,  strapless Armani Prive. She could have done better! I also did not  like the winged Farah Fawcett hair, nor the heavy makeup. I like it when  her hair is pulled back. It was not horrible, but Aishwariya Rai has  looked much better on red carpets! So, what do you all think?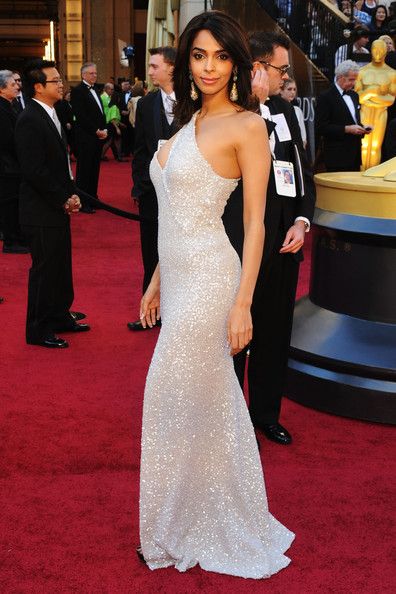 PS:  Mallika Sherawat also walked the red carpet, and in my opinion, she  fared worse. But more importantly, who's her Hollywood hookup, I always  see her at every movie premiere!
By Miss R. for MissMalini.com