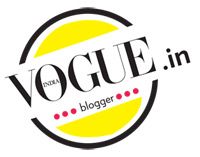 Lakmé Fashion week is so close by and with all the fashion events pre and post LFW it's chaos here at MissMalini.com! We need all the help we can get. We've asked some of our close designer friends to lend us some great clothes for fashion week. Infact, MissMalini and I just got back from the Anita Dongre store on Linking Road where we picked out two garments to wear, both garments suited our personalities but were fashionable at the same time. For more on what we wore to LFW, you'll just have to wait a week, so stay tuned!
So just what do you wear to fashion week? Especially if you managed to get tickets to a show? It's really very simple, just keep in mind these few must haves. (Mumbai is tough weather wise so always find a balance between comfort and fashion!)
The Dress.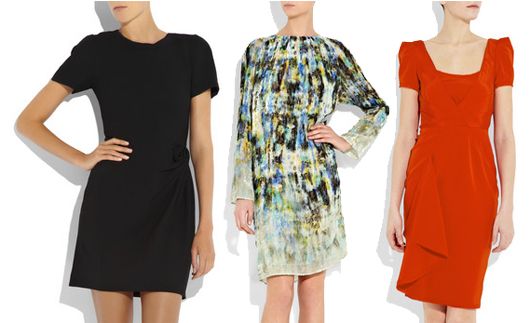 Whether you can afford designer or whip out something vintage from your mom's closet, choose something that has a flattering silhouette. A dress is an easy way out if you don't know how to turn your separates into a whole outfit. Geometric prints are coming into fashion, so opt for a classic dress with a fun print in bright summer colours. I have a feeling that warm colours such as orange and red are going to be big this season (finally in India) so opt for a deep orange colour shift dresses. Remember to get a dress you can take from day to night for that after-show party!
The High Heel.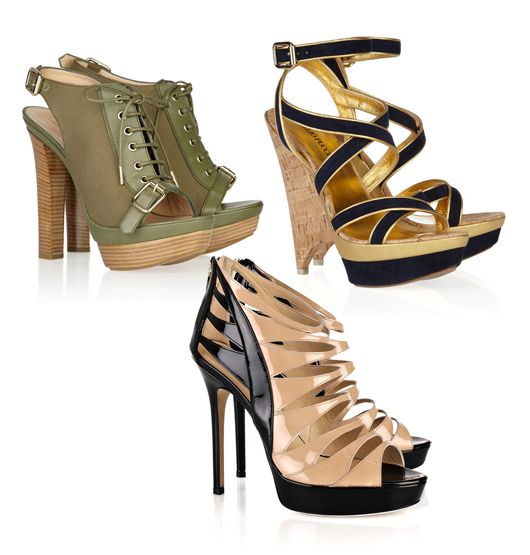 You might love your flats, but for this one week, forget about it. I don't know if it started with trying to be a decent height amongst the models, or the love for the statement shoe. Yet it's just not a fashion event if you don't see women in their highest pair. I personally love them, and have far too many. Give them some sunlight and flaunt them!
The Sunglasses.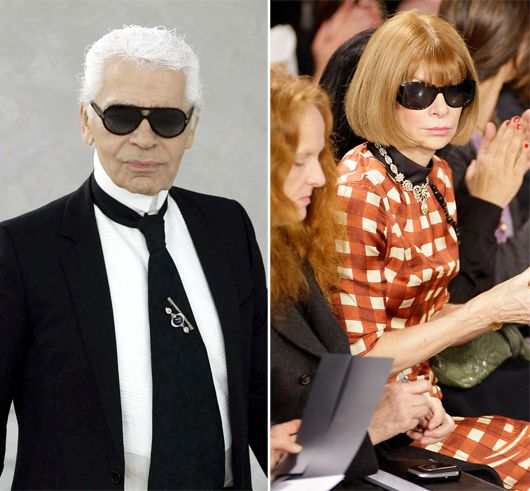 During the day,, whether sitting at the runway or outside, fashionistas all wear their biggest and sometimes most unique shades. I just recently got a present from my folks, a pair of ray band club master Wayfarers! They are going to be my staples for the week coming up. I prefer old school sunglasses, but choose a pair that suit you, there's no rule here!
The Personality.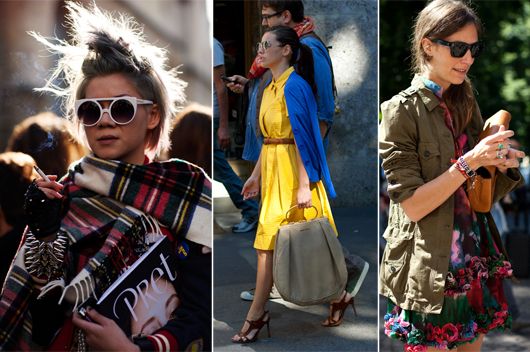 The key though is to make designer-wear or even what you have in your closet ,work for you. No use spending a fortune on a D&G dress when you naturally ooze a minimalist sensibility. Always make fashion work for you, keep in mind trends but don't let it get the better of you. I love to layer my clothes and play around with different outfits. Accessories with fun pieces and keep it simple and chic, that's my best advice! Fashion is supposed to be fun, so don't be intimidated by what's in style and what's not!
by Sue Castellino for MissMalini