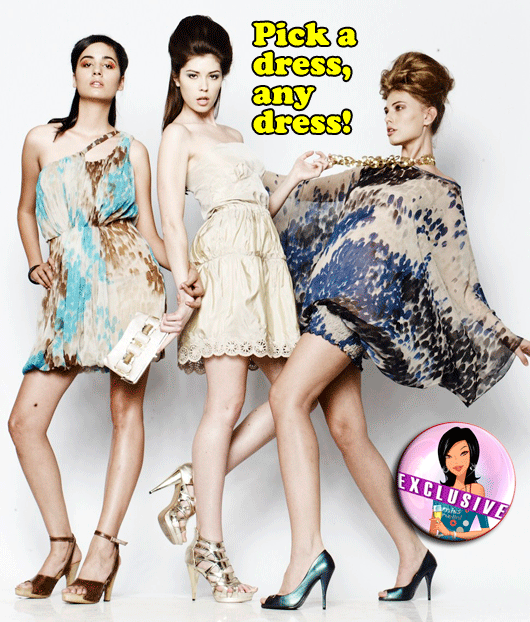 That's right, you can pick any one of these dresses if you win this contest! I had SO much fun playing dress up I figured its only fair 🙂 All you have to do is this…
Tell me why you're a "prêt girl" in the comments below and not only do you win an awesome new Narendra Kumar Prêt dress, you even get styled by Jean Claude Biguine at the Narendra Kumar flagship store in Khar along with MissMalini & Friends this weekend with a chance to get your picture featured on my blog, Yaay!
Psst! Boy's feel free to enter on your girl's behalf and tell me why she's a "prêt girl", you have no idea how MANY brownie points you will earn if you win this for her, right ladies? Can't wait to meet the winner for a full fashion makeover on Friday March 25th from 7 to 10pm at Narendra Kumar's flagship store in Khar! What are you waiting for? Get cracking! xoxo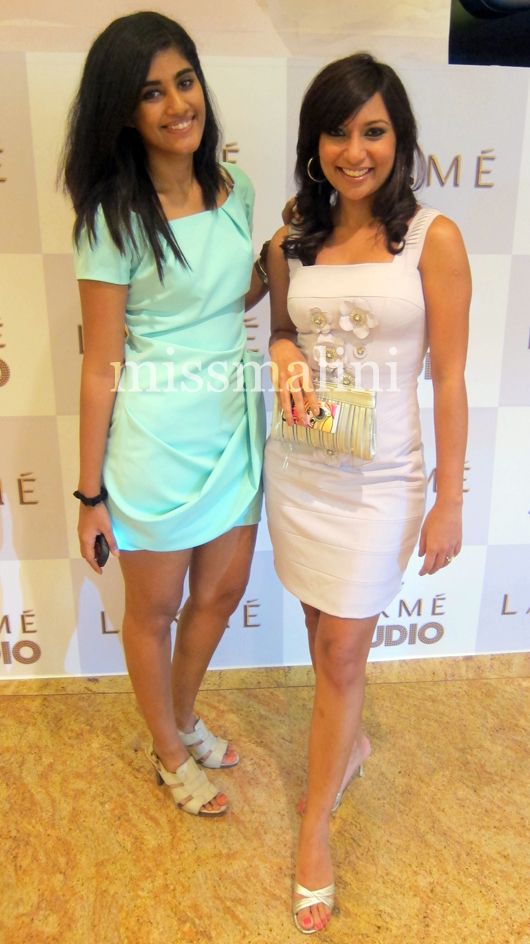 Sue Ellen Castellino: I'm a prêt girl now because couture costs tooo  damn much! Thank you Nari for making 'couture quality' available at  prêt prices!
MissMalini: "I'm a prêt girl because I'm always on the go, love to party and need a new look every weekend (I plead occupational hazard!) I love Narendra Kumar's new prêt line, full of funky colors, cuts and oozing with attitude. Get your prêt on girls! xoxo"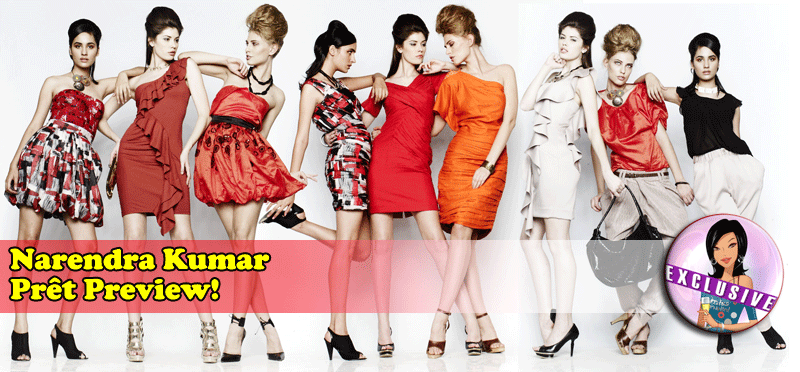 Store Location:
Narendra Kumar
Dhairya Apartments
Ground Floor
NR. Madhu Park, 11th Road
Khar West
Mumbai 400 052
TEL: +91 2265224843
store@narendrakumar.ws