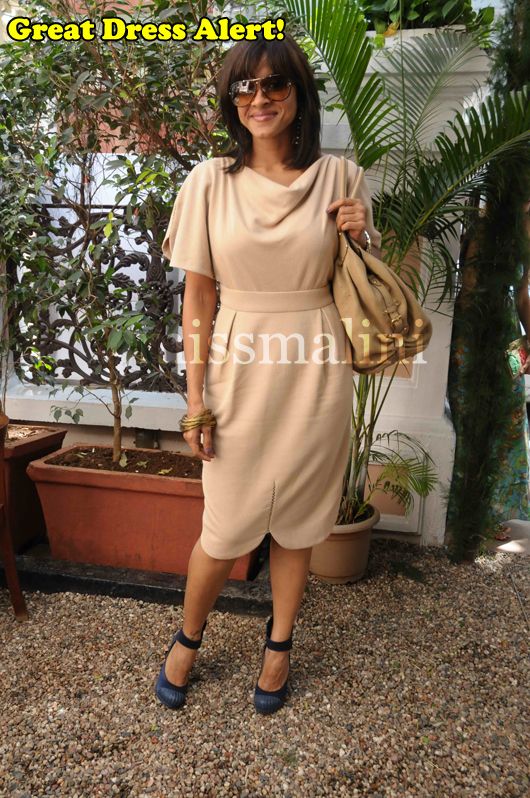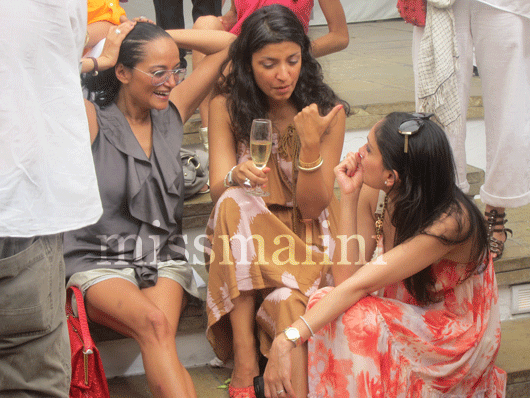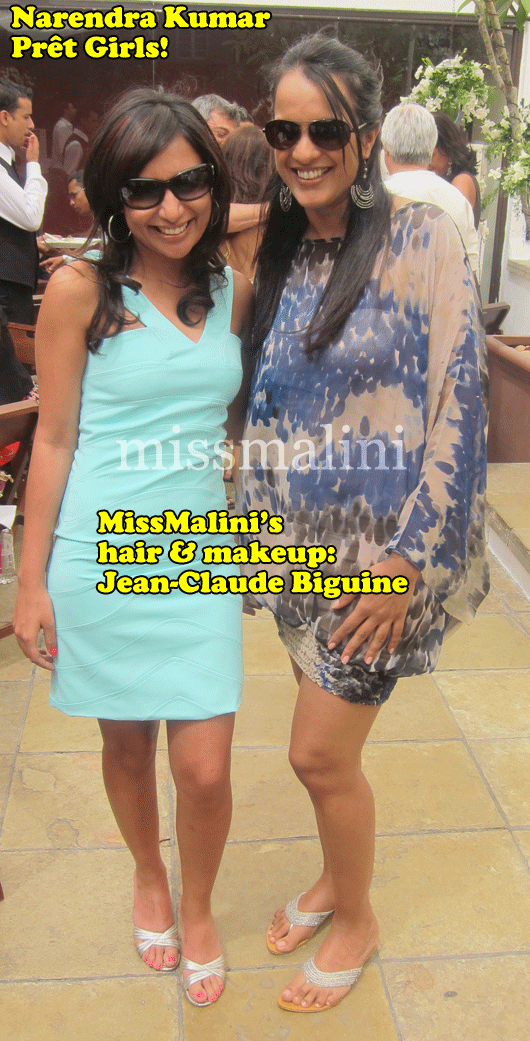 Indigo brunch is always a blast, I remember their 10 year celebrations vividly (I was traveling during # 11!) and # 12 was just as packed and pumping. Rahul & Malini Akerkar played host backed by Indigo's signature hospitality, great food  & drinks, live music by The Other People and a retro DJ playing blasts from the past upstairs while the truly fashionable chilled on the stairs keeping it casual but chic.
Psst! Like I told you, I'm going to be wearing Narendra Kumar Prêt to parties & events all this month, I feel in love with this powder blue bandage dress and got super hair & make up courtesy Jean Claude Biguine, you like? I love! Yup, #livingthedream xoxo
Spotted: Co-hosts for the afternoon Bharat & Anupi Oberoi,  Rishad & Priya Nathani and Sanjay & Delna Sanghvi, Prerna Goel, Samatha Nayyar,  Rahul Bose, Bharat & Piyali Mahtani, Rahul Dcunha, Esther  &  Raju Daswani, Henry Tham, Zeba & Rajesh Kohli,, Farrokh &  Dilshad Kambatta, Esther & raju daswani, Pooja Bedi, Parveen Dusanj,  Martinaa Neu, Kadambari Lakhani, Jaydeep & Seema Mehrohtra, Manasi  Scott, Anu Ansari, Vandana Kasbekar, Zeba & Rajesh Kohli, Deepika  Gehani, Mohit Burman, Tasneem Mehta, Sabina & Ad Singh, Sangita Sinh  Kathiwada, Divya Mohta, Anish & Vinita Trivedi, Natasha Chib, Divya  Thakur, Sanjit Bedi, Shweta Shetty, Aarti & Kailash Surendranath,  Monica Vazirali and Gerson Dcunha.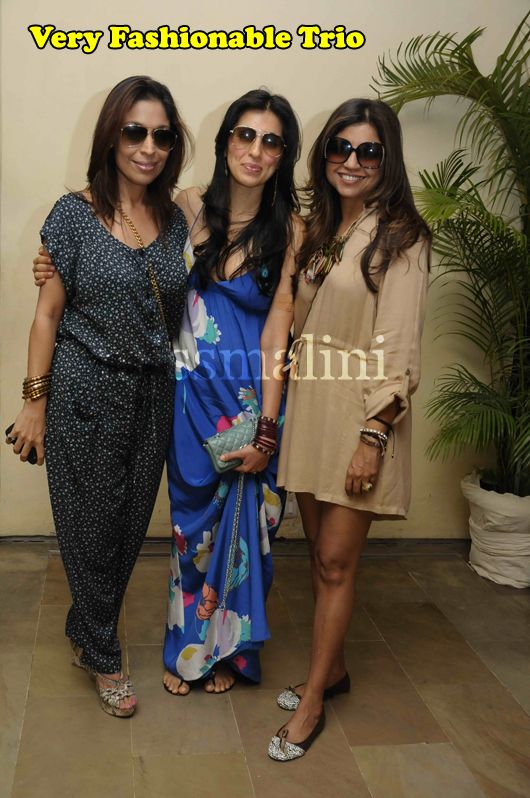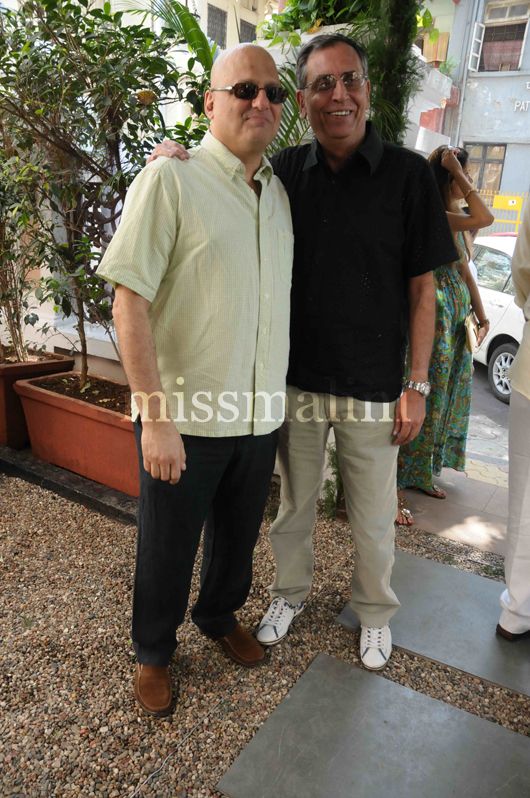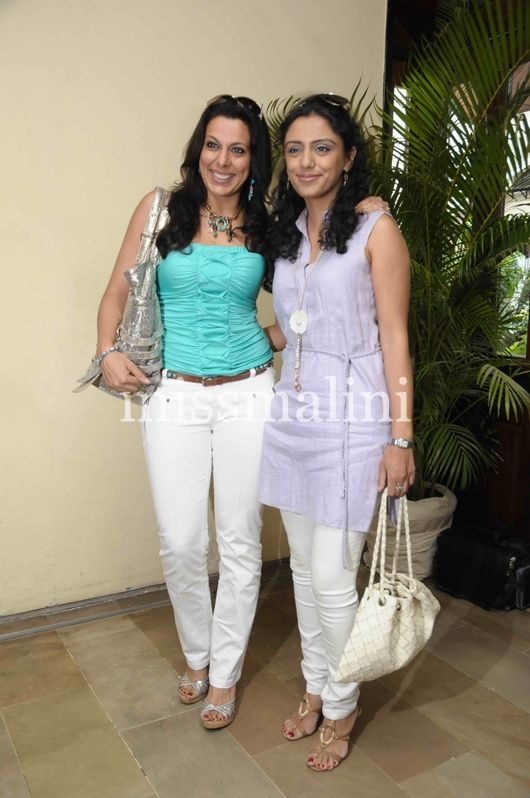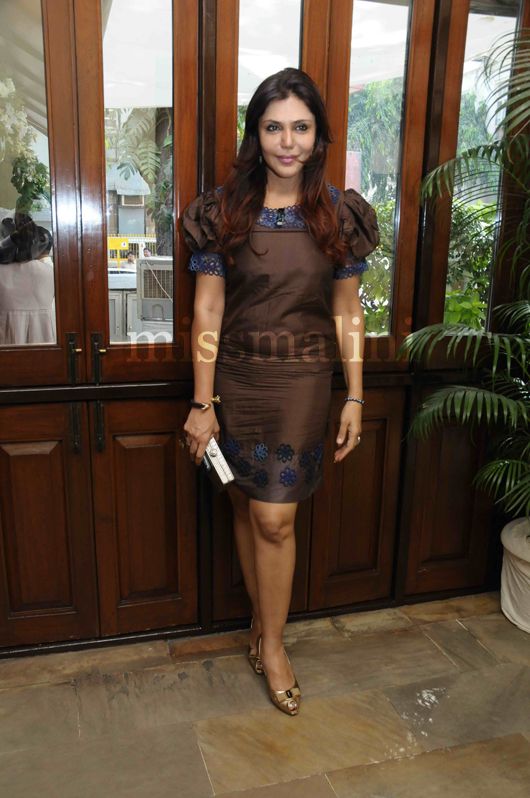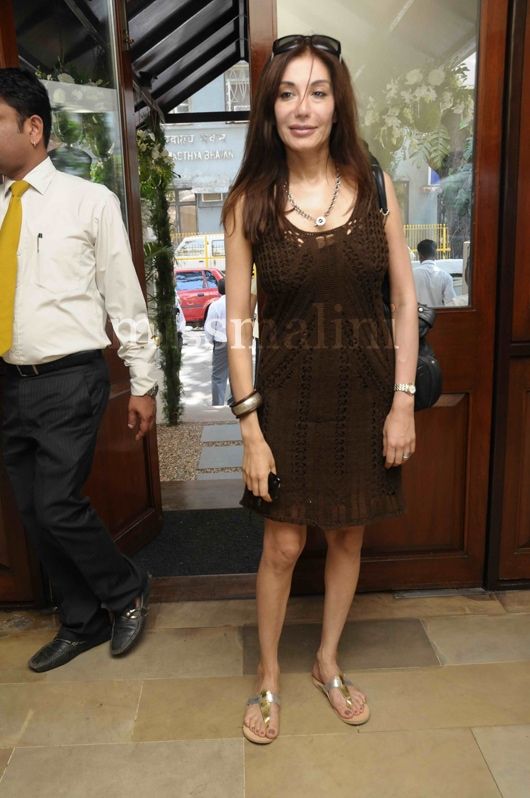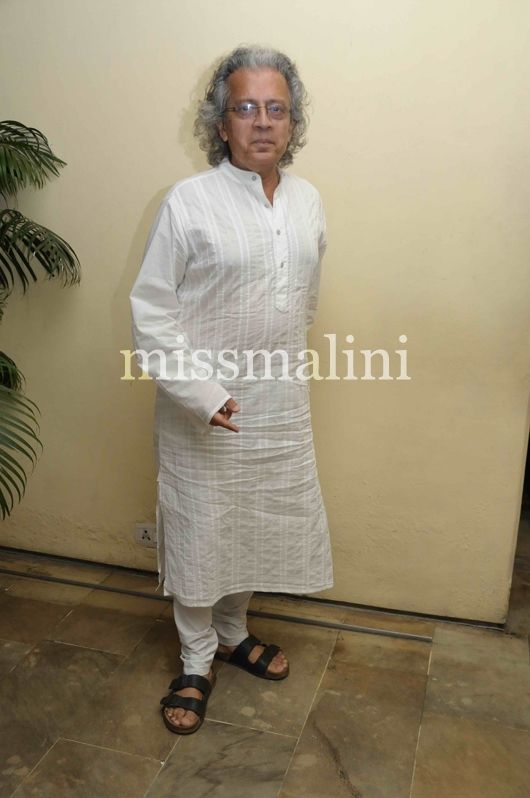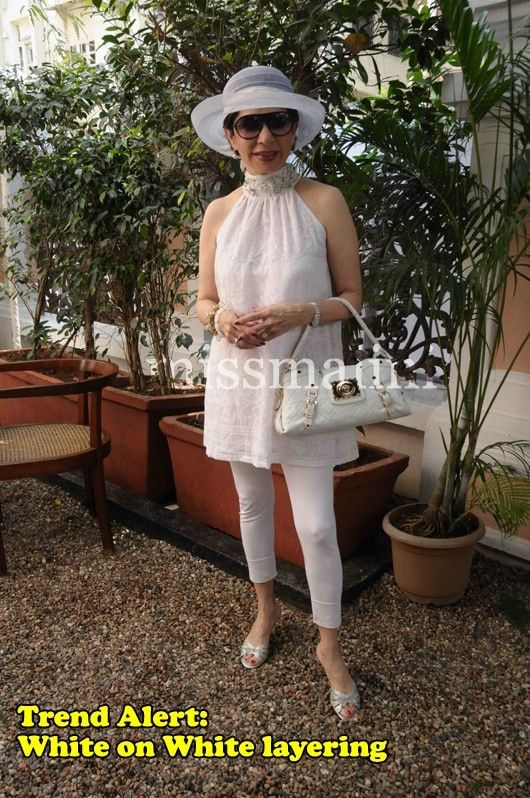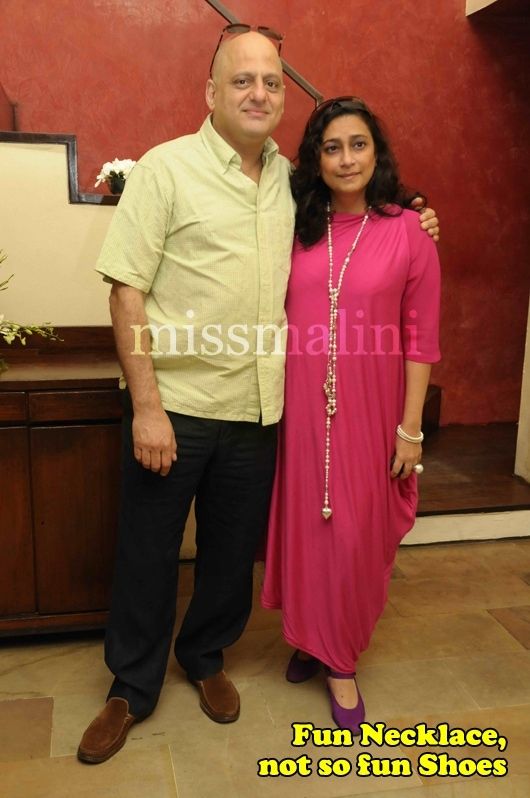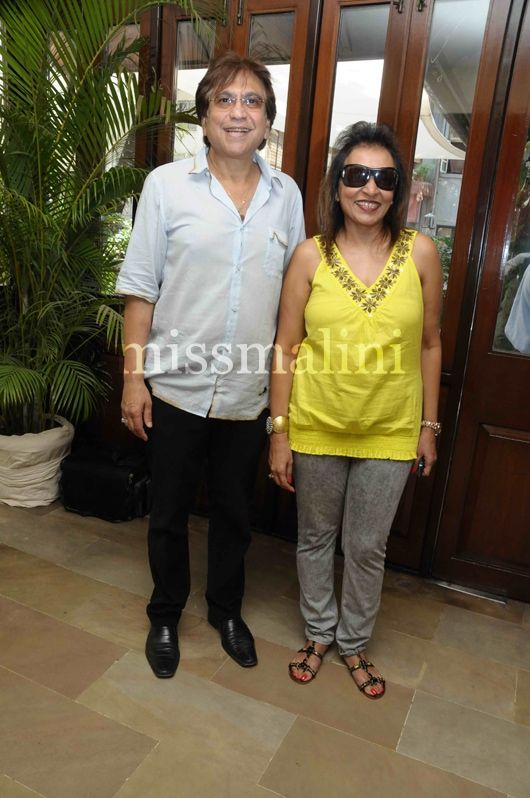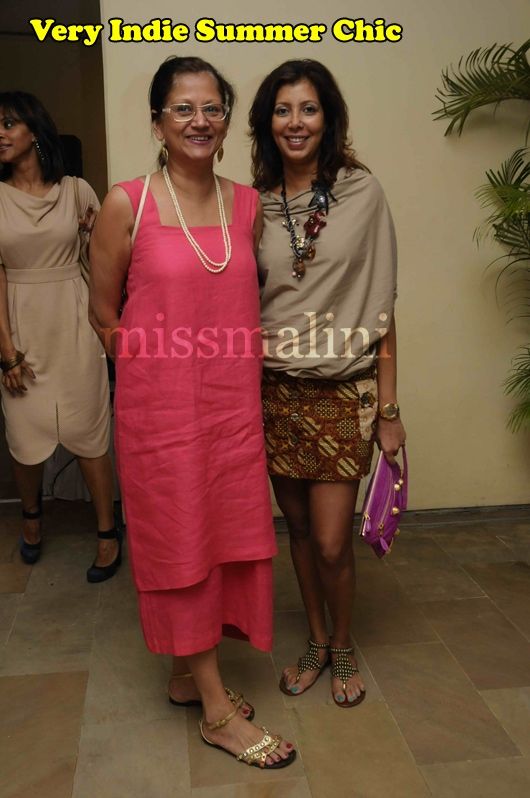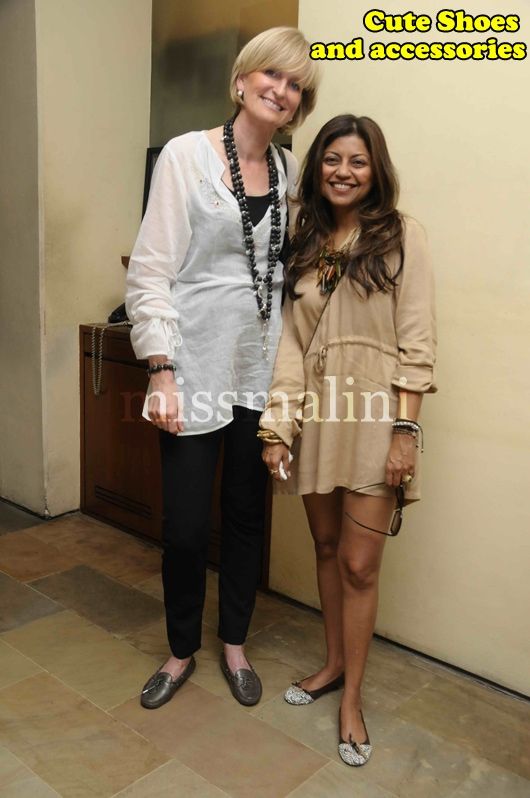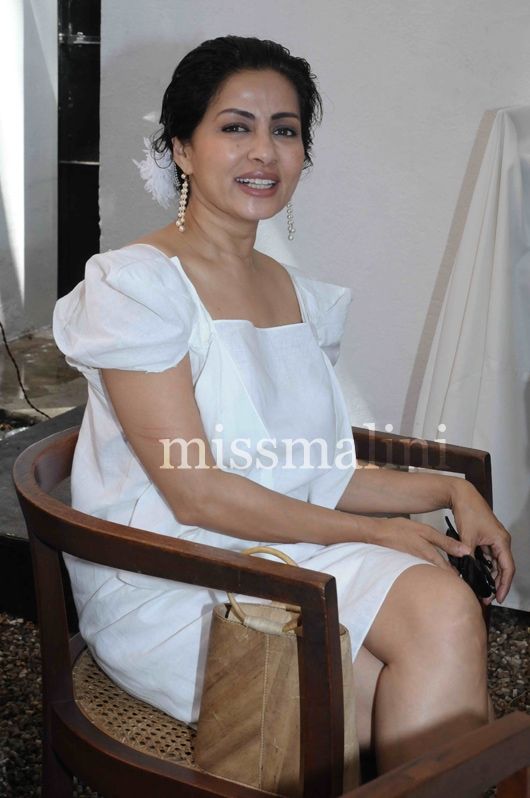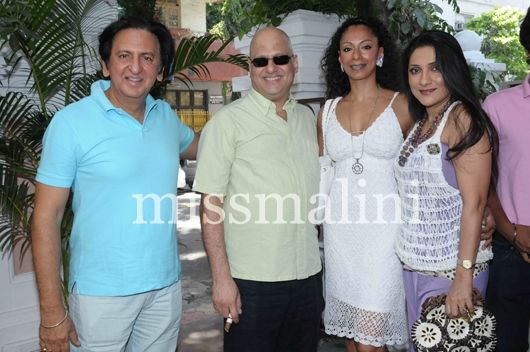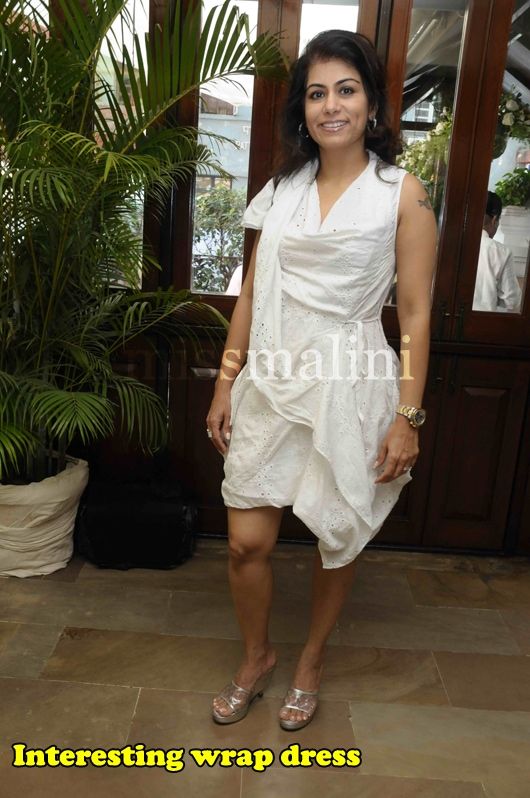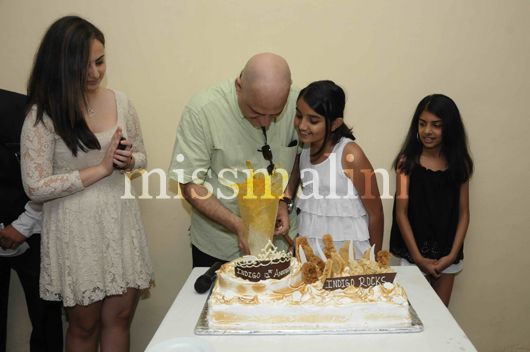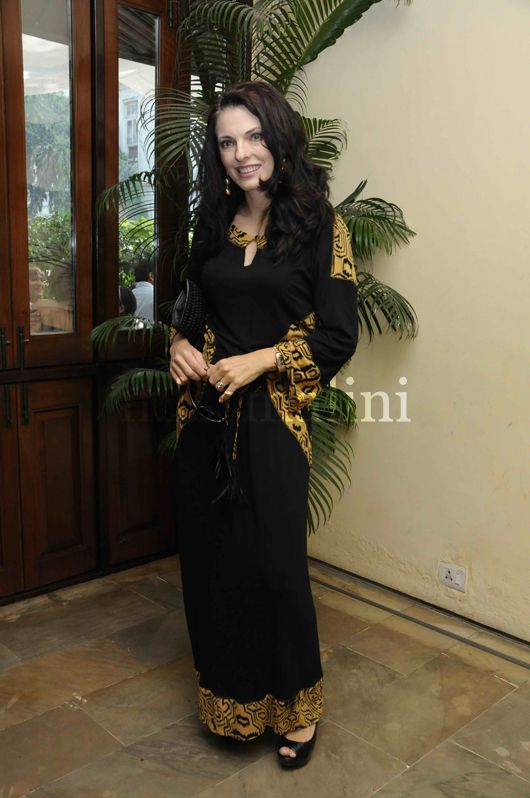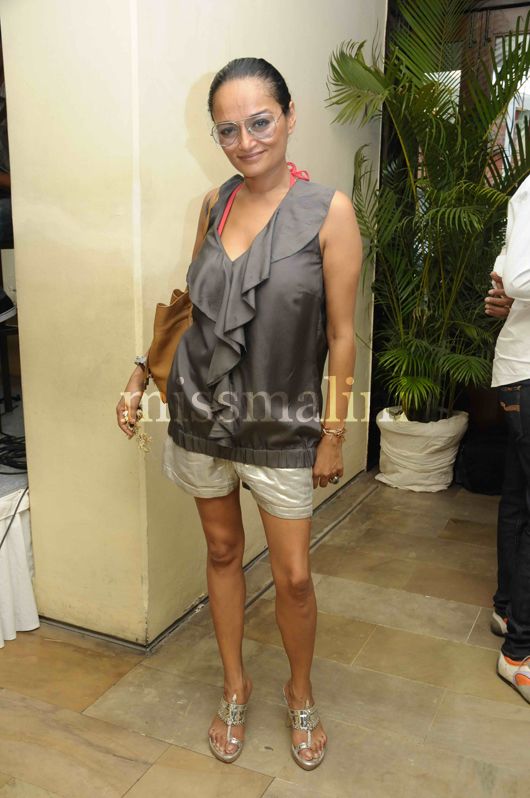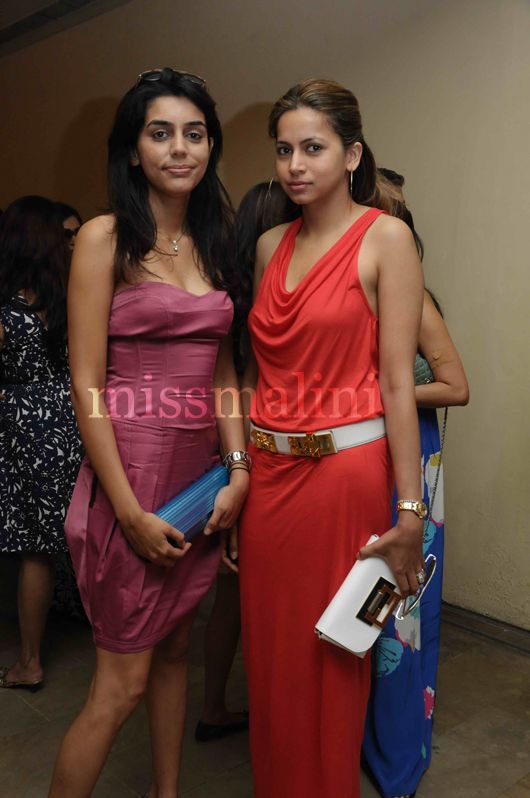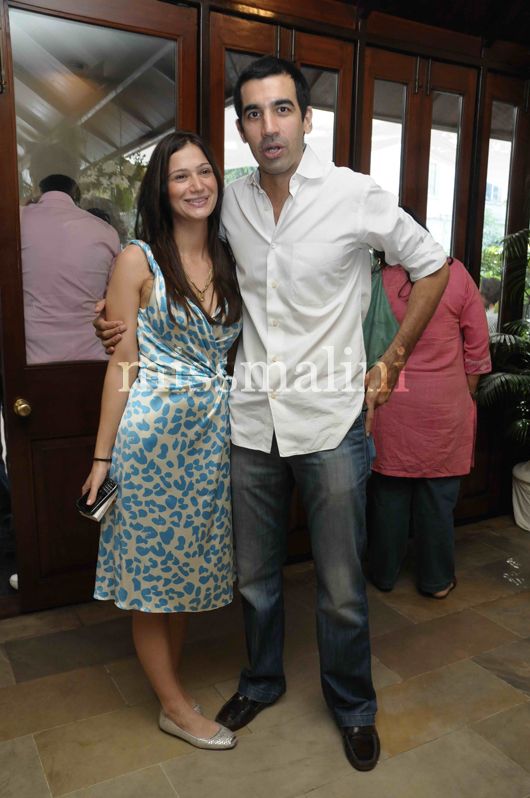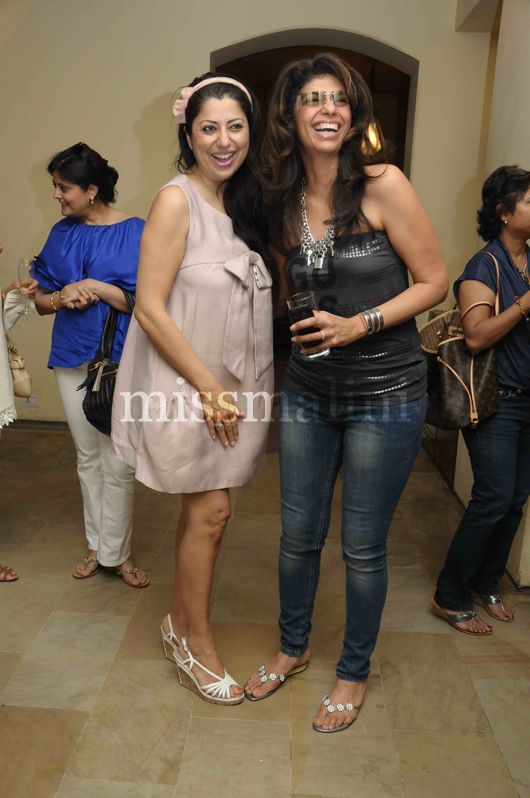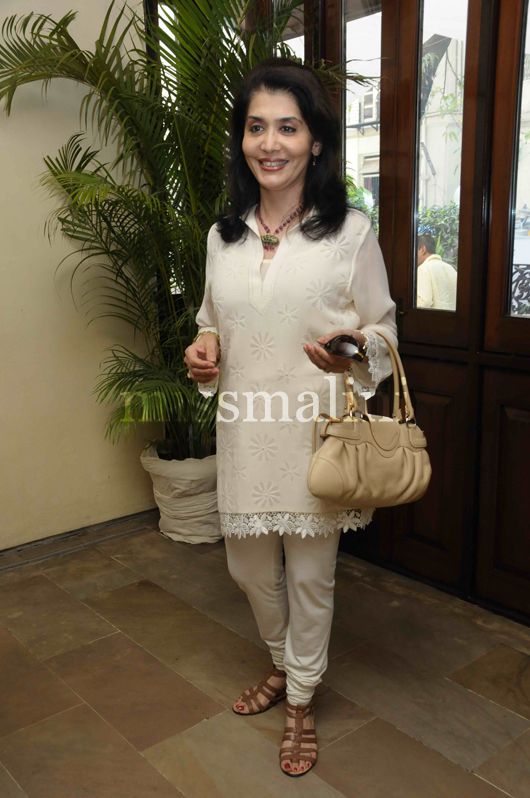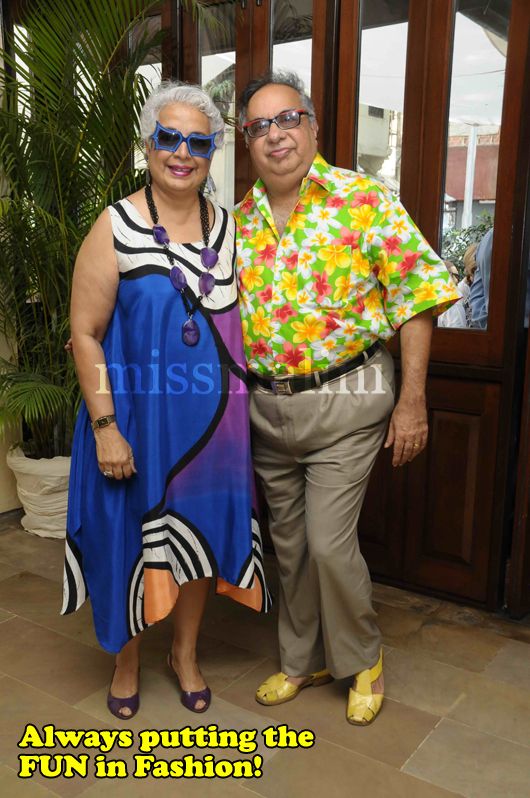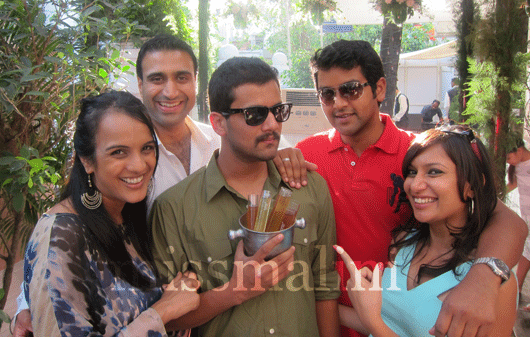 Psst! Me and my crew hit up the Sundowner party at Aer after Indigo and OMG what an awesome move. Perfect weather, super tunes courtesy Shaan Bhavnani aka DJ FatBat and happy hours till 8pm! Plus some pretty crazy monster cocktails for 2500rs a pop (serves 4) check it out next Sunday! Maybe Siddharth Mallya will be there again with his all-boy entourage in baseball caps, cigars and drums (don't ask.) Lol.