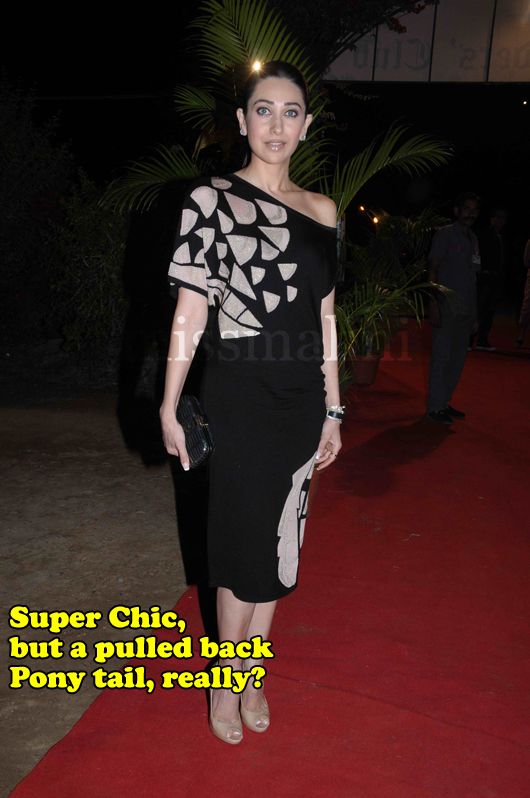 To end the Polo season here in Mumbai, Hosts Nirav Modi,  Superna Motwane and Raj Shroff held a Night Arena Polo game. Giving away the trophy to the team that won was Karisma Kapoor (who doesn't seem to age). There were a lot of our favourite Page 3 personalities in attendance, especially since Mumbai weather is much more enjoyable in the evening and ideal for a Polo game under the stars.
On a side note, I would love to help some women edit what they wear, they get it right and then ruin the look with over or under accessorizing!
Spotted: Celina Wadia, Preeti Shroff, Superna Motwane, Raj Shroff, Nirav Modi, Shibani Agarwal, Anita Dongre, Samantha & Nikki Nayyar, Kaisma Kapoor, Ami Patel, Bhavana Pandey, Sunny & Anu Dewan, Radhika & Anshuman Ruia, Anita Dongre, Zavaray Poonawala,Madhoo Shah, Shibani agarwal, Kalpana Shah, Randeep Hooda, Reena Wadhwa, Kunal Kapoor, Sheena Sippy, Ramesh Sippy with wife Kiran, Arundhati & Anindita De and Bijal Meswani.