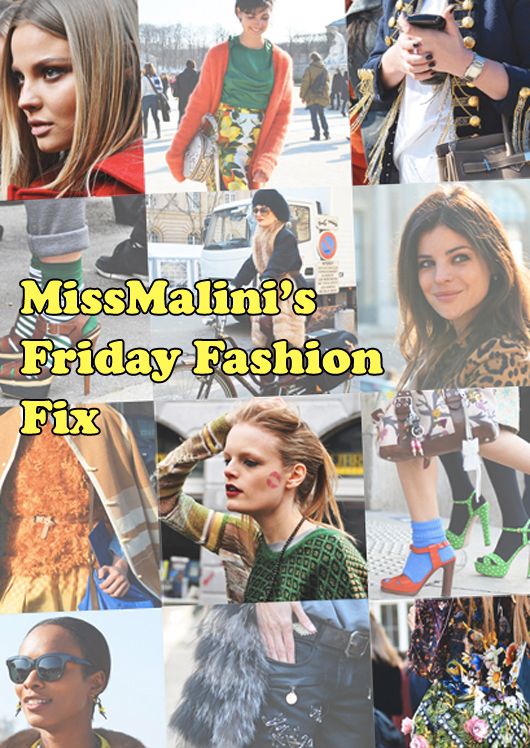 To kick-start our Friday Fashion Fix section I decided to ask the girls on our MissMalini team to send me their fashion questions. Next Friday I'd like to answer some of your questions, so please write to us on our FB page or Twitter (@MissMalini) or to make life easier leave a question in the comments. 5 questions will be answered each week, so keep asking!
MissMalini: I have to go to a Miami beach theme party in Mumbai this Saturday, the attire is chic beach wear, what should I wear?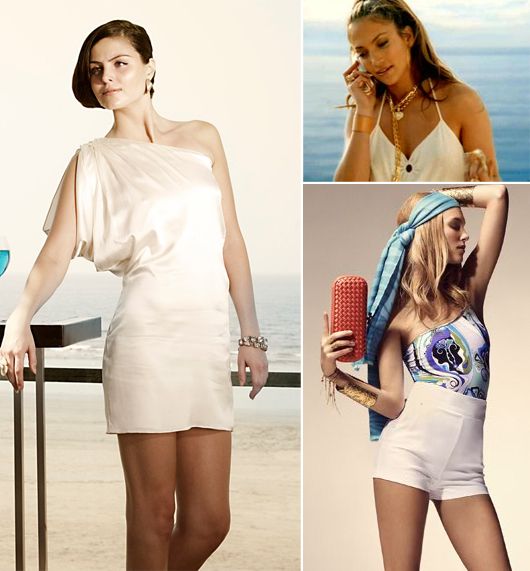 Miami is all about that Glam factor, especially when it comes to the beach. Think of J.Lo's My love don't cost a thing video. Try ultra bright colours that work with our skin tone like coral, orange and turquoise with a base of gold. Something I would suggest for a luxe look, go all white with accents of orange and gold or a printed maillot. Tip: Any Junelia Aguiar white backless dress with gold cuff and earrings.
Shamita: Big fan of the colour-blocking trend; how do I incorporate this look into my work wardrobe though? The office sure looks like it could use some colour!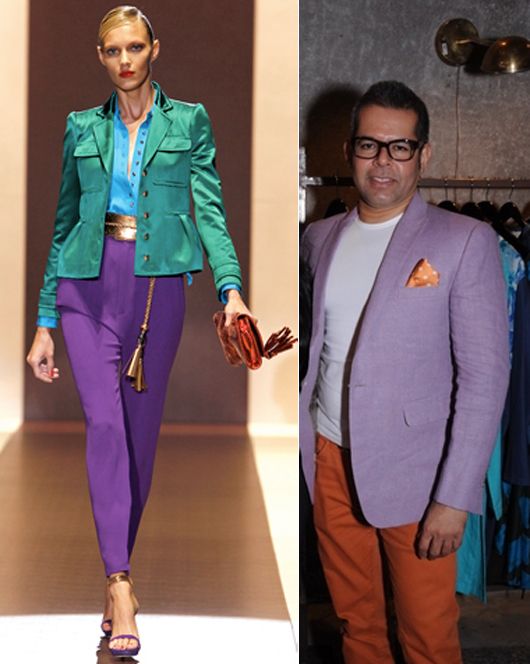 The office is probably the best place to add a little colour especially on those dull Mondays. When you think Colour blocking think big chucks of solid colour. For example: A mint green blazer, fuchsia blouse and electric blue pencil skirt. Colour Blocking is not just about putting bright colours together, you can be subtle and work with a pastel colour pallet.
Tip: For work, keep it clean and team up summer brights with a base of white to keep it formal and fashionable.
Andrea: I have an Indian wedding coming up soon and have no idea what to wear. Help! What is appropriate for the day event as well as the night event? Traditional or can I pull of western wear?
Since you aren't indian, you can be experimental with you look, I'd say mixing both sensibilities together is the way to go.  A basic dress with some statement indian jewellery is a nice touch. Or ask you Indian girl friends for the skirt of any lehenga, and wear it with a solid blouse, add some earrings and maybe a simple bindi for an added indian effect.
Tip: Wear a simple georgette Sari only if you are comfortable walking and dancing in it!