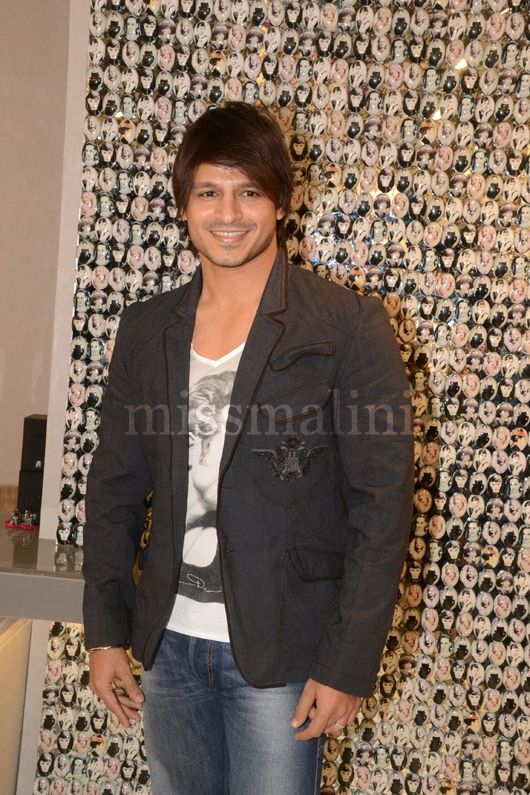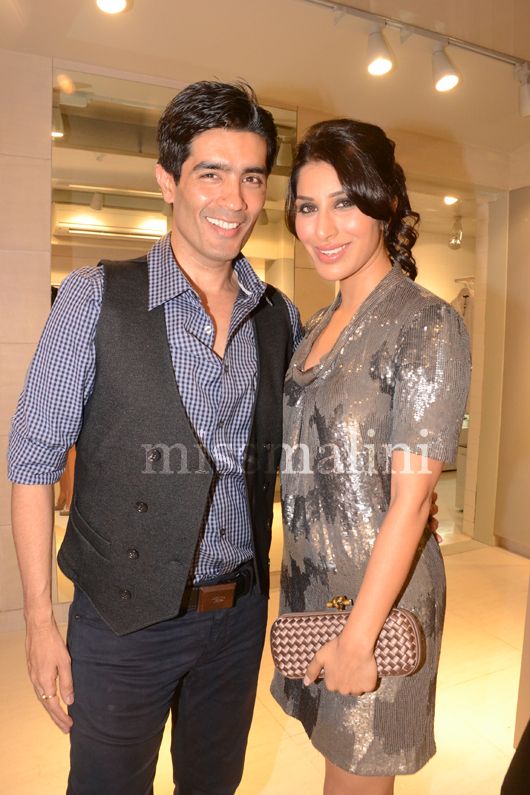 Rohit & Rahul: "We are extremely thrilled to have finally launched our store here. Mumbai is great city with and inherent great sense of style and we are absolutely elated to be back. This has been a long time coming and we are excited to be able to do this for our clients based in Mumbai."
Some celebrity peeps really did the circuit last Wednesday hitting up multiple parties (aside from the ones they or their friends were hosting) Before hitting up Vie in Juhi for the Exhibit Magazine 6th anniversary issue launch, Zayed Khan and Dia Mirza dropped into to show Rohit Gandhi and Rahul Khanna some love at their new store at D7 in Khar. I liked the set up I have to say. Cocktail hour with the rich and restless and a chance to get up close and personal with Vivek Oberoi, Manish Malhotra, Narendra Kumar, Rocky S. (who later ended up at Trilogy), Arjun Rampal, Dino Morea, Fardeen & Natasha Khan, Laila Khan Furniturewala, Sophie Chaudhary, Carol Gracias, Shamita & Mashoom Singha, Niketan Madhok.
P.S. I particularly liked their tribute to the classic leading ladies of Hollywood mosaic on the wall inside, check it out when you go!