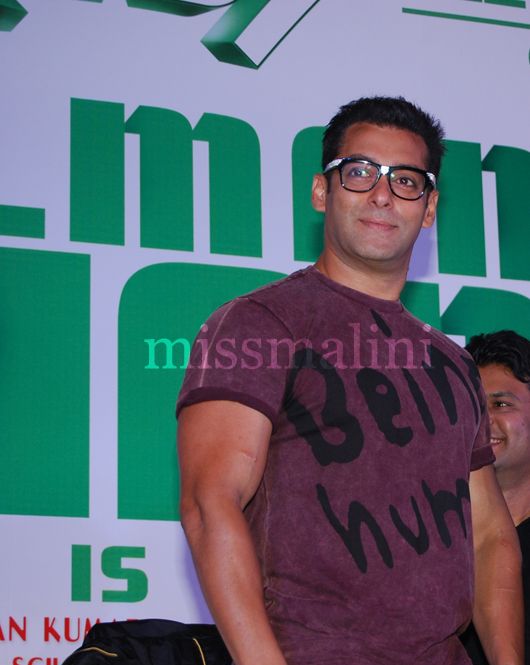 Salman Khan: "It feels great when you have mass adulation. That is what keeps us actors alive. On stage, you sense this love and affection instantaneously. As an entertainer, I thoroughly enjoy the experience and want everyone to enjoy the same as well. I am looking forward to the concert."
The Ready Live Mad Concert preview was where I was this Friday. The event which took place at Novotel in Juhu was basically meant to announce the real concert, a three-hour electrifying musical fest, which is going to happen on June 2, 2011. 3rd Rock Entertainment presents this rock fiesta in association with Provogue and Agni CZ Jewels. The preview concert began with an interesting act by a rock band called Trip Recipe. A mesmerizing Bollywood song in Shibani Kashyap's sensual voice had me looking forward to the actual event which will have performances by Salman's Ready co star Asin, music composer Pritam, singer Tulsi Kumar and Neeraj Sridhar (of Bombay Vikings). Six models wearing casual outfits from Provogue's Spring Summer Live 2011 collection sashayed across the stage and soon after Salman arrived amidst the maddening frenzy of shutterbugs.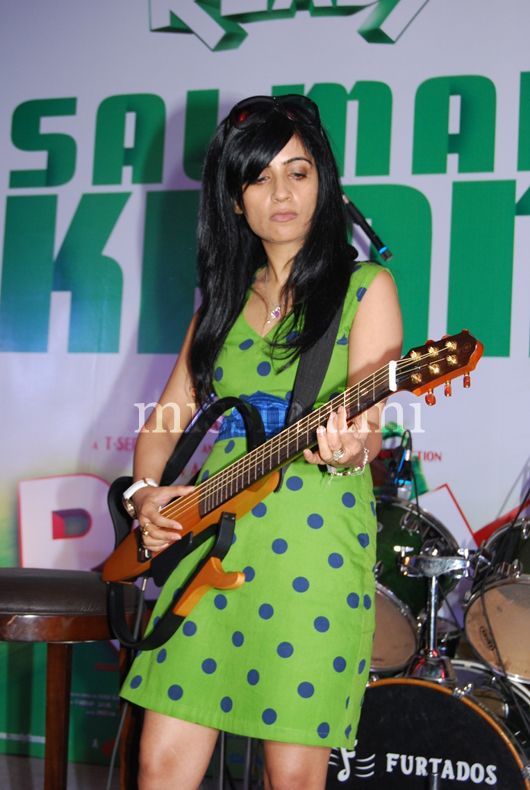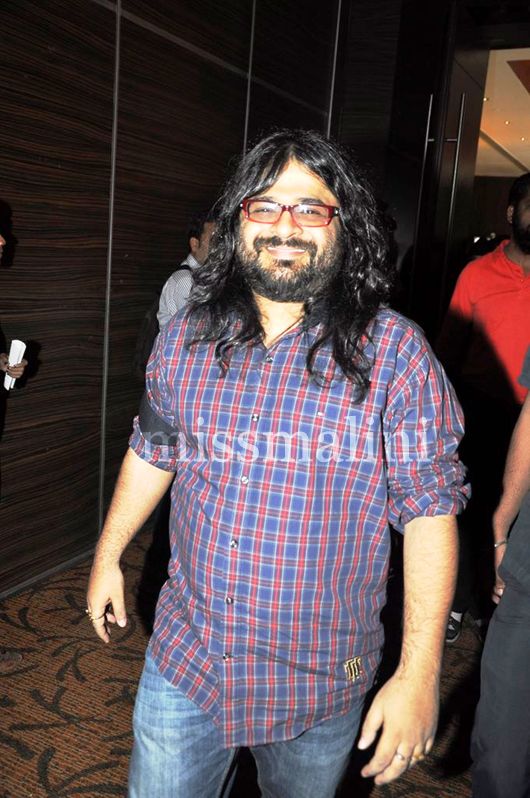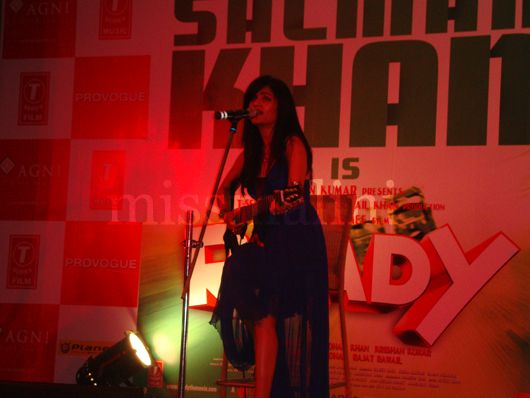 Salman Khan was at the preview to talk about Ready, his all-new romantic comedy. He looked rather upbeat as he employed his witty sarcasm to hit back at the media's never-ending array of controversial questions. He joked about the music of the movie being original for a change. When asked about his own life being the inspiration for the song Character Dheela, he said that the music composer, Pritam and the lyricist were the real inspiration. The true rockstar of B-town charmed us with his quote-worthy one-liners. He looked dapper as he tried on as the signature Provogue jacket which was presented to him. The press quizzed him about the National award for Dabanng for which his adorable reply was that the love of his fans was his greatest reward. (Heard that one somewhere? We have too! )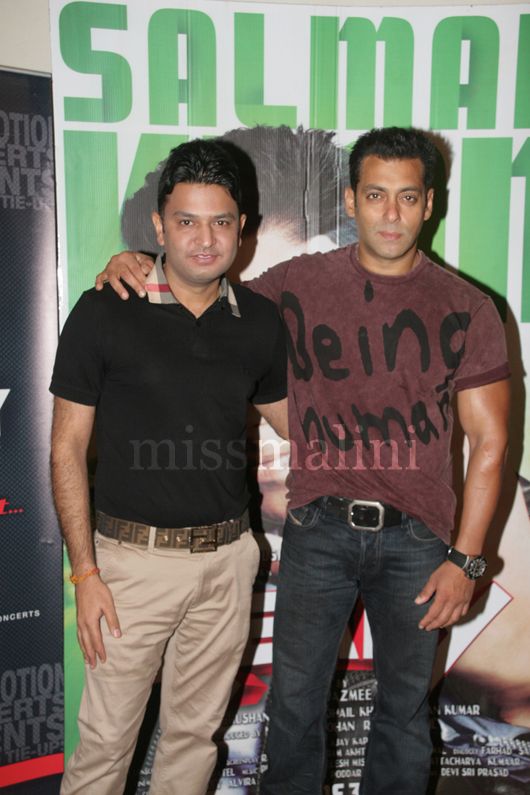 The humor went a little overboard in places like when Ramesh Shoor, Director Agni Jewels, gifted him a pair of diamond studded black sunnies, Salman tried them on and said, "I'll keep these in the sunlight, the heat will melt the glares and I'll keep all the diamonds to myself." Apart from the musicians, Bhushan Kumar of T series and Nikhil Chaturvedi,
MD
, Provogue India were also spotted at the event.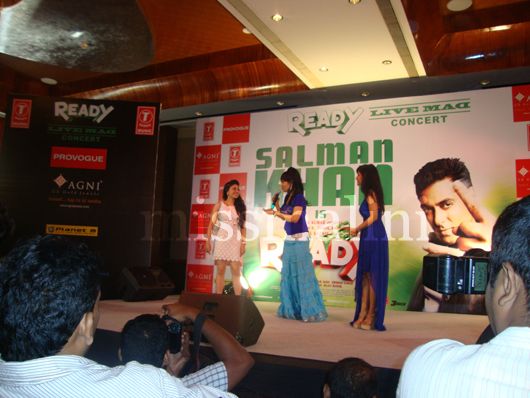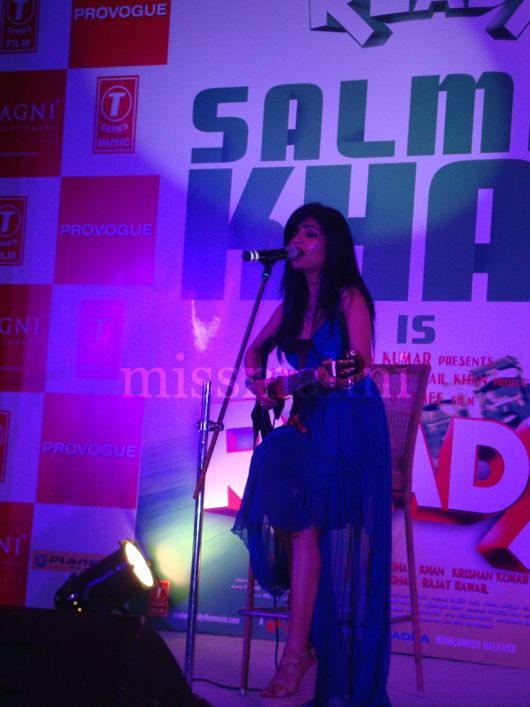 Salman spoke about his next production Chillar Party with UTV Movies, a movie about street kids, a corrupt politician and a dog (Awww!) , which he feels is
the most incredible movie he's ever seen
. He discussed how the profits from the movie would go to his charity, Being Human. Salman seemed pretty kicked about his forthcoming venture Ek Tha Tiger with Yash Raj Films as well. The media questioned him about his dear friend Katrina Kaif making a movie with Aamir Khan to which he retorted, "If Katrina decides to produce a movie, I will make sure Aamir does it". (Hmm.Looks like Aamir and Salman are truly bonding). Ready (which was what all this was about) is out on June 3rd and everyone's waiting to see Salman's charisma set the screens ablaze all over again.