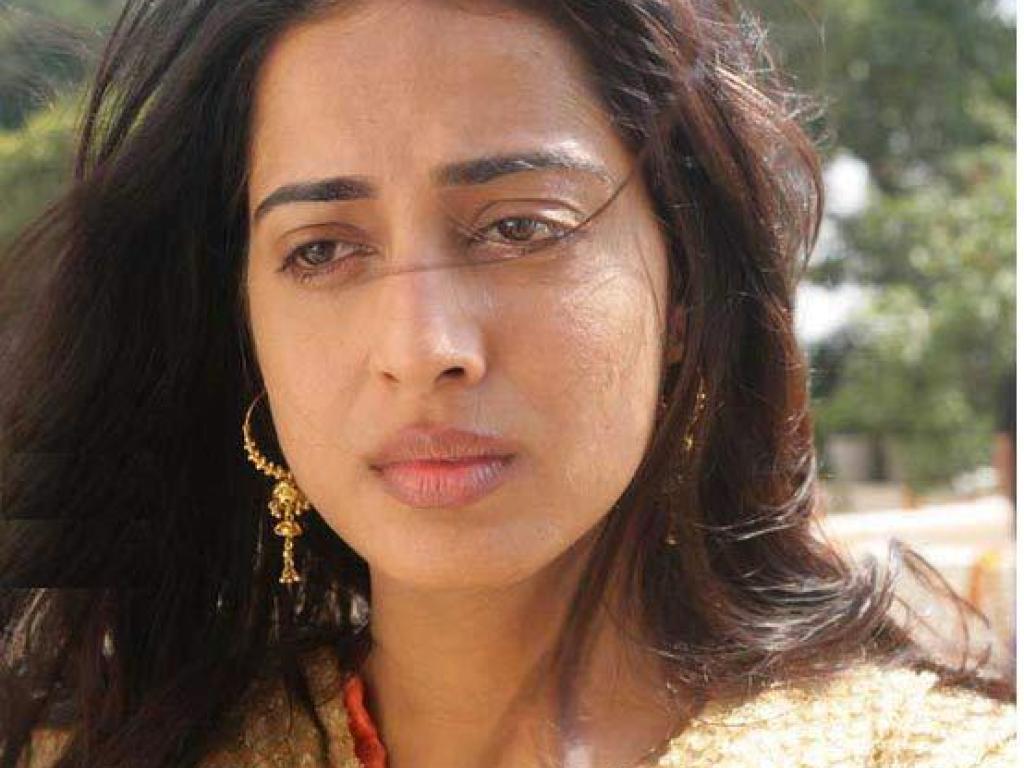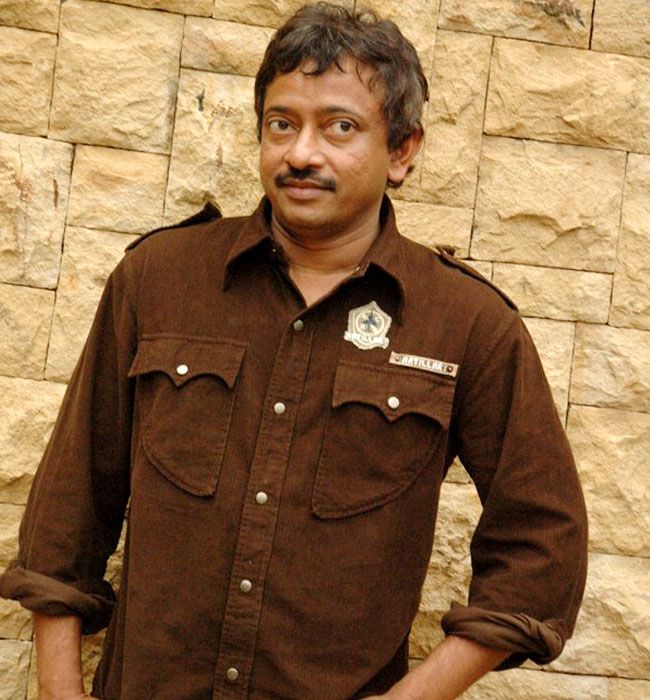 Ram Gopal Varma: "I've been to the high-rise in Malad where this bizarre stomach-churning crime happened. It is inhabited by normal people going through their normal routine. How could such a ghastly crime happen in a small corner of this seemingly normal residential complex?"
Ram Gopal Varma is totally addicted to making movies on true life stories. Add to this his love for crimes of passion and you get your typical RGV potboiler. This time around, Ramu has chosen the Neeraj Grover murder case for his movie Not A Love Story.
Mahie Gill (she was in Dev D) is all set to portray the character of Maria Susairaj, an aspiring model and actress who allegedly murdered Neeraj along with her boyfriend, Emile Jerome Matthew. And, get this; Ramu is shooting the movie in the same building and on the floor right above the crime scene (sounds eerie)? Wait, till you hear more. In a recent interview, Mahie spoke about how each time they were shooting in flat 301 (the incident happened in 201) the lift would mysteriously open on the floor of the actual crime and she'd be totally spooked.
She went on to describe how she was reading a newspaper report on the case when she got a call from RGV's office about the same movie. (Hmm, coincidence?) Mahie would certainly hope so. After the sorry fate of RGV's last few horror movies, like Phoonk and Phoonk 2 (you think they'd stop at one) I sincerely hope this one doesn't turn into a real life horror tale. Or else, Ramu will probably end up making another movie about this.