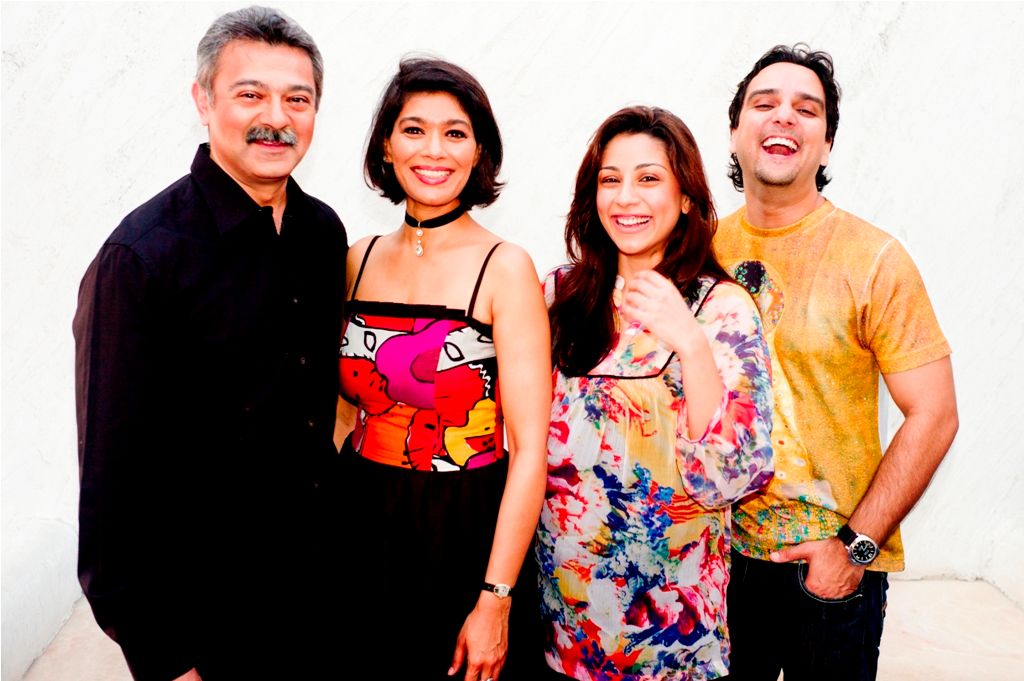 I've told you how much I loved Anish Trivedi's previous plays Still Single and One Small Day, now he's back with a new offering now called Famous Last Words (story and Direction by Dipika Roy). Catch the premiere at Tata Theatre, NCPA this Sunday May 15th, 2011 at 7.30pm
Starring: Anish Trivedi, Amrita Puri, Sahil Jaffrey and Dipika Roy.
Tickets: 750rs, 500rs, 350rs, 200rs at NCPA Box Office 022 – 66223724 or book online at www.bookmyshow.com for home delivery call 022 – 39895050
Synopsis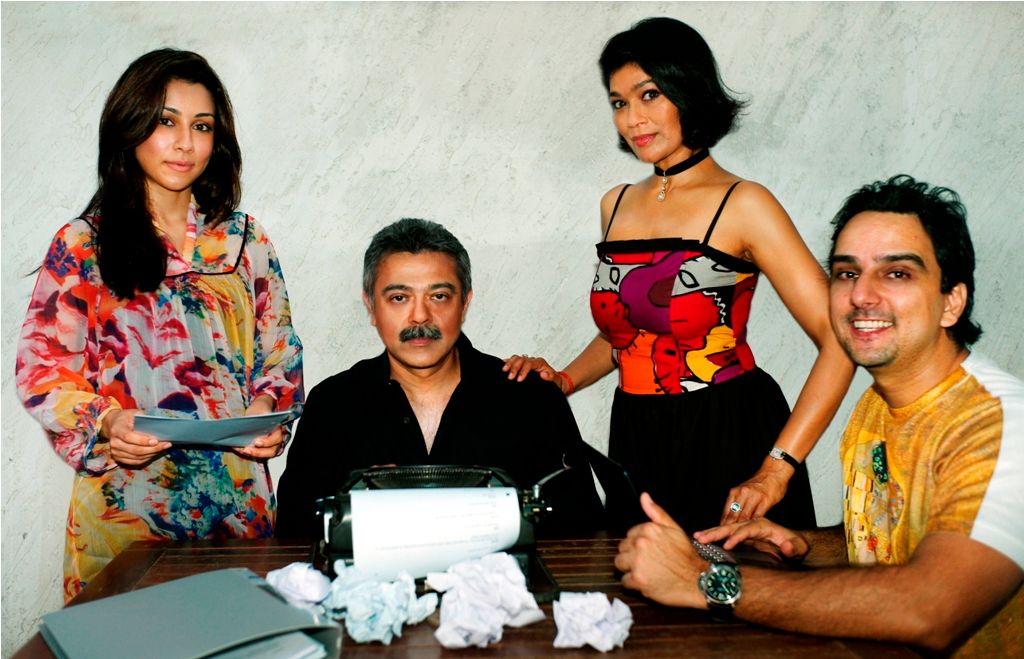 Anil Shah is a critically acclaimed writer, the author of many bestsellers. The problem is, he hasn't written a word in five years. Instead, living off his fading fame, he's cutting a swathe through society with a glass in one hand and a girl on each arm.
Faced with an unexpected turn of events, Anil finds his only help comes from his ex-wife Sandy. But the help comes with a catch: clean up his act and finish the novel he promised his publishers five years ago.
Along with his former spouse, Anil finds himself thrown together with two young people and their enthusiasm for life. Not that he wants enthusiasm. Anil's angst ridden existence, hovering between the choice of life and death, is pulled in different directions by the enigma of his ex-wife, and the antics of the others, offering not only hope and amusement, but their own somewhat bizarre solutions to his problem.
Anil does write, finding along the way that it's true about the path to hell, since he's unlikely to go to heaven, being paved with good intentions. The people who say they care about him might just be the ones who lead him to his doom. Which leaves him wondering just who will be the one to stab him in the back. Literally.