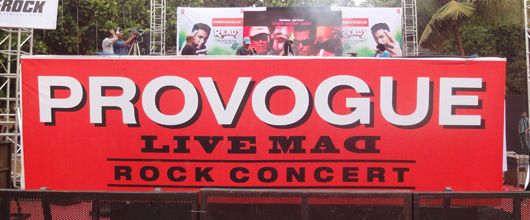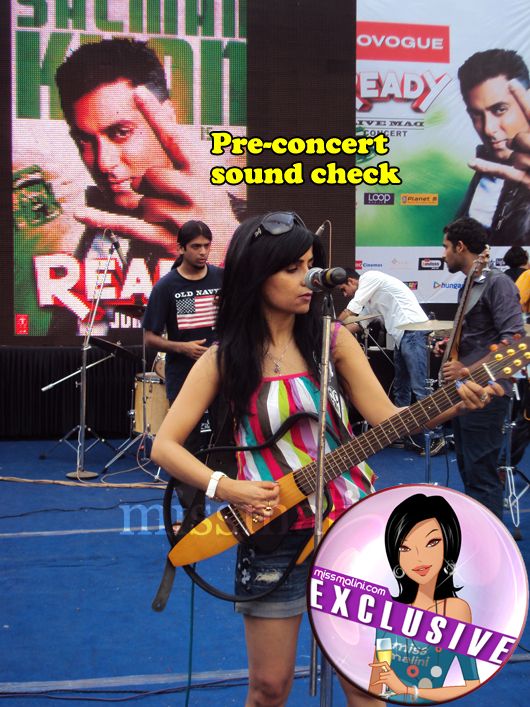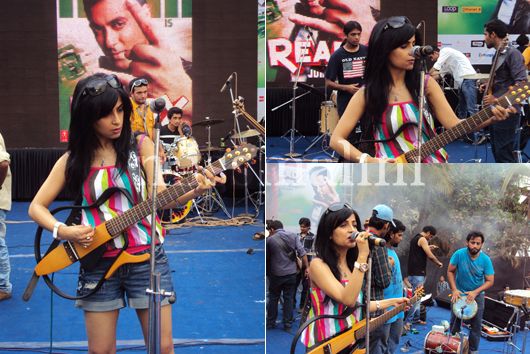 Ranjit Rodricks and Dhruvi Shah were backstage at Salman Khan's Ready concert at the Tulip Star Hotel in Mumbai (thanks to singer Shibani Kashyap) and were generally having a fabulous time taking exclusive photos and videos for MissMalini.com However, what finally transpired was something that nobody seemed READY for! Read on for all the intrigue.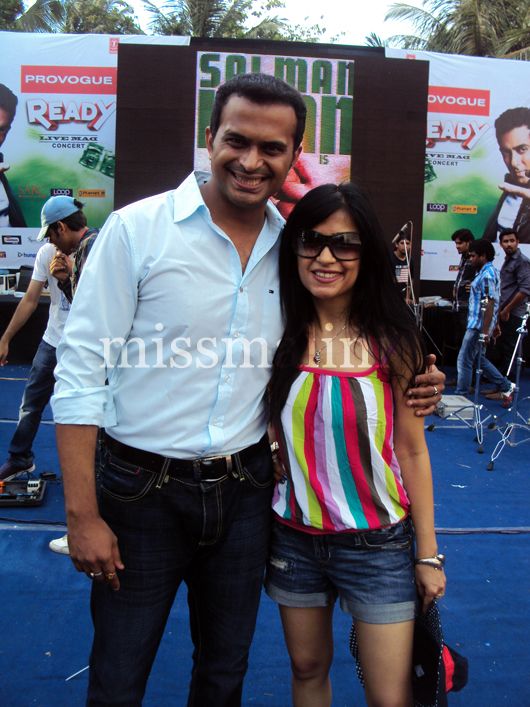 Bollywood singing sensation, Shibani Kashyap, especially invited the two of us backstage at the Ready concert (held to promote the film of the same name) for an opportunity to take exclusive photos with her and stars like Salman Khan, Asin, Pritam and some top models who were to walk the ramp in Provogue creations. Dhruvi and I enjoyed being up-close and personal with Shibani as she did her sound-check on stage (wearing hot denim shorts and a strappy rainbow coloured blouse) and then helping her choose a blingy outfit to wear on stage as she was being made-up in her vanity van.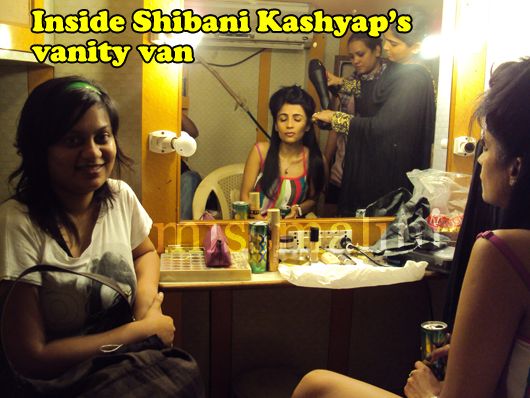 Shibani Kashyap getting ready for the concert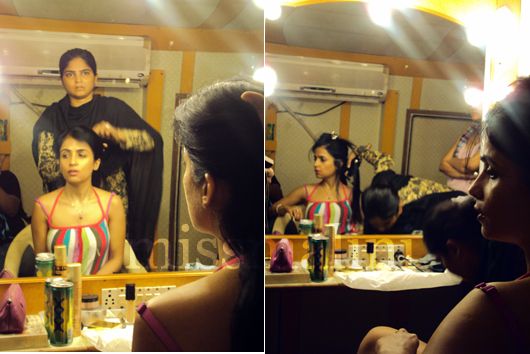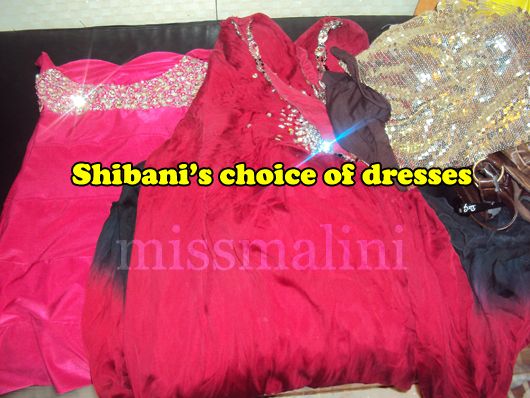 It kicked off as a balmy evening with a warm sea-breeze enveloping us, adding a touch of Goa to the atmosphere. People were blowing colourful whistles that were being given out at the gate, adding to the excitement of the impending show.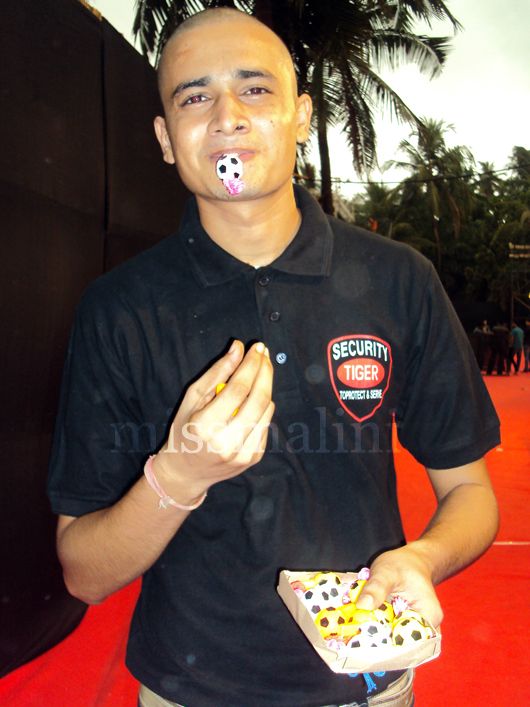 But just as Dhruvi and I got out of Shibani's van, a heavy dust-storm kicked in and I knew immediately that it was going to rain. There was a lot of sound and light equipment on stage and in the sound console – and none of it was covered by a canopy. Even the stage was open-air and not covered. And as we were doing a sound-byte with dancer/model Hanif Hilal backstage, the heaven's opened-up with a vengeance and Mumbai witnessed it's very first rains. Expectedly, there was pandemonium as technicians, musicians and the organizers ran helter-skelter to save their expensive equipment from the pouring rain. The guests who were already seated in the VIP area – some with tiny babies and some who were dressed to the nines (for a rock show?) – also ran for cover into the backstage area which was nearest to where they were seated. Then, the lights went off and we were all left in darkness, jostling each other for space and rubbing shoulders with choreographer Rehan Shah and his models in fabulous make-up (by Shane Clarke). The heavy shower lasted for well over an hour and nobody could do anything but wait it out. Shibani, of course, left the venue and headed to Powai where she had another show to perform at. "I'll come back here later if it has stopped raining," she told us. Mr. Suri (one of the organizers) said rather enthusiastically, "The show must go on once it stops raining," but the likelihood of that happening was slim especially since the deadline for loudspeakers is 10pm and also because the entire stage and grounds were soaked and slushy.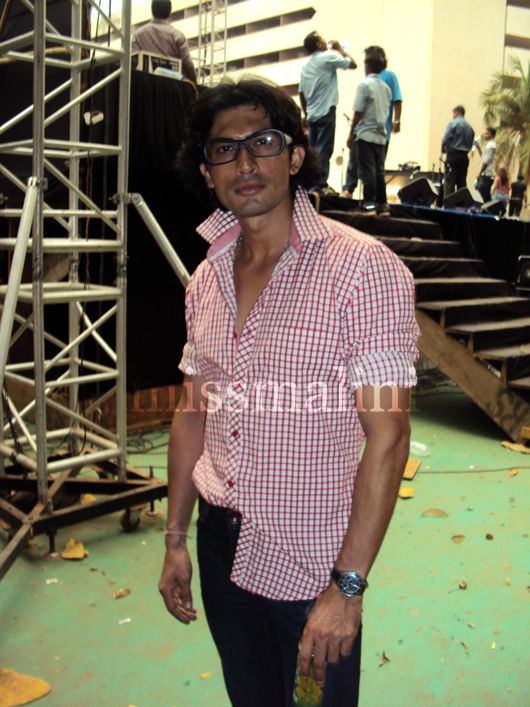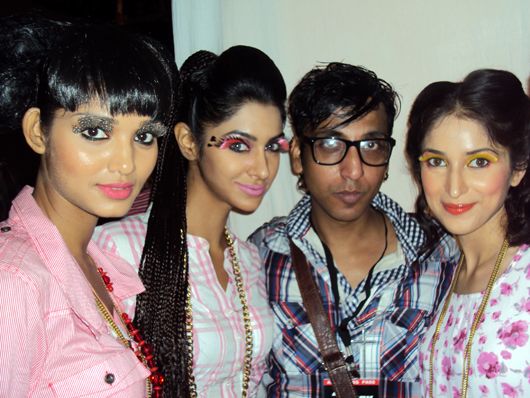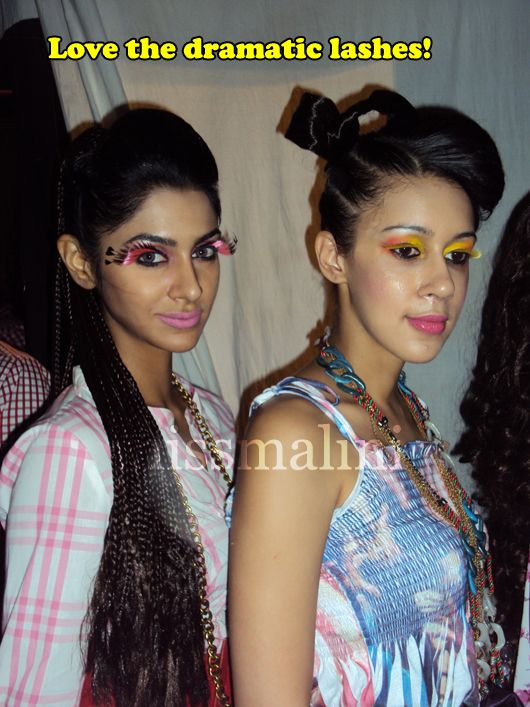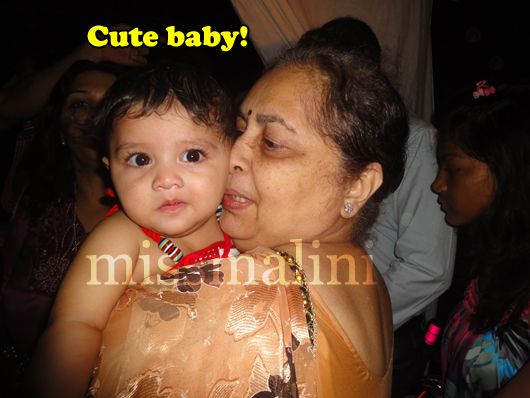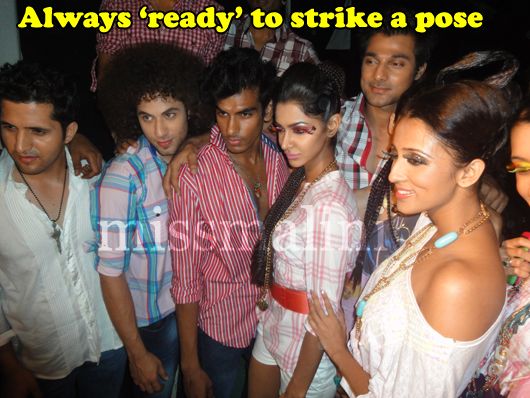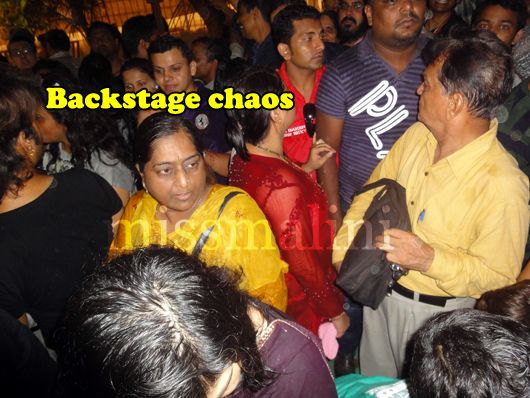 Some uber-enthusiastic fans of Salman Khan braved the deluge, hoping the superstar would somehow still make an appearance. But Dhruvi and I did not wait to find out if indeed he would. The moment the rains let-up for a few minutes, we made a dash for the car and headed for the safe confines of our homes, swearing that this was definitely one evening, nobody was READY for….!!!