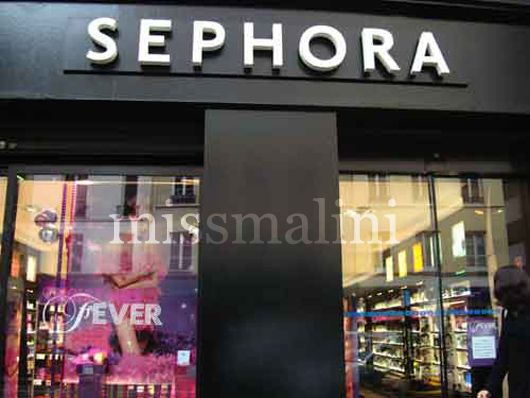 Reliance Brands, a privately held firm of Reliance Industries chairman Mukesh Ambani, has been in talks to launch Louis Vuitton Moet Hennessy (LVMH) owned beauty retailer Sephora, and a high-end women's clothing brand BCBG, as the company looks to add more international brands to the country's evolving fashion and personal grooming business.Reliance Brands CEO Darshan Mehta declined to comment on market speculation .

LVMH
could not be reached for immediate comments . The nature of the proposed alliance with Sephora and BCBG, whether it is JV or long-term licensing of the brand, could not be ascertained . The deal with Sephora was still in discussions and not sealed, sources added. (via TOI)
Its a day of good news indeed! After the twitter frenzy caused by Bacchhan Senior's news, here's a speculative one to put a smile on your face.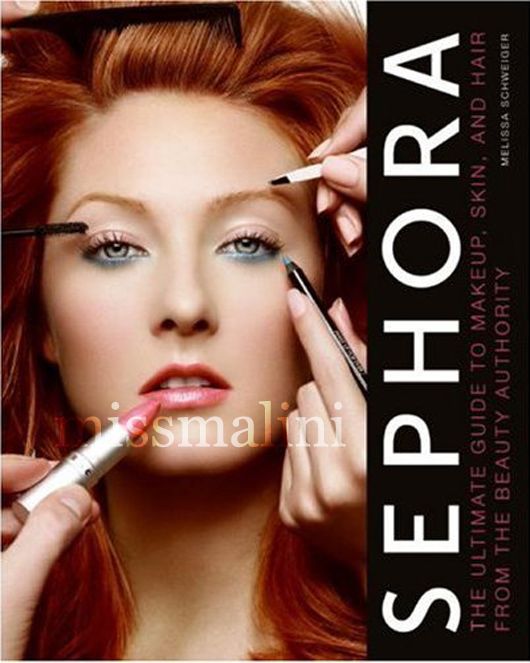 Paris-based luxury goods group LVMH has been working on Sephora's India strategy for a while, and came close to striking a deal with DLF. Sephora, with over 700 stores worldwide, sells beauty and hair care products under its own name as well as some 100 other well-known brands such as Yves Saint Laurent, By Terry and Issey Miyake. Some of the brands Sephora sells, for instance, Body Shop and Lancome are already present in India. "Sephora's entry will herald the first premium multi-brand retail channel for beauty products in India. Till now, it was the grey market and the mom and pop stores that catered to the high end multi-brand cosmetics retail," said Amit Bagaria, chairman, Asipac, a retail and mall management consultancy.
BCBG, a French acronym for "bon chic, bon genre," meaning "good style, good attitude," represents the vision of founder, owner, and fashion designer Max Azria. With critically acclaimed collections, a loyal following of Hollywood's top celebrities and a strong worldwide presence, this fashion powerhouse has evolved into one of the hottest names in the fashion industry today. Continuously expanding while defining trends, Max Azria has let the industry know that he is indeed building a global empire. BCBG now owns 65 boutiques in the United States, Asia and Paris.
This is one launch that would be welcomed by fashionistas and beauty junkies alike!