Priyadarshini Rao is not one of those in-your-face designers, who parties every night with the rest of the celeb-types and gives you a sound-byte even before you ask her for one. She's quite the opposite, actually. Shy! Reticent! But hugely talented!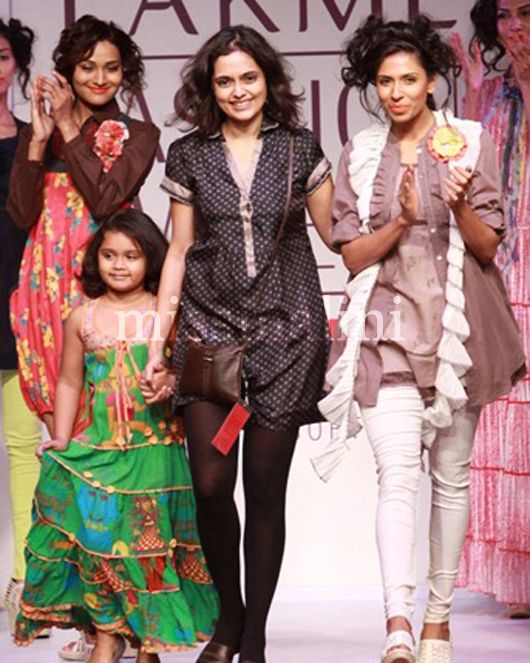 At the recently concluded Lakme Fashion Week in March 2011, she showcased her new label called MINERAL. These clothes are more pret and are meant for a woman who wants to strike a balance between high-style and simplicity.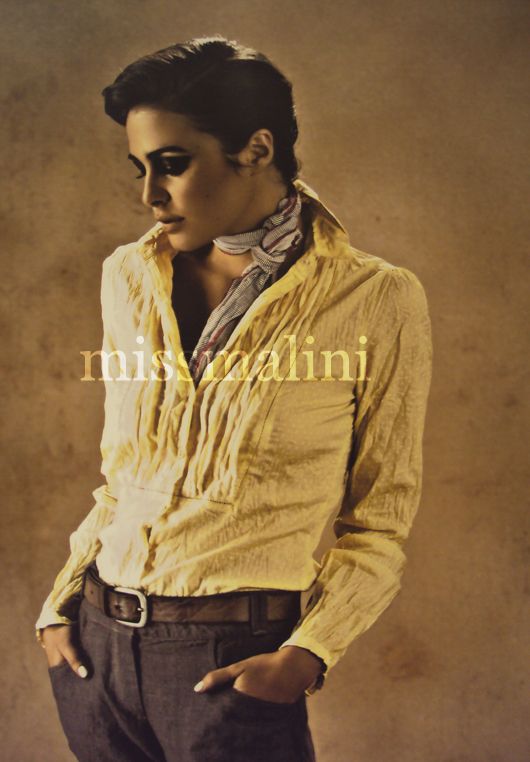 The Mineral label has now got a stand-alone shop at the new Infiniti Mall on Link Road in Malad West. While Rao doesn't sit there herself, the affable staff will show you around and guide you to opt for silhouettes and colours that perfectly  suit you.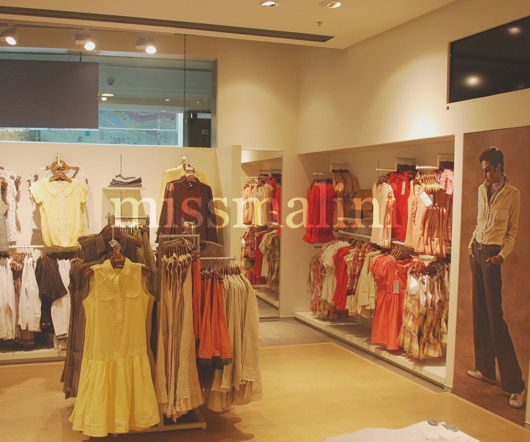 The store is done up primarily in white and has full grain wood flooring covering an area of 900 sq. ft that has been left raw and unpolished. The visual merchandise of the windows is dressed up in pure canvas to give it a post-modern feel. The transition is emphatic from the highly detailed windows to the unstructured minimal interiors which almost disappear to highlight the clothes on the shelves.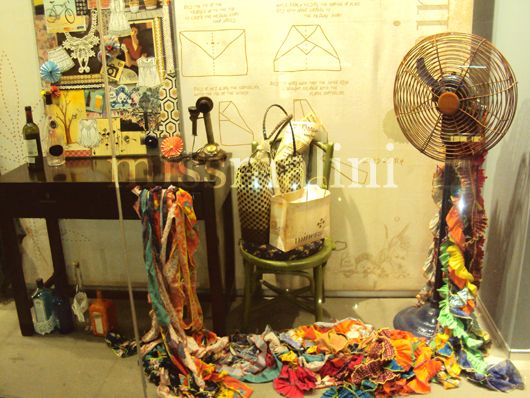 The collection of trousers, tops, kurtis, dresses and skirts are all constructed from natural fabrics and inspired by colours of – well – Minerals! Most of the silhouettes are western and sport a versatile and  effortless look. Priyadarshini does not use jarring embellishments on her garments, preferring instead to play with earthy colours and textures. Her opinion is that heavy embroidery would detract from the simplicity of the garments.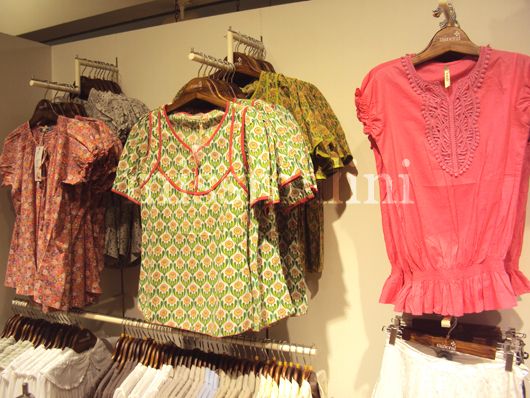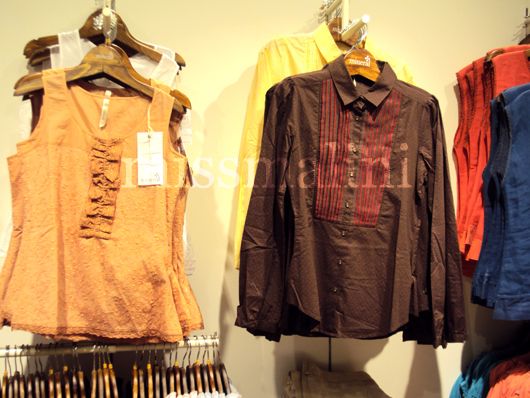 The best part about Mineral is that their collection transcends fashion seasons and hence their motto is 'no more seasons'.
The store also stocks a range of leather bags and wallets and an interesting line of costume jewelry. Prices start from Rs.750/- onwards.