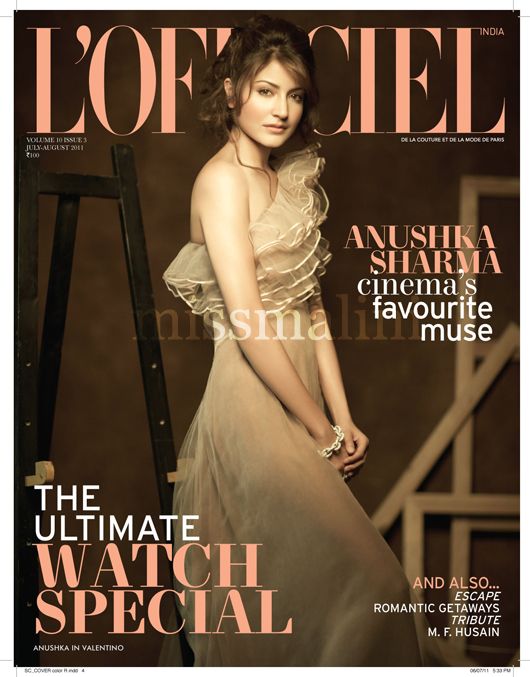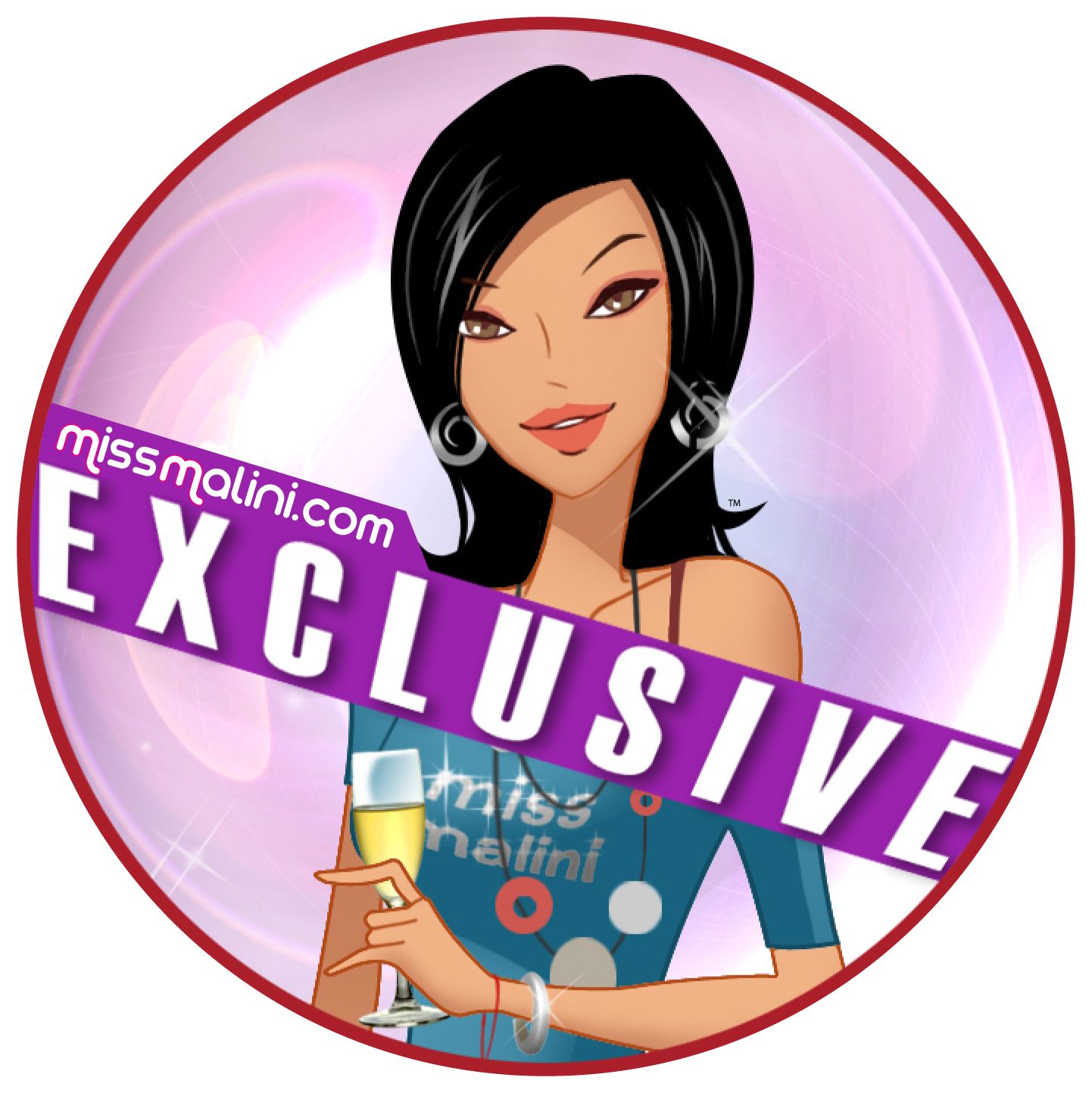 Anushka Sharma is fast becoming the new face of tinsel town, and it's about time, we needed a fresh face. This time the starlet is on the cover of L'Officiel. The cover we're told by Mihika Pai (Deputy Managing Editor), is an homage to the late M.F Hussain, who's last muse I believe was Ms. Sharma. Since we love giving our readers exclusives, here is a sneak peak of the L'Officiel July-August cover, along with some pictures from the photo shoot and a bit from the interview.
Anushka talks about how destiny has played a role in her life saying
"I really do believe I'm destiny's child… the really big things that have happened in my life are not things that I'd thought for myself or planned. The same thing happened when I got into films." Its amazing how a chance audition for Rab Ne Bana Di Jodi, lead her to landing the role and making it this far. I love a rags to riches story don't you?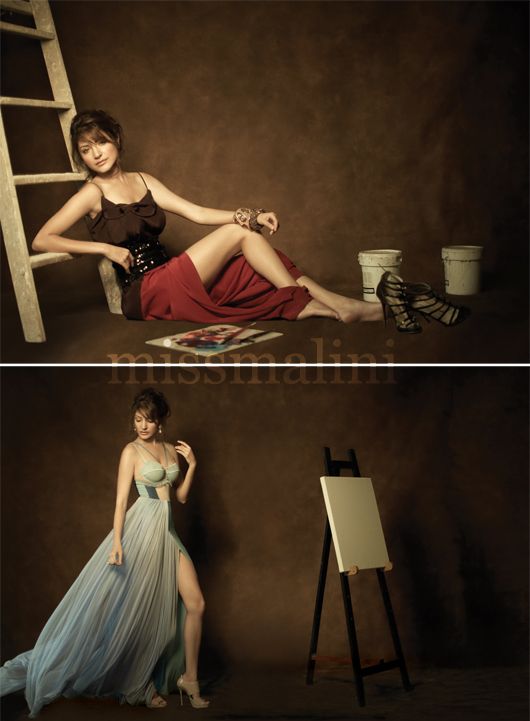 Prasad Naik does a brilliant job with the photography, making it look like a poignant, romantic portrait reminiscent of an era bygone. While Ami Patel (Fashion Director and stylist for the shoot) kept it modern in styling, by choosing to dress Anushka in Valentino for the cover shot and in Louis Vuitton and Azaara Jewellery for the spread. The soft, barely there make up by Subhash Vagal is very chic and something I personally can't wait to try out.
On a side note, I'm starting to get very jealous of Anushka's never ending legs, they seem to go on for days no? (I'm sure the boys will agree to that!)