Yesterday happened to be the birthday of one of my favorite singers in B-Town (which he obviously spent and enjoyed performing in Nairobi) Sonu Nigam has evolved into one of the most versatile and popular singers in Bollywood today. When I think about his breathtaking voice, it reminds me of my teenage years and all those endless school evenings where we listened to the adorable songs from his first pop album, Deewana. So, we at MissMalini wish this superbly talented singer a very Happy Birthday and celebrate some of his best songs. More power to him!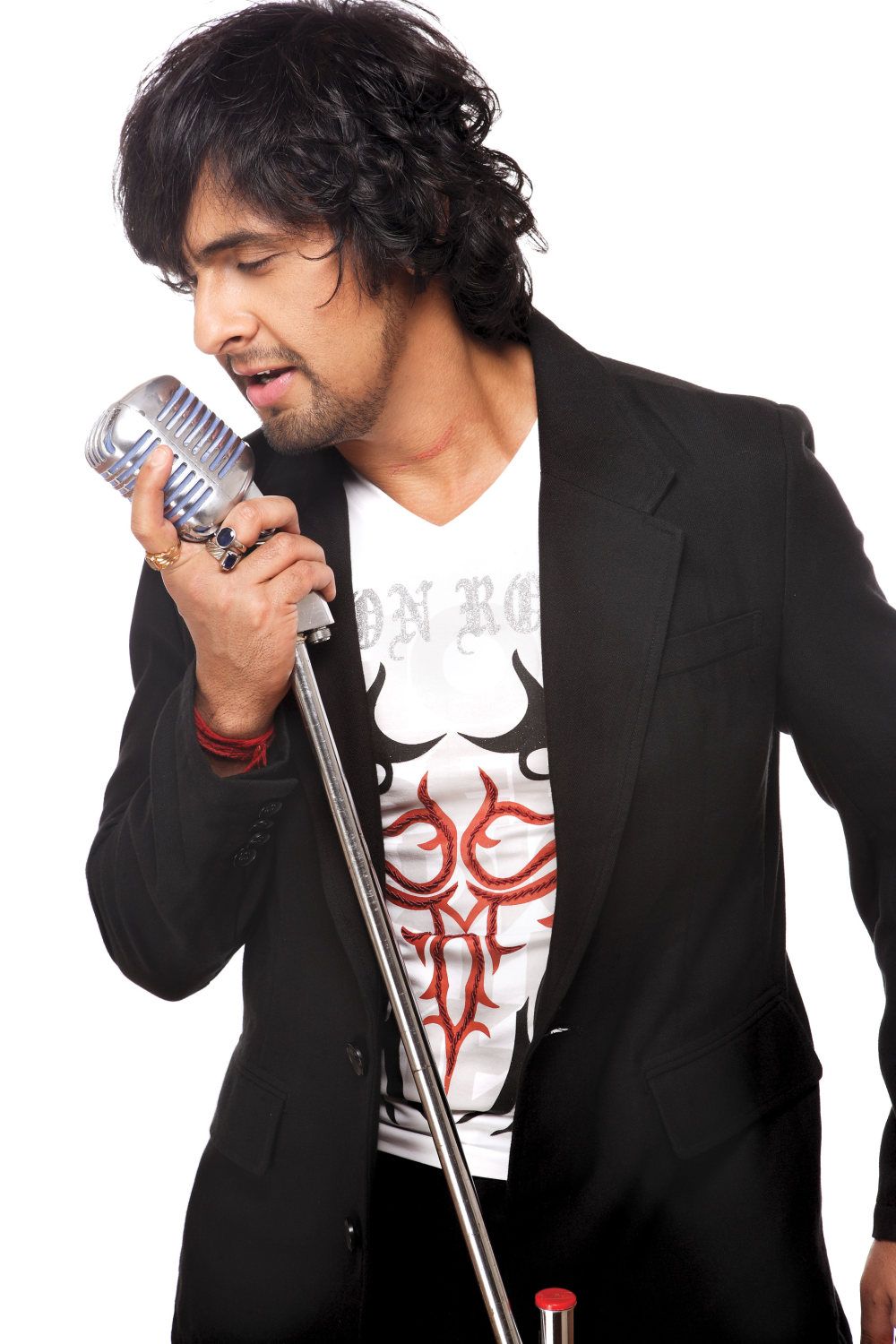 So, let's go down memory lane and relive some of Sonu Nigam's best work and the songs I love the most.
Sandeshe Aate Hain – Border
Though he was initially compared to Mohammad Rafi, Sonu Nigam has truly worked hard to carve a niche for himself. One of his noteworthy contributions to Bollywood is Sandeshe Aate Hain from Border which evokes a deep sense of patriotism.
Har Ghadi Badal Rahi Hai- Kal Ho Na Ho
Some of Sonu Nigam's most popular tracks have been for Shah Rukh Khan's movies. One such great piece of work is the title song of Kal Ho Na Ho. I love the lyrics of the song as they really make you reflect back on your life and his voice is always so mesmerizing. Way to go, Sonu!
Suraj Hua Madham- Kabhi Khushi Kabhi Gham
If you're into romantic songs, you've probably fallen in love with the man's voice several times over. Suraj Hua Madham from Kabhi Khushi Kabhi Gham was one such soul-stirring track with Kajol and Shah Rukh Khan. Awesomeness!
Yeh Dil Deewana- Pardes
Yeh Dil Deewana from Pardes was one of Sonu's most successful tracks in the 90s. Sonu shot to fame and entered the big league with his expressive vocals for SRK again!
Tanhayee- Dil Chahta Hai
So, we all had a good laugh when we saw Dil Chahta Hai. There was just one thing in the movie though that moved me to tears. Tanhayee with Aamir Khan has to be one of the most heartfelt tracks in a really long time. An absolute gem!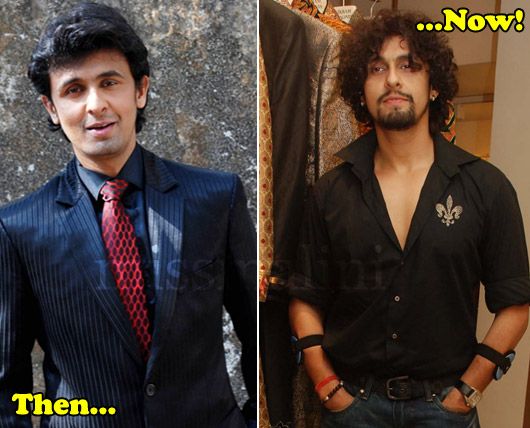 Is Kadar Pyar Hain- Deewana
All the songs from his  first pop album, Deewana especially the title track, Deewana Tera and Is Kadar Pyar Hai (remember hottie Milind Soman in the video) are magical and always make me so nostalgic.
Sonu's just partnered with Britney Spears for this awesome new track called I Wanna Go and we love that he's going international.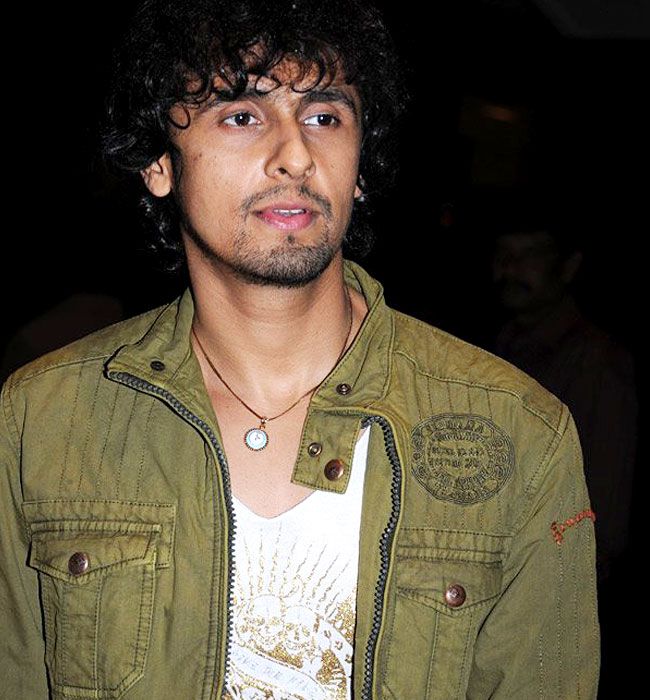 I truly wish that the magic of his music continues to tug at our heartstrings and take my breath away for several years to come. Have a super birthday, Sonu!