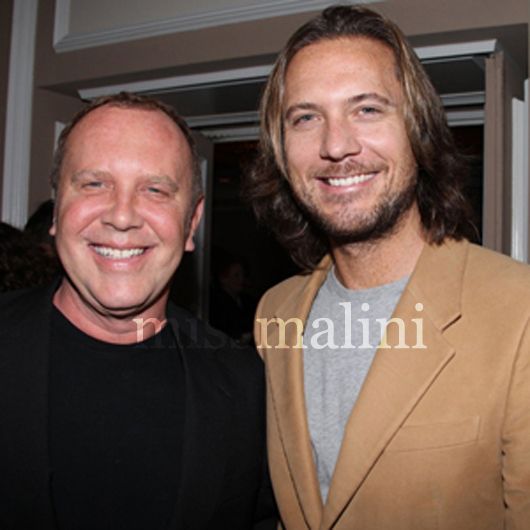 In a statement published on www.stylite.com, Michael Kors says, "Lance  and I are very excited to finally be able to have the opportunity to  marry in our home state after many years together. We have no plans for a  major party, but we will be getting married privately."
While designer Calvin Klein and his porn-star boyfriend Nick Gruber broke-up last month, it's good news all the way for fellow designer Michael Kors.
After New York's Governor, Andrew Cuomo, legalised a bill allowing same sex marriages, Michael Kors and his boyfriend, Lance LePere have decided to tie the knot in the coming weeks.
Life & Style broke the news after they spotted the duo at New York's City Hall where they were registering for a marriage license.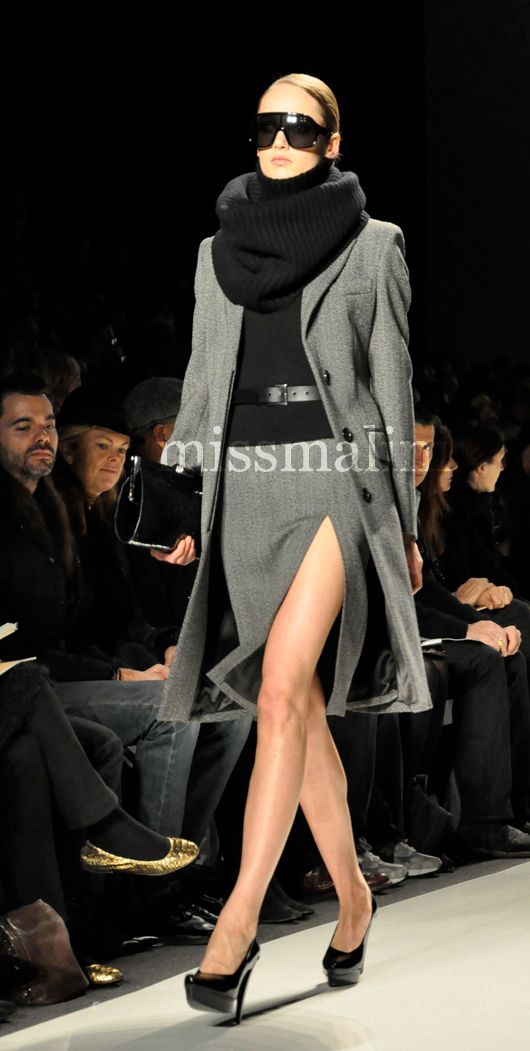 The duo have been a couple since the early Nineties, when LePere joined Kors as a design assistant. And that's about 20 years! Whew!