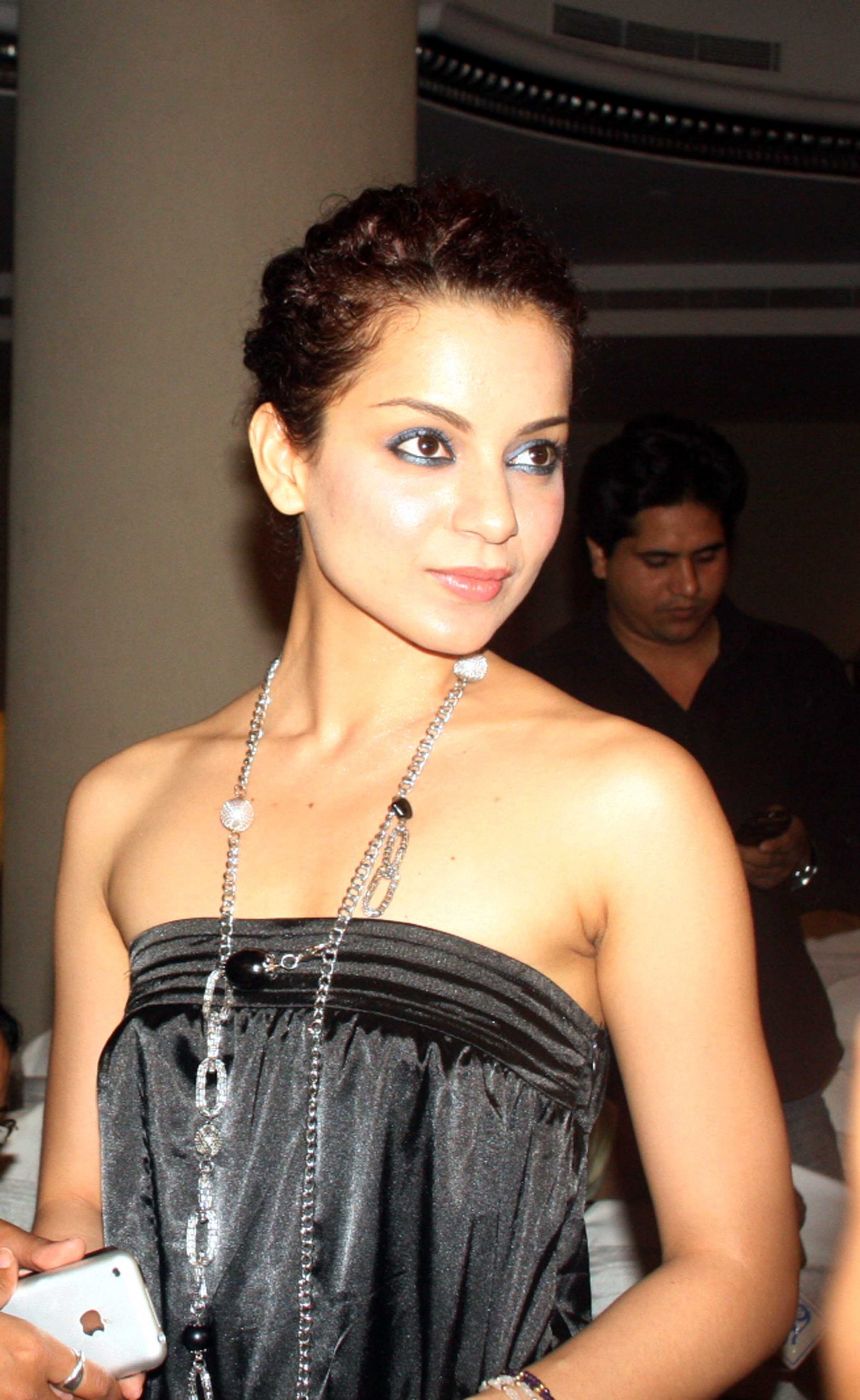 Kangana Ranaut's finally giving up her tragedy queen image ( Gangster, Fashion) and doing more fun films. I totally adored Kangana's portrayal of a fun rebellious gal in Tanu Weds Manu. And now there's more. Kangana's doing a rom-com titled Kris and Suri with Pritish Nandy Communications. The movie's going to have a very chic and urban vibe and will be directed by Rajshree Ojha (I loved her movie Aisha).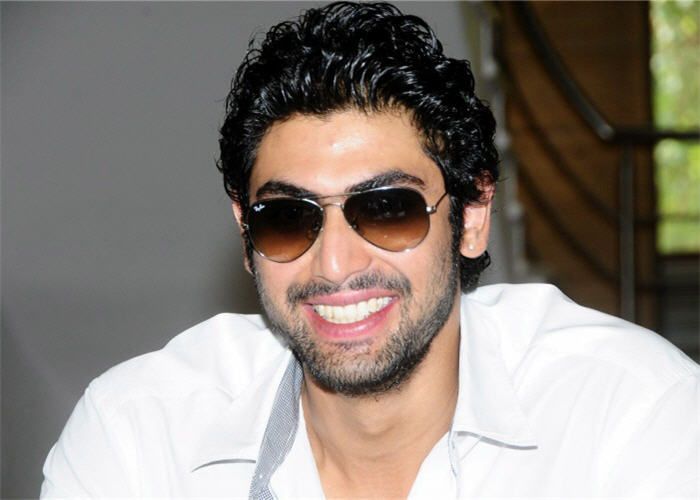 So, the buzz is that Rana Daggubati who missed a chance to work with Kangana in Ram Gopal Varma's Department (which Kangana was supposed to do but dropped out from ) and his debut flick, Dum Maaro Dum might finally be pairing up with Ms. Ranaut.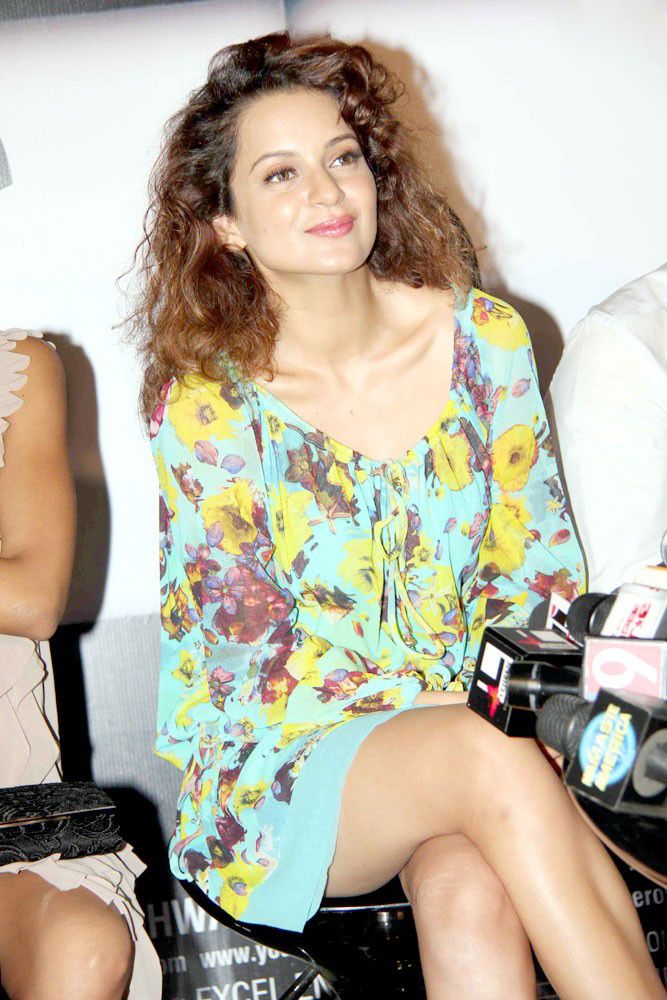 I totally think the two would look cute together.  The shooting for Kris and Suri is all set to begin in October this year. We're super excited to see another kickass performance from Kangana and more eye-candy with Rana on the scene as well.