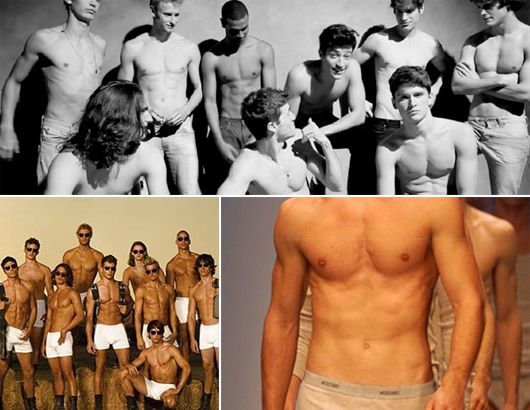 Babe, Milf, hottie, ugly, hippy… you name it; we've probably all been called it. It seems like guys have a whole lot of words to rate women, but we on the other hand, have none. (None that are of any real substance anyways.) This whole rating system started when I went for an engagement party, and both my friend Krishna Kothary and I were attending it… SINGLE. We needed a plan to suss out the men. I just happened to say, "it doesn't matter if they not great looking as long as they are minting the money" this is where it all began. Krishna's sister Sonali from then on decided to call the good looking men mints. Confused? Don't worry it gets better, with explanations and pics! So the next time you're at a club, try it out with your girls, I'm sure you'll have fun rating them. Plus I want to make this rating system a movement, so spread the word!
"Mints"
Good Looking Guys Who Are 'Minting' Money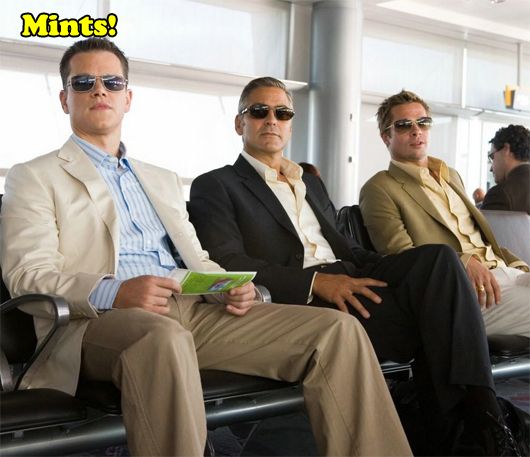 Ladies, there aren't many of these out there, so if you should find one, sink your claws in so far down that he'll have a hard time letting you go. We're talking about those sharp business men, investment bankers and even successful actors. Beware though, some of them can be real asses!
"Minkles"
Good Looking Men who Are not Minting Money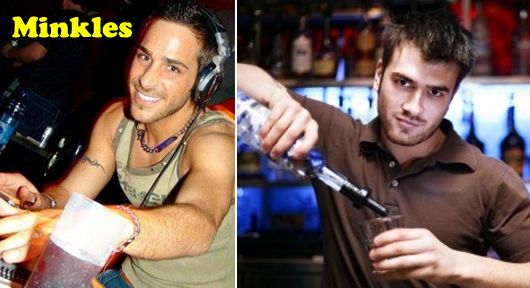 These are the men we love to flirt with because they are so mysterious and hot, but truth is they are NOT making the big bucks. Cute DJs, bartenders, new models, new actors, new musicians etc etc etc. You get the picture don't you? But hey, you never know when they might start to mint money and move up a category!
"Munkles"
Not-So-Hot Looking Men Who Are Minting Money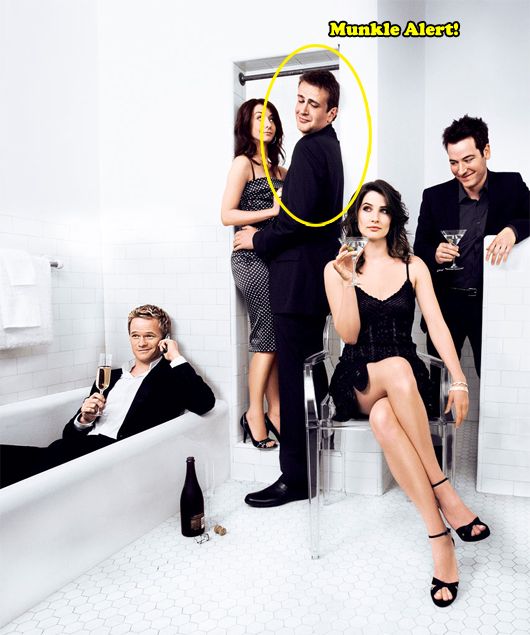 Now these boys deserve a chance, they may not be the best looking out there, but they could be really nice and sweet like Marshall from How I Met your Mother. We're talking about your IT guys, engineers, even doctors. So go out there, and give the next Bill Gates a chance huh?
"Uncles"
Ugly Men Who Are Not Making Any Money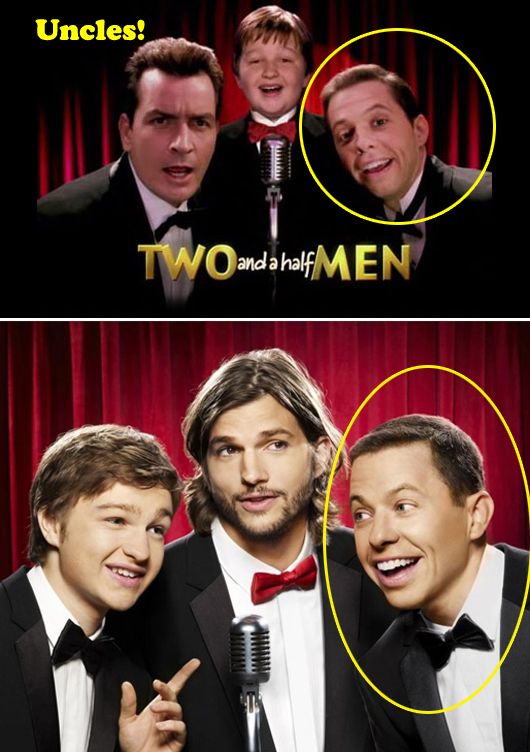 I know it seems like Charlie Sheen's character from 'Two and a Half Men should be the uncle, but think about it. Alan Harper is the real uncle, he lives with his brother, doesn't make a lot of money and is basically pretty lame! I'm sure you're aware of many uncles out there, they may not be bad guys, but who needs all the baggage they come with?