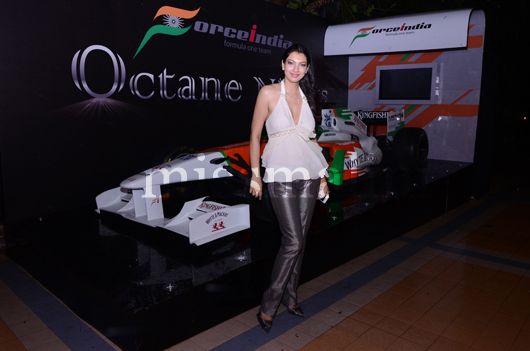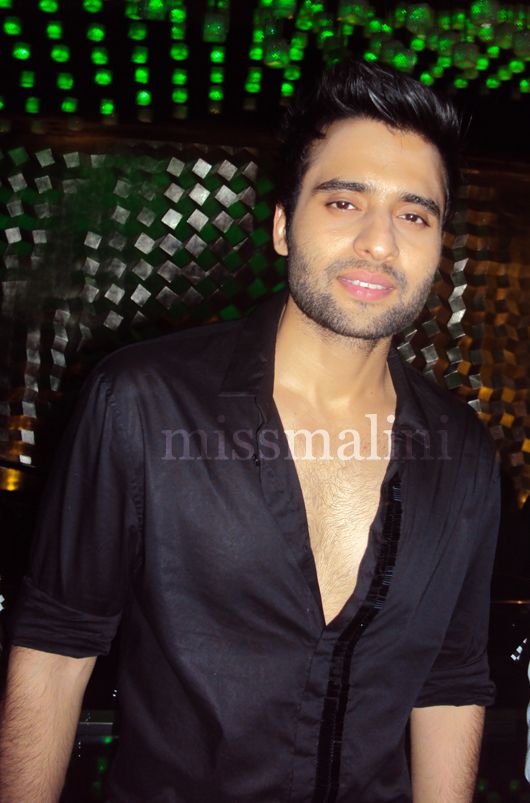 Parked on a platform outside Trilogy on Friday night was a Formula One car which my friend Dhiraj Sahetia (an F1 enthusiast) calls, "SexOnWheels!" Yes, that's one word in his dictionary! Spray-painted with the colours of the Indian flag, the aforementioned SexOnWheels looked sleek and ready to roar at the upcoming Formula One races in Greater Noida next month.
Bringing together the elements of speed, glamour and fun, the Force India Formula One Team hosted the glitzy Force India Octane Nights, a night filled with fashion, soaring spirits and catchy dance music at Trilogy at Hotel Sea Princess in Mumbai. This being a Kingfisher/UB Group event, we were told that Siddharth Mallya would be present but up until almost 3am, there was no sign of him. Regardless, there were many B-Town folks and leggy lasses to liven up the night's atmosphere.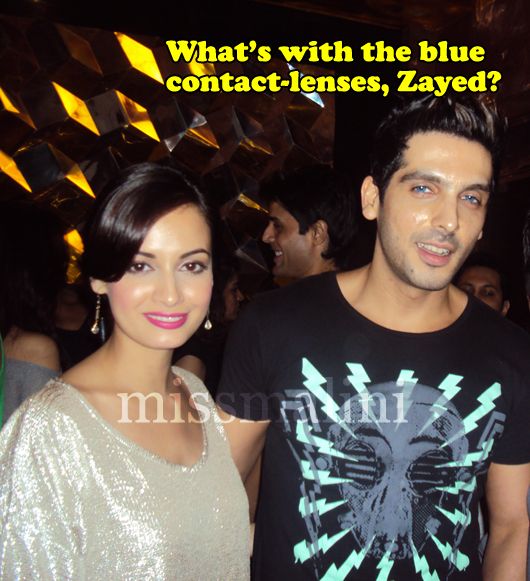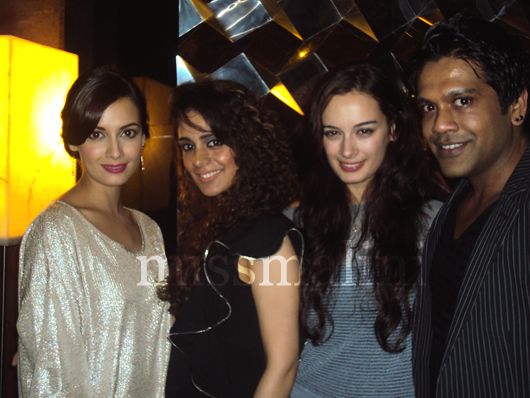 The beautiful Dia Mirza was among the first to arrive (wearing a sparkly silver top by Mango). Her business partner and friend, Zayed Khan was also in the house and the two hung out with pals like Rocky S, Gauri Bubber, Evelyn Sharma, Cyrus Sahukar and Jacky Bhagnani. Also spotted was debutant director Sahil Sangha along with the cast of his film – Love Breakups Zindagi.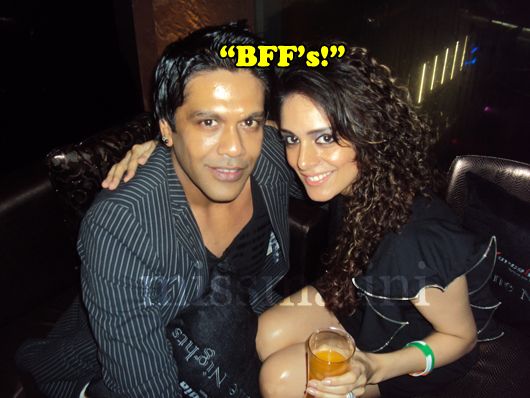 At the other end of the room were Chin2 Bhosle and Karan Oberoi from Band Of Boys, designer Masaba Gupta with a gang of girlfriends and model Siddharth Rawal.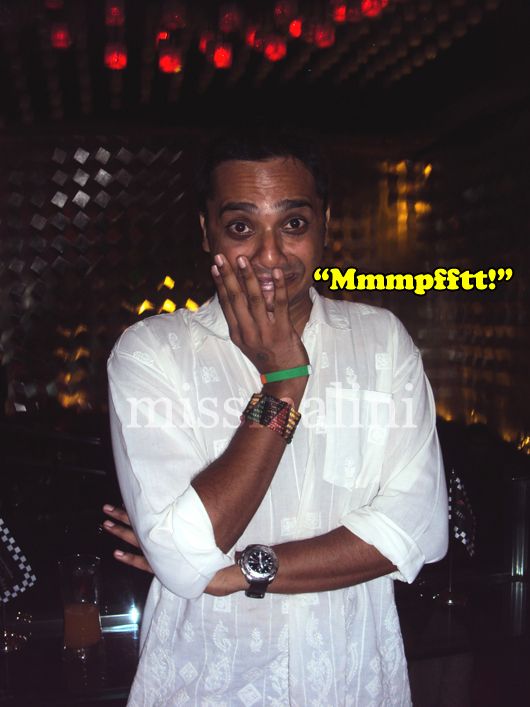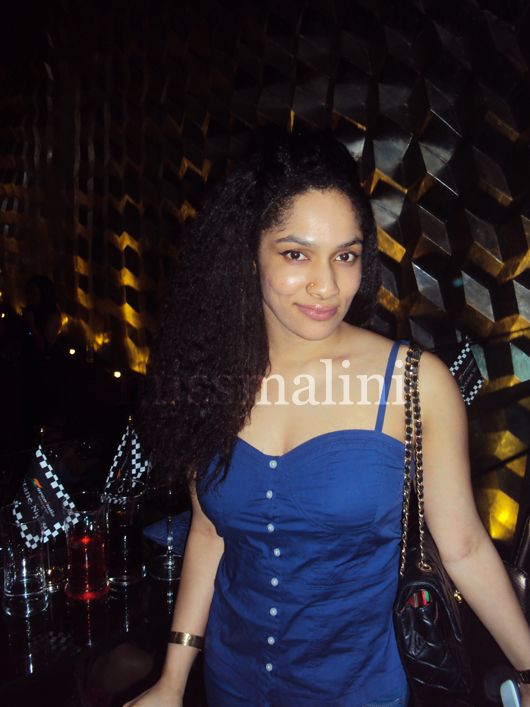 What we found really funny were numerous white-skinned firangi chicks in Force India costumes, all around the venue. We felt that if the team was called Force India, shouldn't the hostesses be Indian too? Aren't our local girls good enough? Or is our penchant for gora-chamda so strong that – apart from white-skinned cheer leader's at cricket matches supporting Team India –  we need them to support Force India too?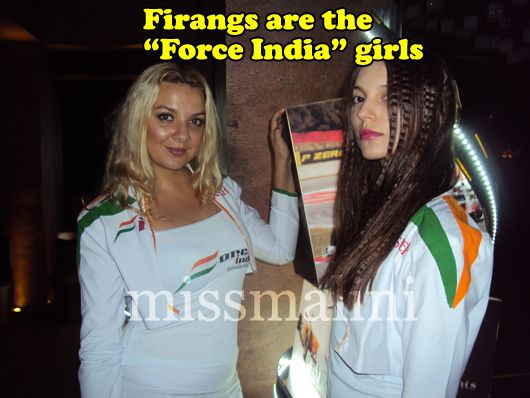 And finally, a peeve: While the party was nice, the hosts did not serve us even a small bite to snack on throughout the night. No chips! No peanuts! Nothing! Even though the alcohol flowed, a few of us in the VIP enclosure (including veteran journalist Marcellus Baptista) felt they should have had some basic snacks (at least!) doing the rounds. When the invite is for a post 9.30pm event, most people (like us) don't bother to have dinner before coming out, expecting that there would be some tidbits to snack on.
Hopefully it's not too much to ask for?