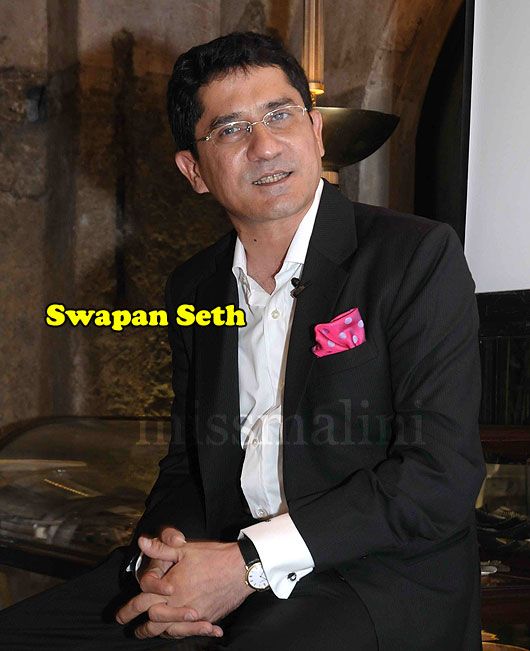 "And never expect love to come back in the volumes in which you give it to others. There's always a little that spills as it journeys back to you"
These are beautifully crafted and blatantly honest words from
Swapan Seth's new book This Is All I Have To Say which was launched by Roli Books at Bungalow Eight last night.
The book is a collection of Swapan's musings about life and presents inspiring thoughts on emotionally charged subjects like love, failure, marriage, ambition, grace, trust, leadership and passion.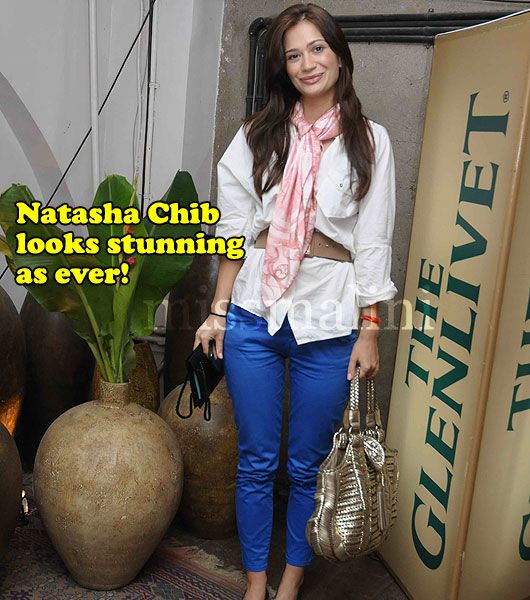 Swapan who's an extremely successful advertising professional has translated the clarity and honesty with which he creates famous ad slogans like the iconic, "We also make Steel" which he coined for Tata Steel into his book. The book has been published as a part of The Lotus Collection of Roli Books.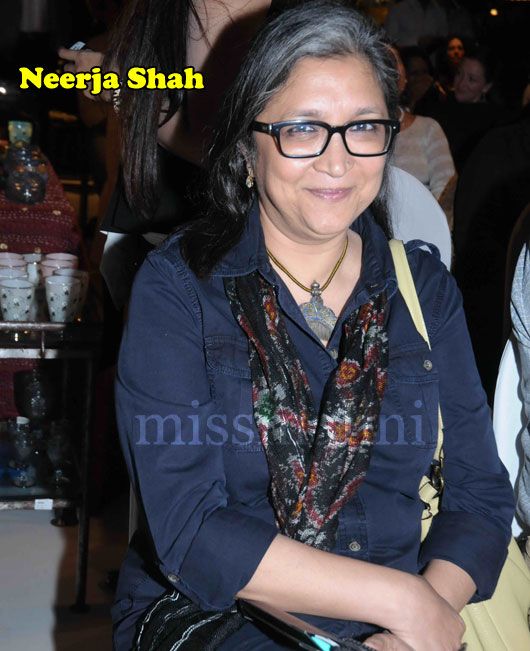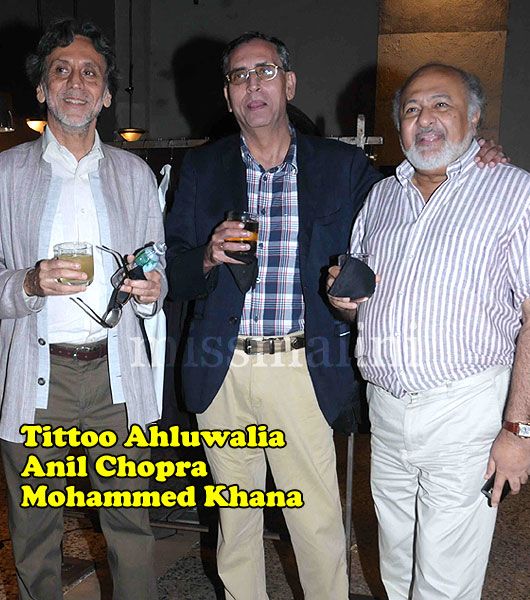 This lyrical collection of his reflections was written for his two sons and I am sure that the wealth of knowledge that it possesses would make parents across the county treasure it and pass it on to their children with great pride.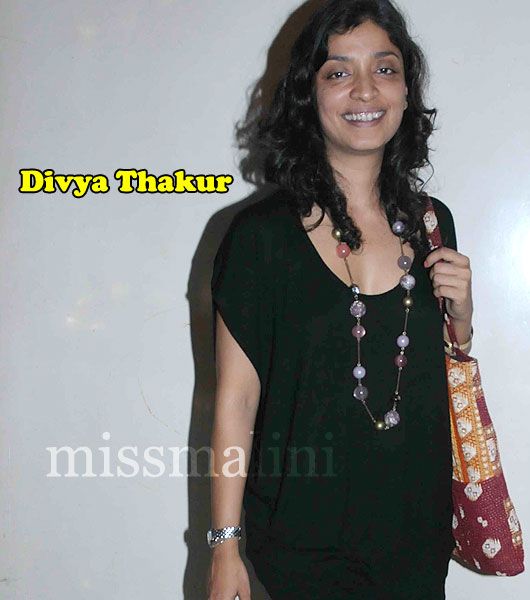 Swapan who is passionate about collecting unique things like wine, paper and candles from his travels across the globe had a hilarious interaction with Tariq Ansari (Mid Day) who quizzed him about all his favorite things in life and the inspiration behind his work.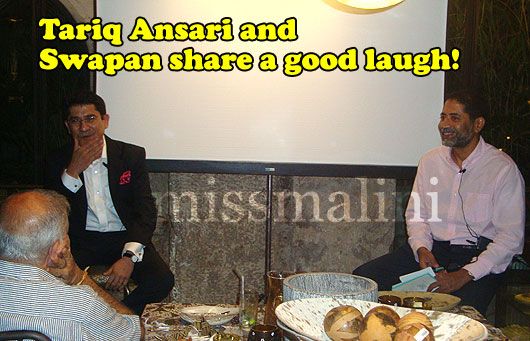 Tariq also asked him about his passion for teaching as Swapan disseminates knowledge on a rather unusual subject "Curiosity" to the kids at the Vasant Valley School, Delhi.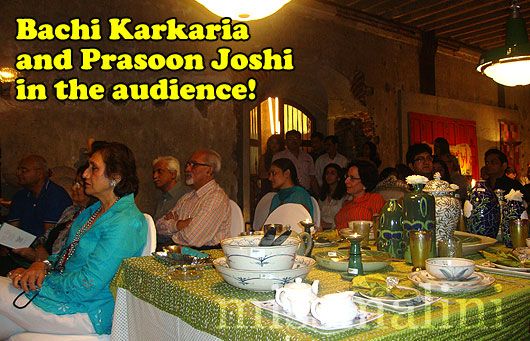 Prasoon Joshi, who's a successful advertising professional apart from being a deeply loved Bollywood lyricist was at the launch reading a delightful verse on Marriage from the book.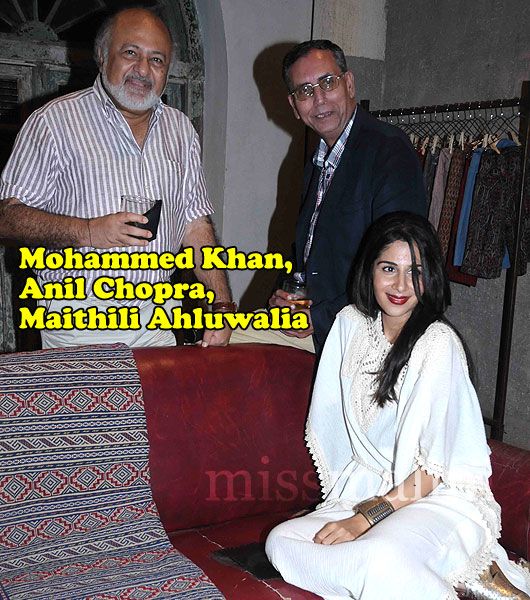 He spoke to me about how his songs from Delhi 6, Break Ke Baad and even his most successful venture, Taare Zameen Par are rooted in relationships from everyday life which makes the book a great read for him.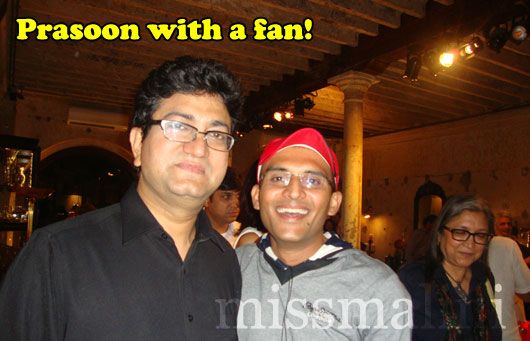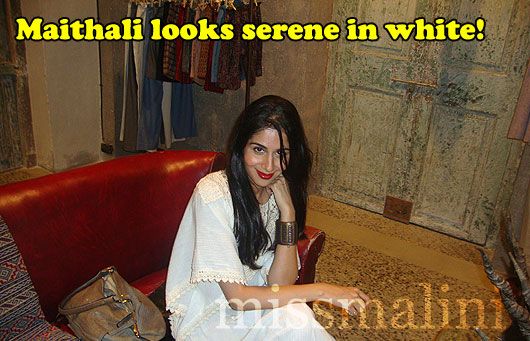 There were several well-known people from advertising like Kiran Khalap, Rahul D'Cunha and Mohammad Khan who read interesting verses from Swapan's book in an evening that was a joyous and eclectic mix of wit and humor. I had a blast interacting with Maithili from Bungalow 8 as she shared fascinating bits of information about the space that we occupied.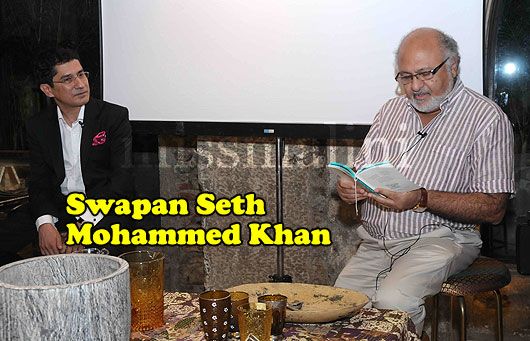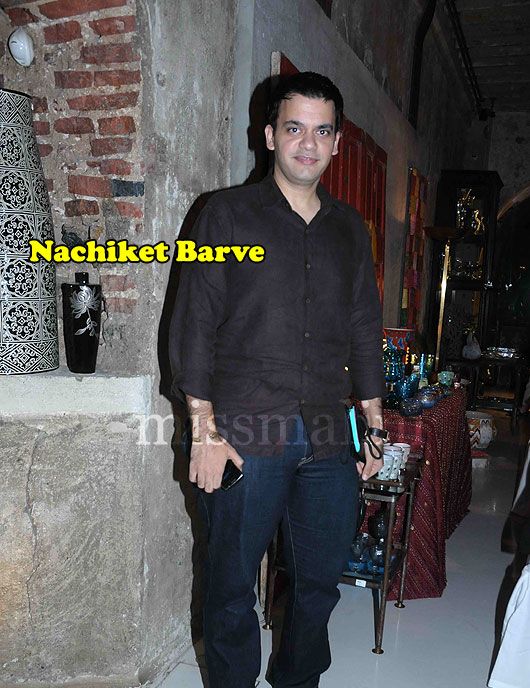 This was followed by some delectable finger foods and liquid nourishment for the guests who turned out in large numbers braving the heavy rains and Mumbai potholes to witness the launch hosted by Roli Books.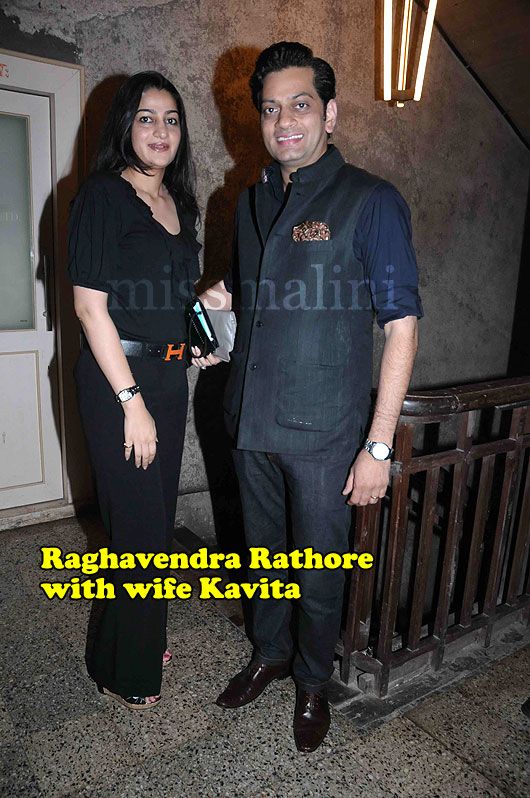 The quaint and unconventional interiors of Bungalow 8 with its vintage collection of interiors and fashion was the perfect setting for the launch of this enigmatic book which will enrich your mind and leave you really hoping as Priya Kapoor from Roli Books rightly said that this is not all Swapan has to say!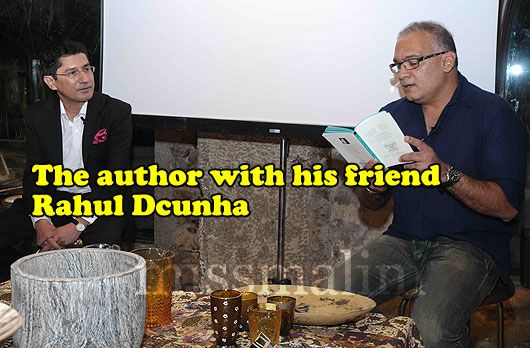 Spotted: Simone Tata, Nachiket Barve, Raghavendra & Kavita Rathore, Anil Chopra, Devendra Bharma, Priyasri Patodia, Sravanya Rao, Natasha Chib, Divya Thakur and Beenu Bawa.