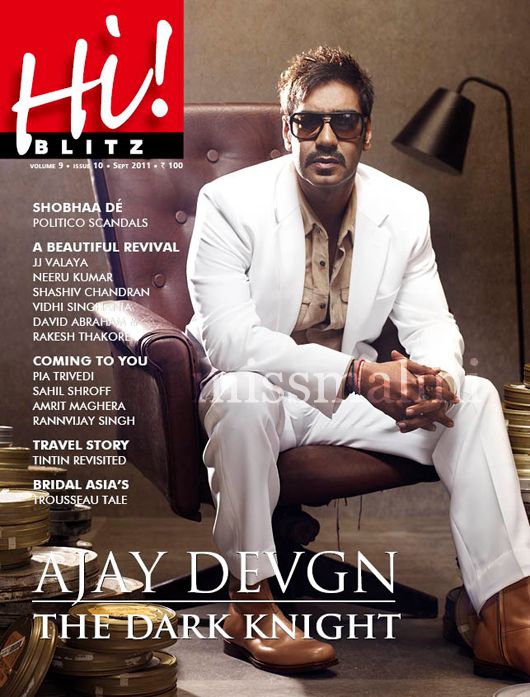 Ajay Devgn's a busy man these days. His latest film Singham has fared well at the box office and his upcoming release Rascals is generating quite the buzz (seems like dropping the 'a' worked, eh? Think I should try going by Rshmi?). Now he's on the cover of the September issue of Hi! Blitz where he speaks about his love for cinema, superstar wife Kajol and being a filmstar "on his own terms."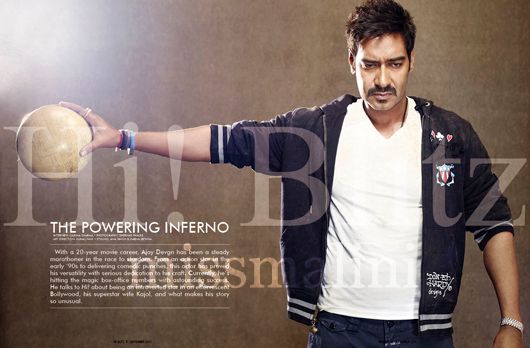 Personally, I find him to be quite an interesting person mostly because  of that aura of mystery he has surrounding him. If you think about it,  he's one of the actors we tend to know the least about just because he  mostly stays out of the limelight. So, courtesy his interview with Hi! Blitz, we've got some quick facts on Ajay you may or may not have known – plus some fun behind-the-scenes footage!
Ajay Fact File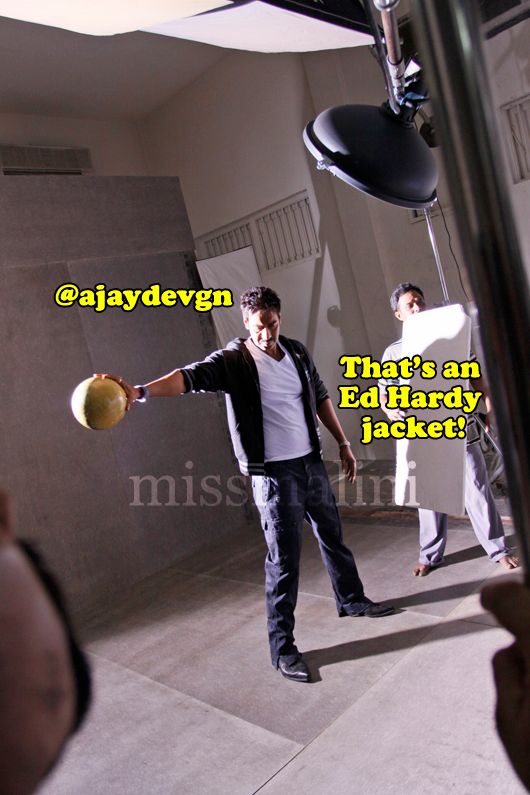 His father is Vishal Veeru Devgan who started his career as a stuntman in Bollywood and then grew to become one of the top action directors in the country.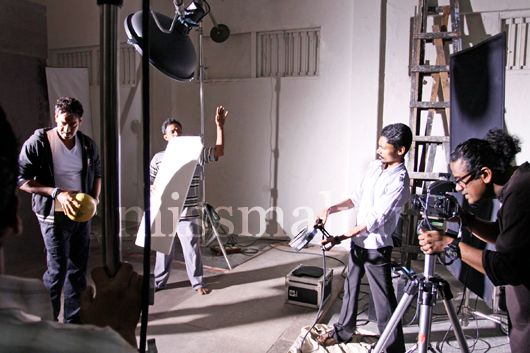 Ajay made and edited films until he got his first break in Phool Aur Kaante.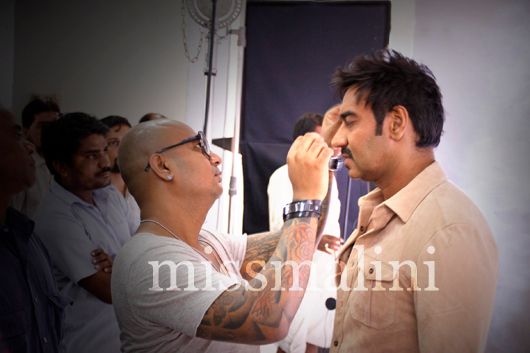 He assisted Shekhar Kapur and a number of other directors early in his career.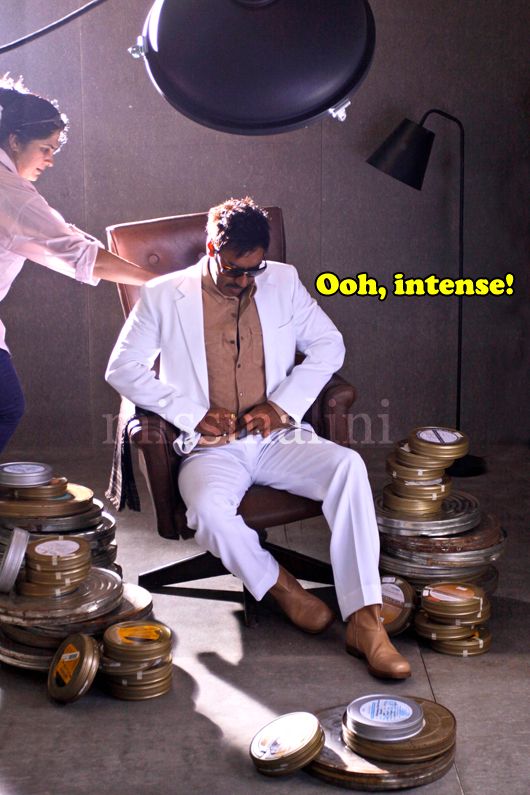 His latest film, Singham, is his return to the action movie genre after eight years.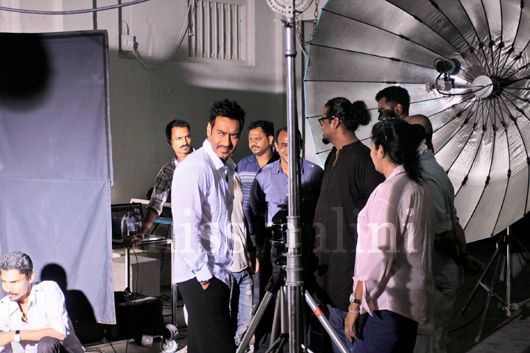 Somewhere within him is a smooth operator: Ajay says that whenever    he   attempted to woo a girl, he generally succeeded! (Well, we know  he    did  with Kajol!)