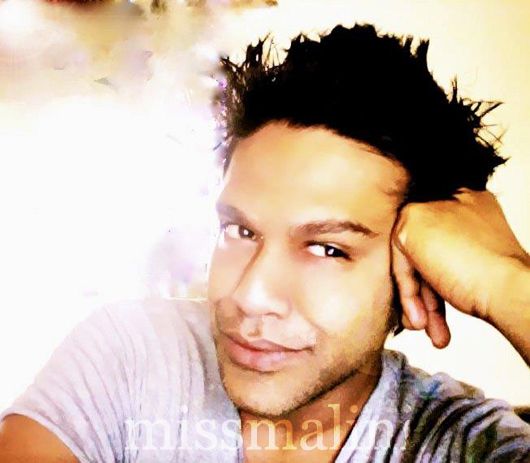 Happy Birthday Rocky S.! The maverick designer is yet another celebrity who is lucky to share his birthday with Mahatma Gandhi. His Facebook page is full of greetings from famous people like Riddhima Kapoor Sahni, makeup artist Vipul Bhagat and Kelly Dorjee.
Cutest however, is a lovely pic of the designer with Bipasha Basu and fitness trainer Deanne Pandey which Bips put on her Twitter wall.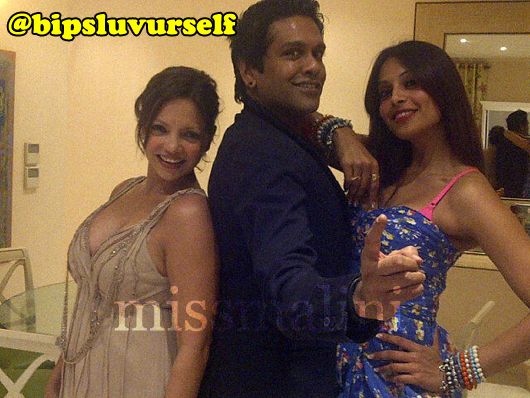 The photo was taken in Mykonos and Bipasha put it up last night on Twitter. However, we're not sure if it was taken last night or a few days earlier when they were all in Greece, together.
Nonetheless, Rocky has always been one of our favourite people, one who is every ready for a smooth drink and a good party. Here's wishing you every happiness, Rocky, from MissMalini and the entire team.
Follow Us On Twitter: @ranjitatwork & @missmalini