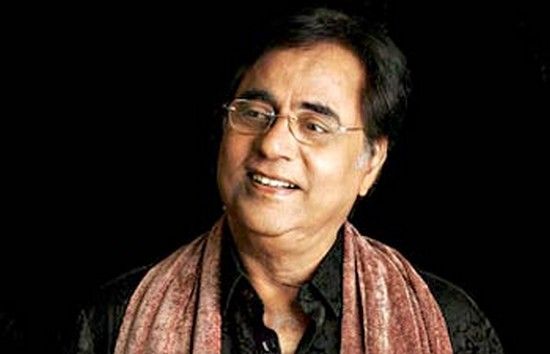 Jagjit Singh: "Every morning is a new beginning, every album is a new album, every concert is a new test… to live in your past is a dangerous thing… whatever you've done, you can do something better, let's try for that."
Legendary ghazal singer Jagjit Singh passed away today after suffering a brain hemorrhage last month. Referred to as "The Ghazal King", Jagjitji and his  immensely talented wife Chitra were the first successful duo act in the history of Indian music. He was responsible for adding a refreshing twist to the ghazal, which was on the verge of diminishing thanks to the influx of Bollywood music in the 70s and 80s.
He simplified ghazals so that they appealed to a larger audience and didn't shy away from singing in Bollywood films. His contribution to films like Arth, Sarfarosh, and Saath Saath helped bring ghazals to mainstream music. He was able to carve a niche for himself with independent ghazal & devotional albums like: The Unforgettables, Birha Da Sultan, Come Alive & Mirza Ghalib all of which are still bestsellers.
He was also a music composer and the only composer/singer to recorded an album with poems written by former Prime Minister Atal Bihari Vajpayee. Time and time again Jagjitji broke the norm and intoxicated the audience with his music. Team MissMalini sends their deepest condolences to his wife and family.