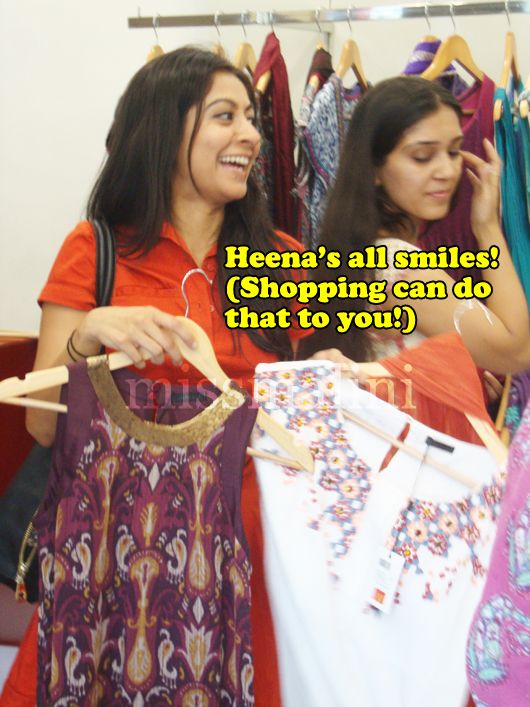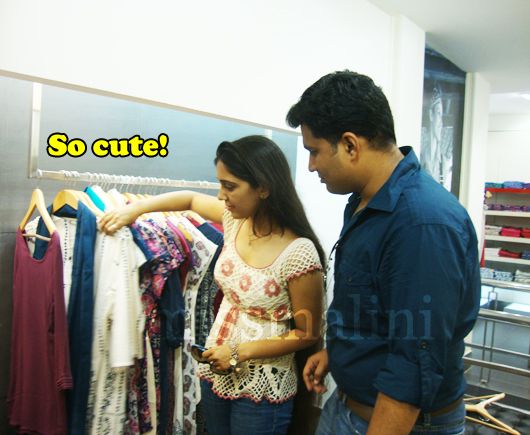 If you haven't guessed already, we at MissMalini love shopping! So this time, when we decided to hit up W in Bandra, we wanted to take one of you along. We did a contest, and get this – the sweetest guy entered for his girlfriend, and won! He told her they were going to meet up with a friend, but instead brought her in for a day of shopping with MissMalini and her gal pals, how sweet yeah? 🙂 Major brownie points for you, PR (we know Pallavi would agree!) The gang had a ball looking through the very versatile clothing at W, want to see everyone's choices?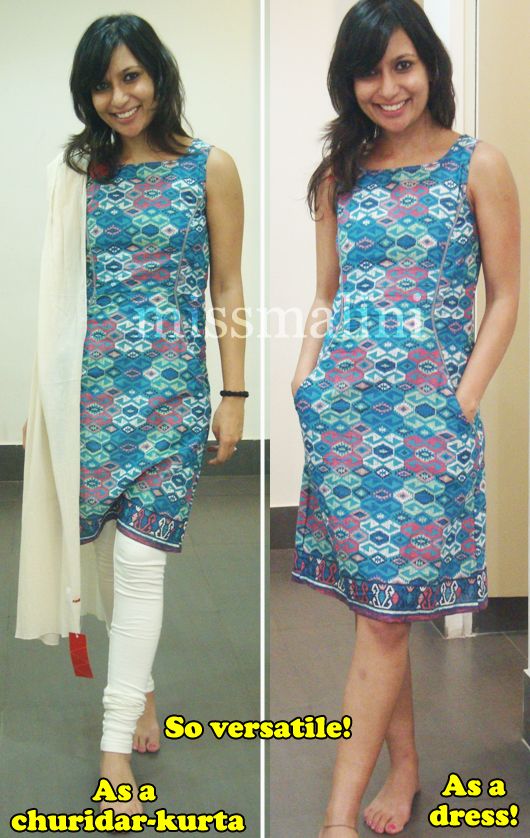 Love the pockets on this; makes the outfit totally western and wearable as a standalone piece.

How adorable, no? And it's pink! I fully approve.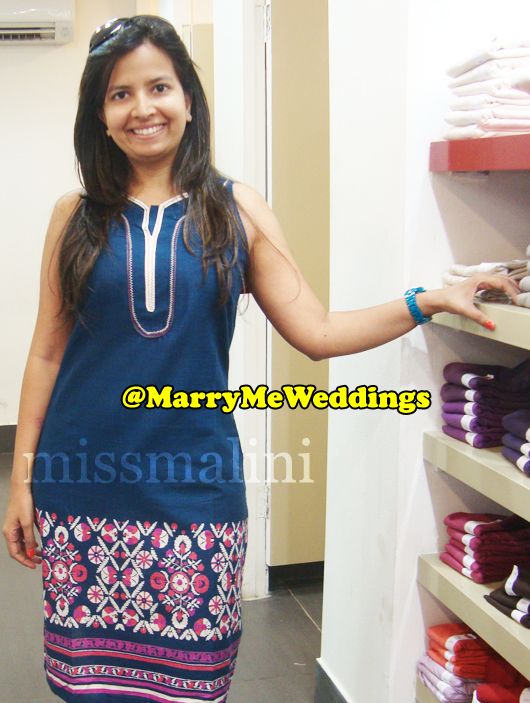 Don't think she realized, but her pick matched her watch. 😉 Thought this was so cute; love the colour combination!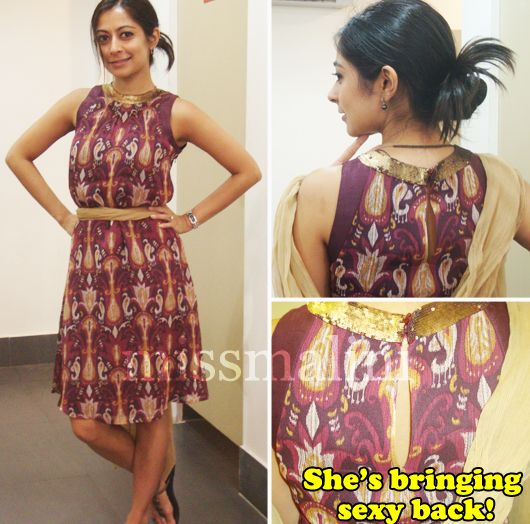 I think this is my favourite of the lot… so cute, and once again wearable both as Indian-wear and western wear!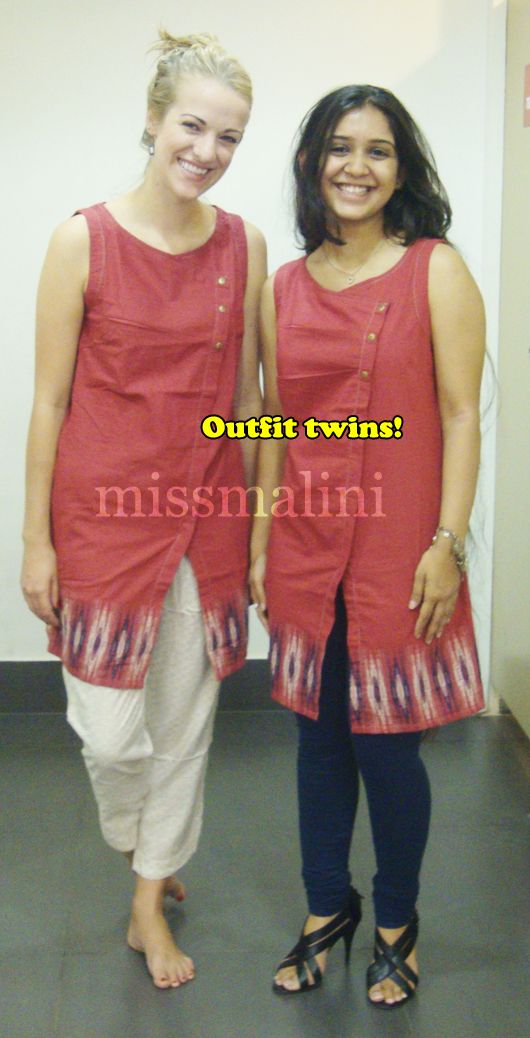 So this sure was a popular outfit. 🙂 Pallavi loved this one and therefore it was her pick. Really like the buttons on these, and of course she picked pink to go with the MissMalini theme.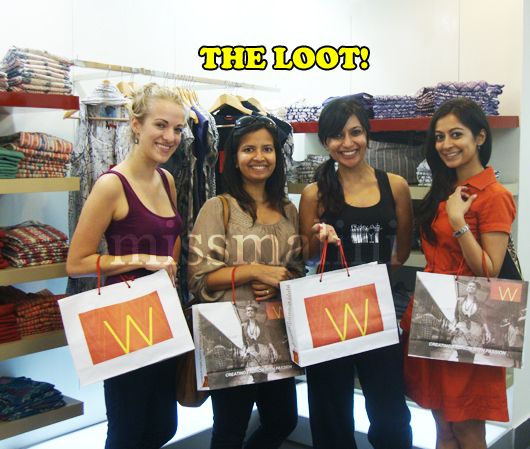 There are the girls, all smiles and shiny faces because they have new outfits! What I loved most about the W was that each piece was so versatile; you could literally wear one piece as both an Indian wear and a western wear – so basically it was like getting two outfits in one! Now who wouldn't like that? 🙂