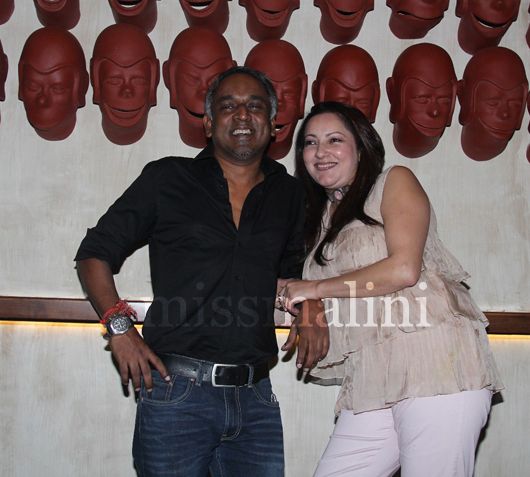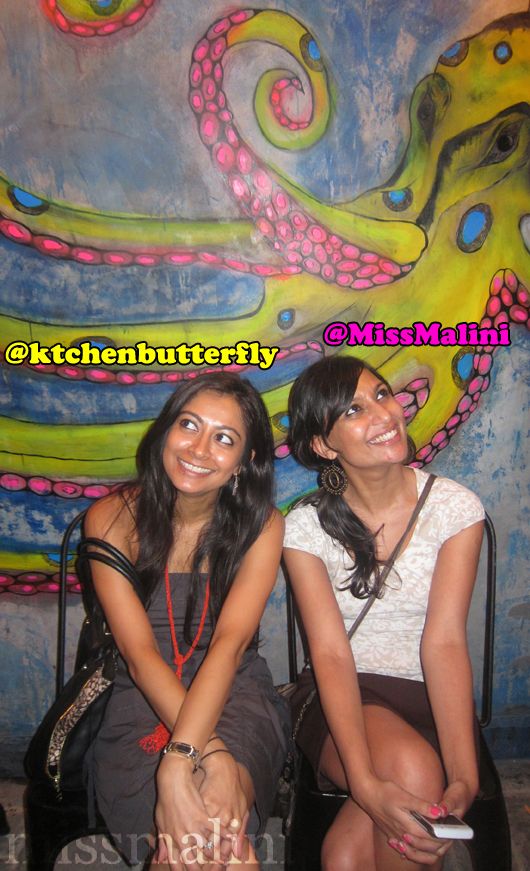 MissMalini Says: The Nasty Mary's were yum! Finally a grungy neighborhood bar (kinda like the Ghetto!) now all they need is a pool table and a dart board!
Kishore D.F – the guy behind big-time restaurants like WTF! and Lemon Grass – has opened yet another eatery in Mumbai above Ashok Datwani's legendary Shatranj Napoli in Bandra, Mumbai. However, while this place is done up reasonably well and kitschy, for some strange reason Kishore has decided to name this place is called The Big Nasty. If that's not enough, the launch party was called The Barf Bag party. (MAD magazine humour at play here?)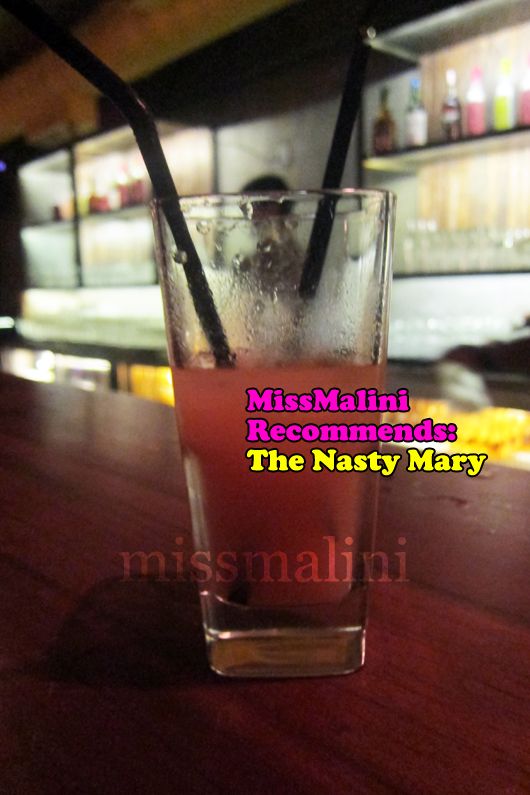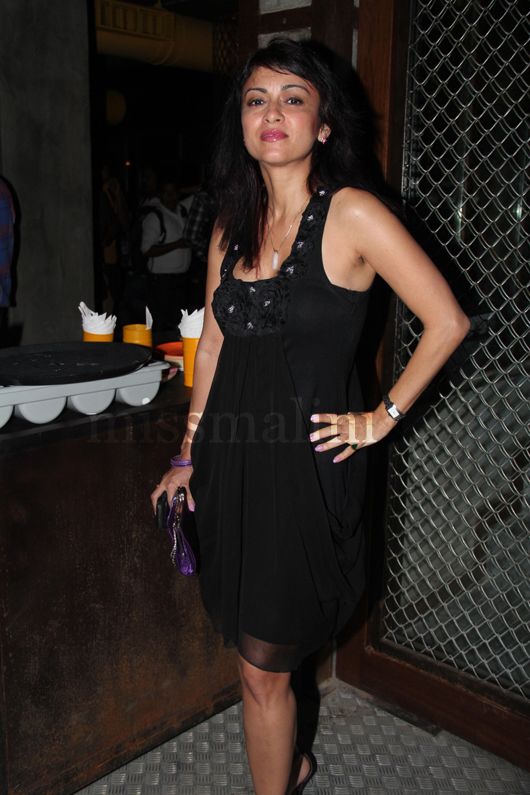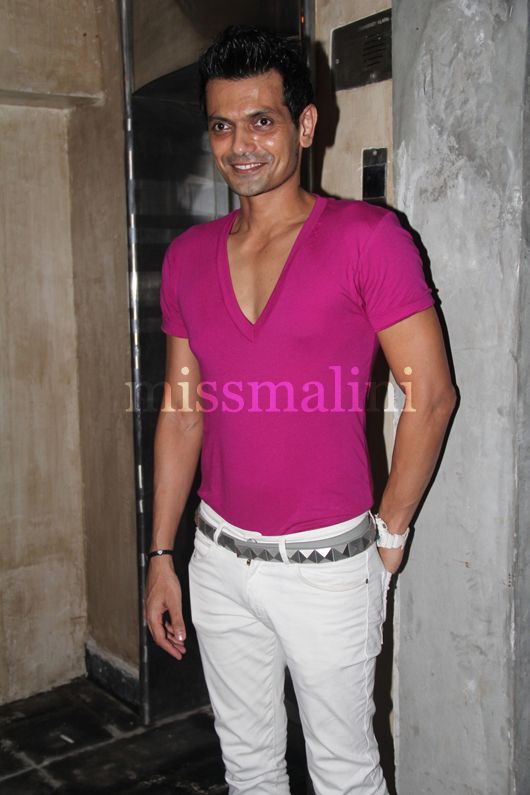 Kishore's parties always have some of the best names and party-perennials in attendance and hence it came as no surprise to see the likes of Jackie Shroff, Manish Malhotra, Lascelles Symons and even Shiamak Davar partying the night away. Jackie Shroff chose to stand in a corner and chat with friends while singer Anaida hung out with BFF Shweta Vijay Nair (ex-Miss India) and her gang of pals, at the bar.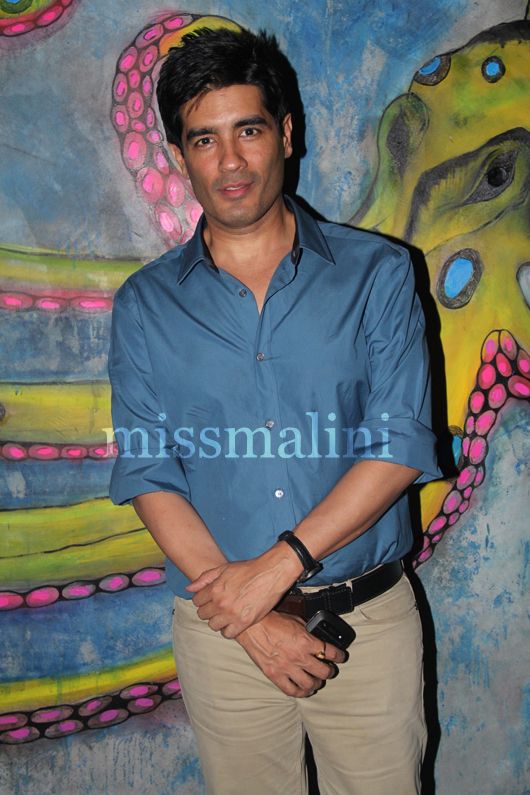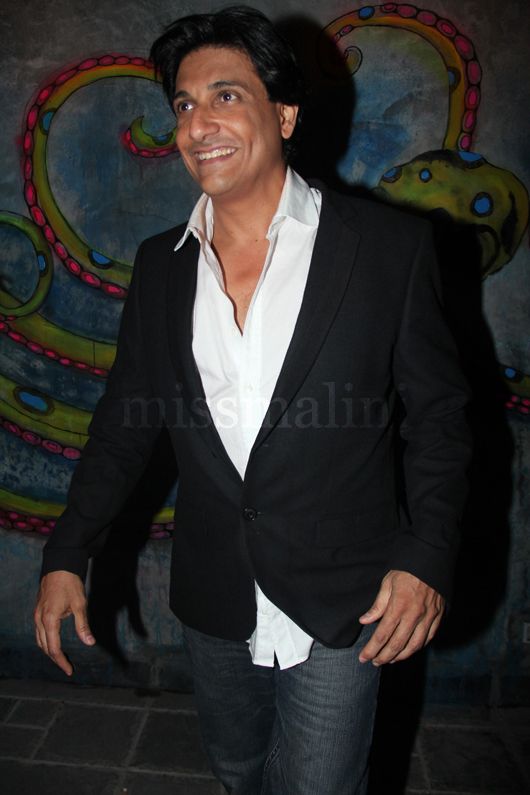 This venue will serve over-sized burgers and subs and on the opening night, we enjoyed a sampling of  cheese balls, onion rings, veg tempura and chicken wings. The fish fingers were stale and smelled funny so we hope the management will look into that in the future. Nothing can be wore than biting into a stale fish finger. Ironically, there were no barf bags around!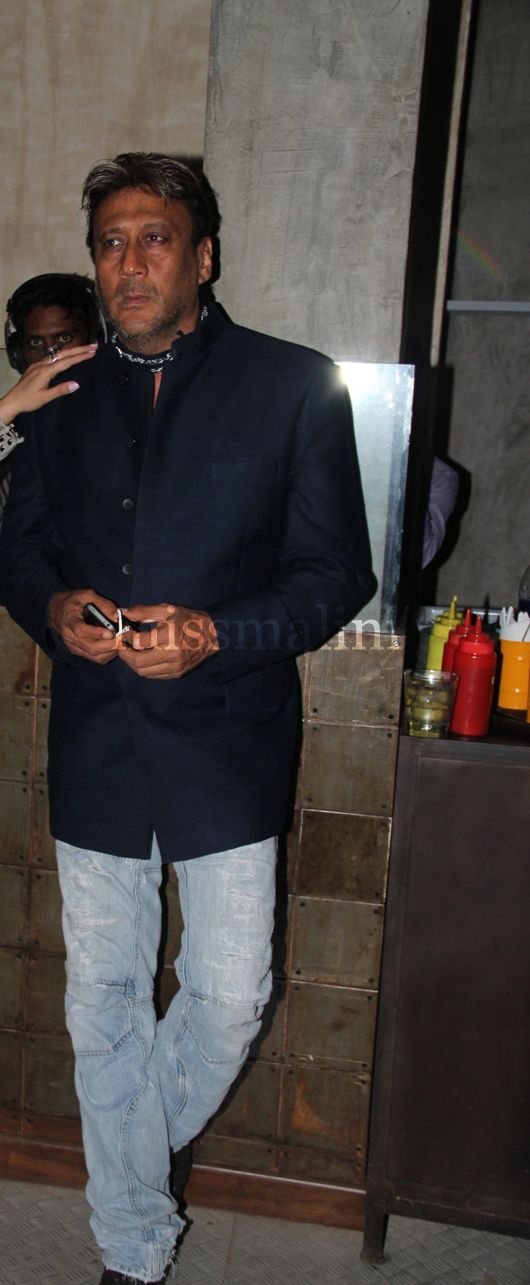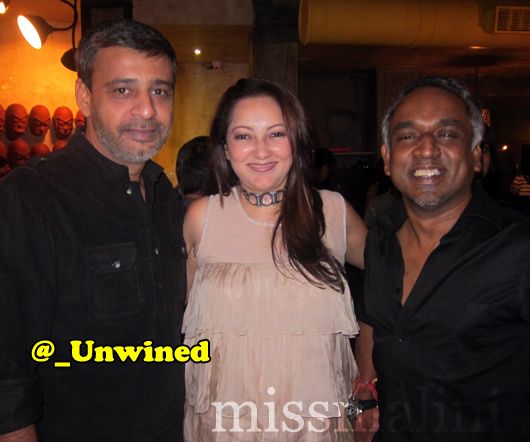 The rest of the experience was pleasurable and we would definitely look forward to spending and evening here on our day-off!