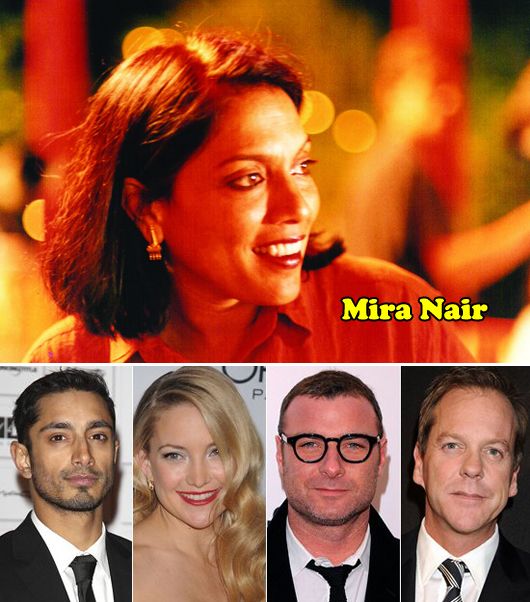 So it turns out while Kiefer Sutherland's was spotted Jack Bauering it around Delhi this evening the rest of the crew, Kate Hudson, Liev Schreiber, Riz Ahmed, and Naomi Watts are all also in India shooting for a new Mira Nair flick! The film is an adaptation of Mohsin Hamid's bestseller titled The  Reluctant Fundamentalist. The film has completed its  initial schedules  of shooting at Atlanta and New York. The Indian actors in the cast include Shabana Azmi, Om Puri and Adil Hussain. It will be shot in some  suburbs of old Delhi and a special set is also being erected for the ambience of Pakistani bazaars.
Nair's movie narrates the story of a young Pakistani boy (played by Riz)  working on Wall Street whose life drastically changes following the 9/11  attacks. (Riz Ahmed had earlier filmed for Michael Winterbottom's Trishna with Frieda Pinto in Rajasthan. Apparently Riz also has a concert in Pune on the 20th of November.
Here's the full book synopsis from Amazon: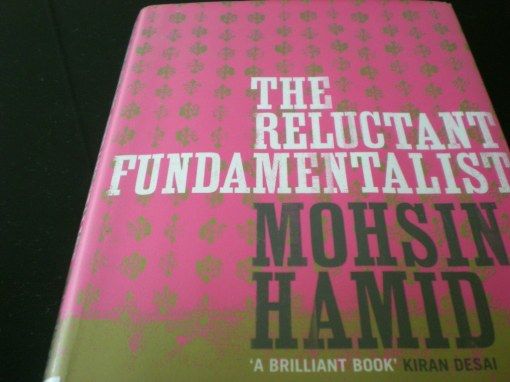 At a café table in Lahore, a bearded Pakistani man  converses with an uneasy American stranger. As dusk deepens to night, he  begins the tale that has brought them to this fateful meeting . . .
Changez is living an immigrant's dream of America. At the top of his  class at Princeton, he is snapped up by the elite "valuation" firm of  Underwood Samson. He thrives on the energy of New York, and his  infatuation with elegant, beautiful Erica promises entry into Manhattan  society at the same exalted level once occupied by his own family back  in Lahore.
But in the wake of September 11, Changez finds his position in his  adopted city suddenly overturned, and his budding relationship with  Erica eclipsed by the reawakened ghosts of her past. And Changez's own  identity is in seismic shift as well, unearthing allegiances more  fundamental than money, power, and maybe even love.