So… I'm pretty sure we're developing a gang of MissMalini Spywitnesses around the world!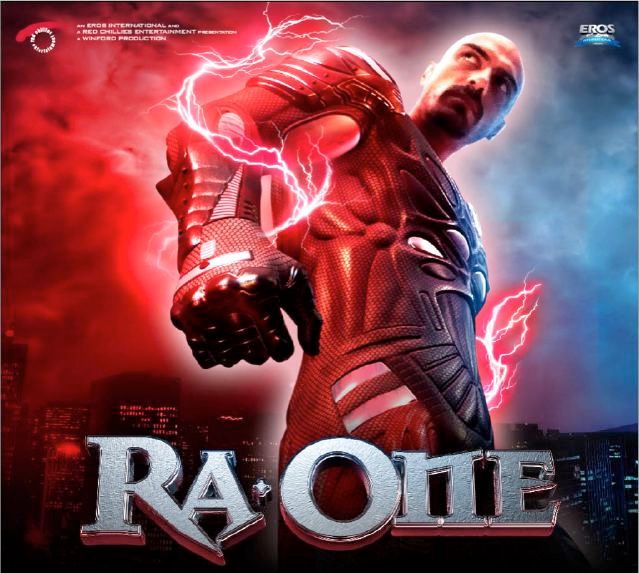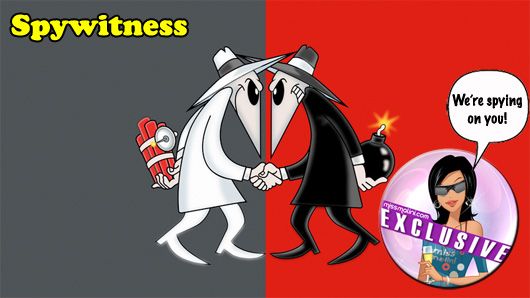 This latest Spywitness attended the Hollywood screening of Ra.One and was seated behind David Benullo (Ra.One's American writer) and Will Keenan (development consultant for Ra.One). Being a Spywitness, of course this person listened in on the conversation – and found out something interesting about Arjun Rampal. Want to hear?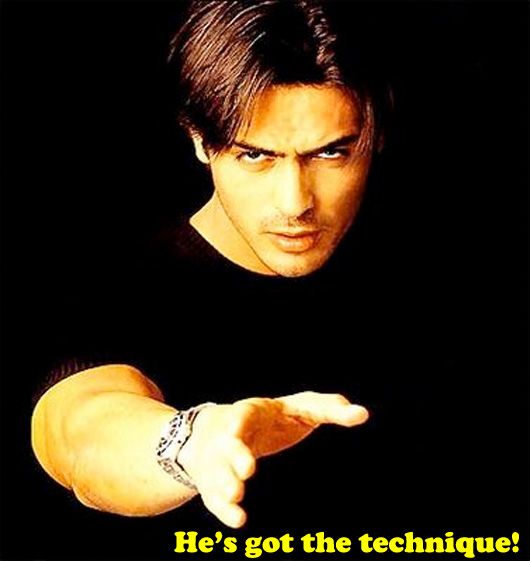 Keenan told a story where he said, "Arjun Rampal knocked me out cold!" Apparently Keenan was a stuntman for years and had heard that Arjun does a "magic trick" or martial arts technique that "sends people to another world." He was interested, so Kanika Dhillon (dialogue writer) arranged it while they were shooting. According to Keenan, the technique made him pass out – he later learned he was passed out for an entire 15 minutes. Upon waking, he thanked Arjun because he had a transcendental experience! Pretty spooky, huh?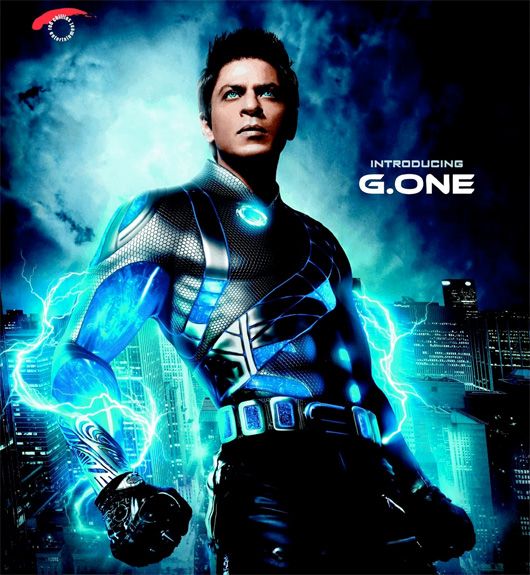 We also got some other details from their conversation. Firstly, Benullo commented that "even with all the extra masala" he could recognize his script. Keenan said that it was incredible to work with Shah Rukh Khan as he was the hardest working man he ever saw, as well as the nicest and most charismatic. He even commented that Anubhav Sinha really knew what he was doing as a director.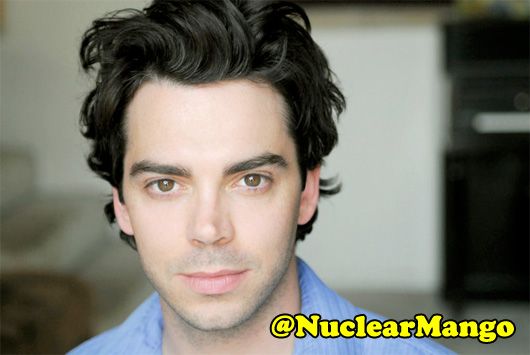 If you're wondering who exactly Will Keenan is, he's the guy who co-produced Hissss and got Mallika Sherawat coverage on Perez Hilton. He also arranged the Shruti Hassan-David Kushner and the Shweta Pandit-Panjabi MC collaborations. The Bombay Times did a piece on him sometime back but thought he was someone else!