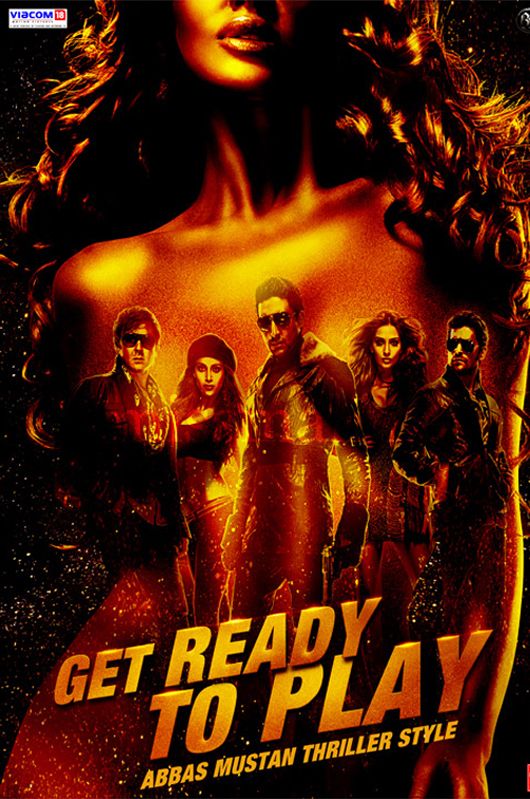 The posters for the Abbas-Mastan film, Players, has been released today and they are really hot and sexy. The film stars Abhishek Bachchan, Bipasha Basu, Neil Nitin Mukesh, Bobby Deol, Sonam Kapoor and a whole lot of other well-known actors.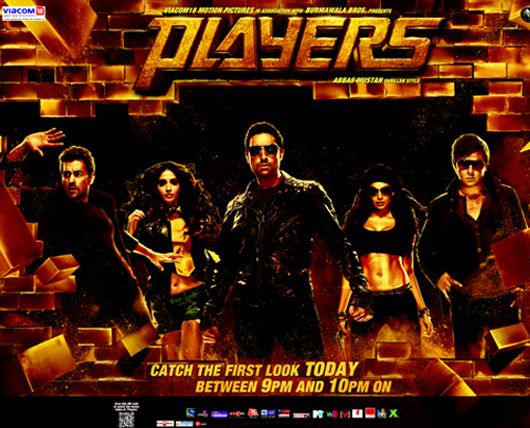 Based on the cult film, The Italian Job (starring Mark Walhberg, Charlize Theron and Edward Norton), Players is slated to be Bollywood's first release next year on the 6th of January.
From the looks of the posters (aren't they amazing collector's items?), it promises to be a slick production. Let's hope the film lives up to the hype!