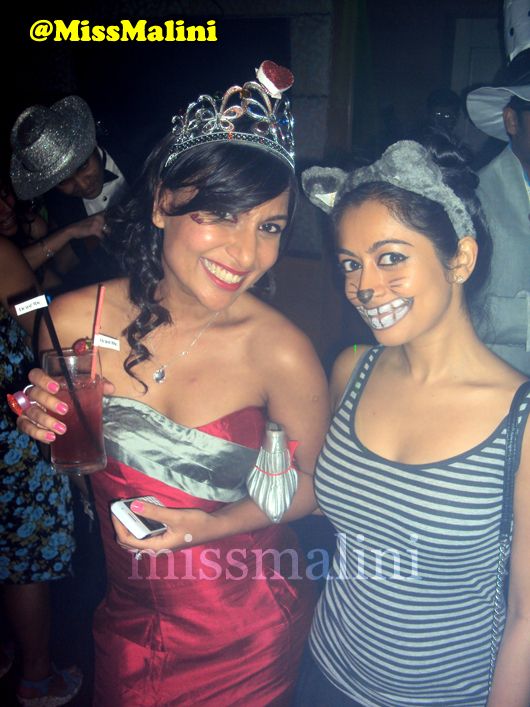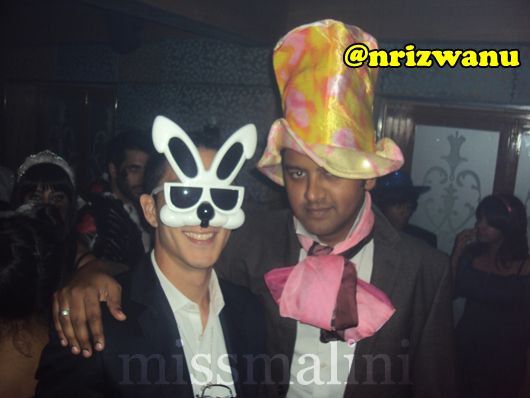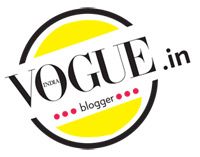 MissMalini: "You get to dress up  as the eccentric and eclectic  characters created by Lewis Carroll and if that's not possible, at least  you can wear funky headgear!"
The most fun thing about a MissMalini party is that you usually get the chance to dress-up very over-the-top and still be considered cool and with-it. On Friday evening, MissMalini and Smashh the Salon hosted a super costume bash at Vito Lounge courtesy International Cuisines in Mumbai to celebrate six glorious months of Smassh Salon in Bandra.
The theme? Well, what's better post-Halloween than Alice In Wonderland?
And so, as you entered the venue, a girl dressed up as Alice (in a lovely blue and white dress and holding a large cut-out key in her hand), welcomed you at the door. You were then ushered to the fourth floor where a huge table was stacked with party favours of all kinds – colourful hats, blingy masks, feather boas and even hair-bands with bunny ears. These were enthusiastically worn by the guests who didn't have time to rush home and dress up after a hectic day at the office.
Model Nisha Harale Bedi (who drove in all the way from Belapur) wore a top that was open all down the front and she painted cute little hearts on her torso and tummy. Actress and model Dipanita Sharma, who came in from another event, wore a stunning dress in mustard and purple with blue floral highlights (to which she later added some bunny ears.)
Actress Minissha Lamba looked porcelain-perfect in a silver pleated column by Forever 21 while model Nina Manuel stood out in a statuesque white gown with silver embellishments by James Ferreira.
MissMalini's fiance Nowshad Rizwanullah came dressed as The Mad Hatter, complete with a large bow around his neck and his friend Mike, wore a mask of the White Rabbit and had a large alarm clock dangling from his neck.
Heena Jain, one of MissMalini's best friends, came as the Cheshire Cat and very painstakingly (and convincingly) painted her face with a huge grin.
A number of people dressed up as Twiddle Dee and TwiddleDum, one of them being actor Sameer Dattani. he wore a striped tee-shirt, black pants and suspenders. Cute!
Expectedly, this was one party that had everybody in their elements, preening and posing to perfection. And by the time it was time to shut shop for the night, everybody was already looking forward to the next big MissMalini dress-up bash!