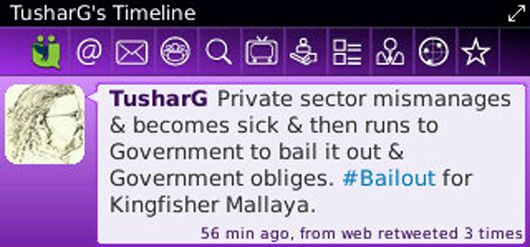 Mahatma Gandhi's Great Grandson, Tushar Gandhi, is one of the few people who is pretty active on Twitter and always has a zany comment ready for topical news.
And yesterday, after it broke that Vijay Mallya's Kingfisher Airlines is well…. broke, Tushar had a few tweets on his timeline that had me chuckling to glory. Here they are…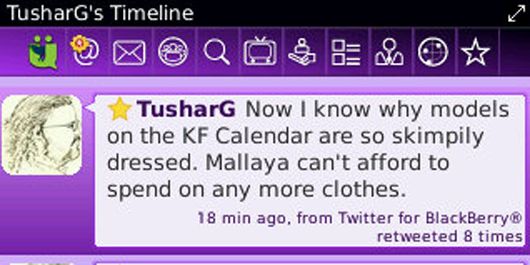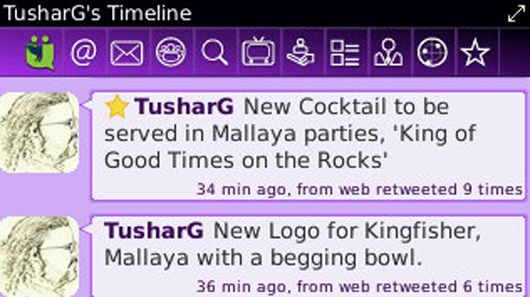 Ahem! Now after reading that, we're only wondering if Mr. Gandhi is one of those disgruntled passengers who have been having issues with the airline lately!