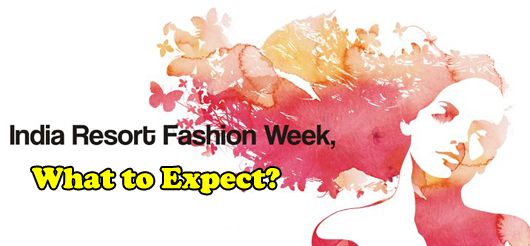 Save the Date! 7-10th December, 2011
Honestly, Indian fashion is considered to be resort wear due to our weather, that's why I'm expecting to see some fabulous clothing that's not only ready to wear but innovative and fresh. I'm hoping that designers will give the Indian woman (and her body type) some great options to beat the heat while looking chic. Yes, it's going to be all about the fashion but here are my 3 expectations from IRFW.
Expectation No.1 – Shivan & Narresh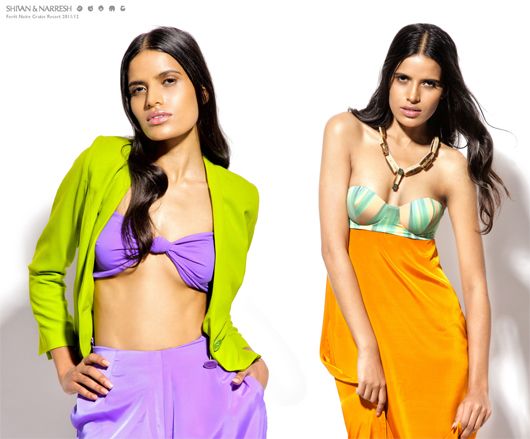 It's no secret, that I love my boys Shivan & Narresh. This time (for the first time) they have introduced prints to their collection. Known for their colour blocking I can't wait to see what this collection will look like. I've seen the look book online, but until I see the boys and their collection for real, it doesn't sink in. I have to admit, I've known they were doing prints for a long while now, but was told to keep it hush, there are other secrets in the pipeline, I'm hoping to get the boys to dish it out for us when we meet on the sands of Goa. Psst! Shivan I want to wear the Orange column dress with the acid green jacket for your show (just a heads up).
Expectation No. 2 – Celebrities in their Resort Best
Being that this fashion week is in Goa at the height of the tourist/party season, I'm dead sure there are going to be some of our celebrities friends totting around. What will they be wearing though? You better watch out darlings because the MissMalini Fashion Police will be there too, getting ready to patrol the sands. I can't wait to catch regular beach babes Carol Gracias, Shveta Salve and Anushka Manchanda to get their take on the resort fashions, I wonder if the are coming though!
Expectation No. 3 – Fun with the MissMalini.com Team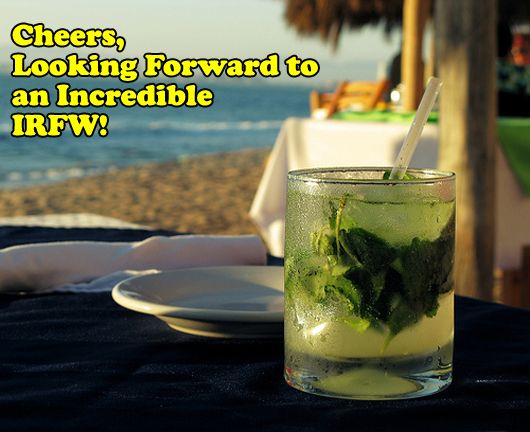 I have been away for the longest time and have missed out on all the team events. Therefore I can't wait to have some great but stressful times with my team. For as much as we like to work and give you the best news and exclusives, we do deserve a break. Ironically, you'll find that our off duty stories are much more exciting and juicy than our actual work stories! Can't wait to have a Mojito (my offcial Goa drink) at the IRFW Marbela Beach events with MissMalini, Ranjit Rodericks and Mike Melli.