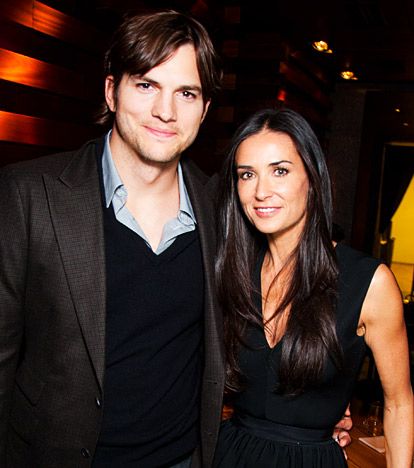 Remember when we told you about the trouble in Demi Moore & Ashton Kutcher's marriage? Well things didn't get any better and after six years of marriage they've decided to get a divorce.
49 year old Moore released a statement to the Associated Press: "It is with great sadness and a heavy heart that I have decided to end my six-year marriage to Ashton. As a woman, a mother and a wife, there are certain values and vows that I hold sacred, and it is in this spirit that I have chosen to move forward with my life. This is a trying time for me and my family, and so I would ask for the same compassion and privacy that you would give to anyone going through a similar situation."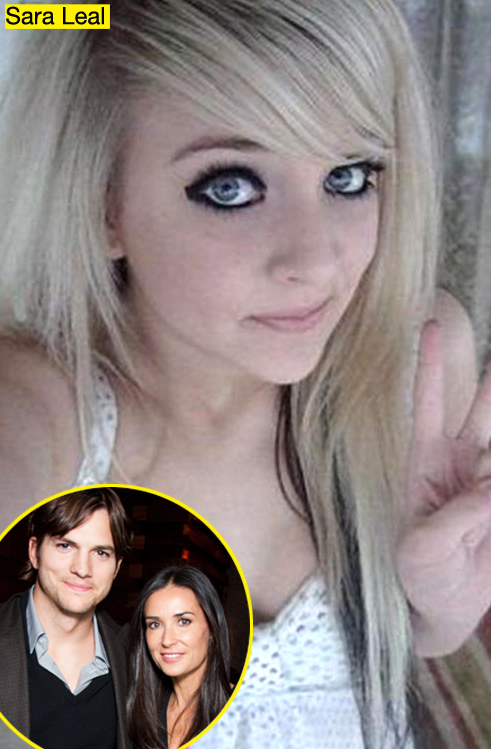 Kutcher, who reportedly had an affair with 23 year old Sara Leal, addressed his separation on Twitter. The couple made headlines when they first starting dating back in 2003 due to their 16 year age difference. Since then Moore made it a trend for older women to date younger men and she literally epitomizes the term "cougar". Now what happens to Demi Moore's Twitter handle, @MrsKutcher?