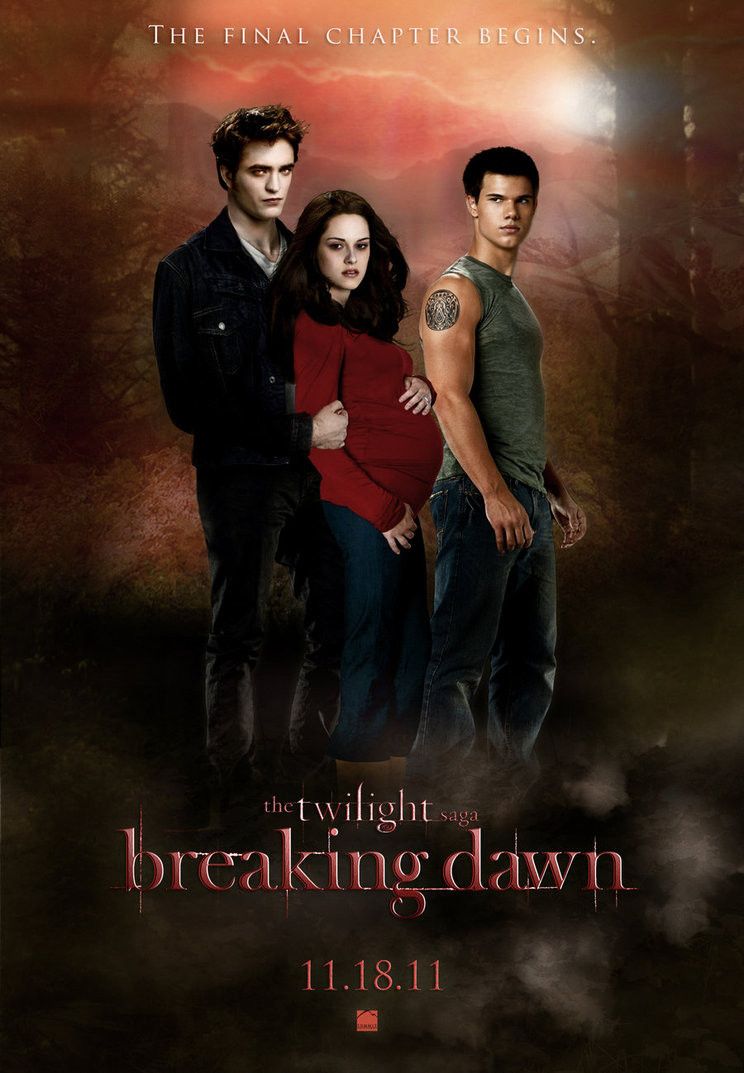 Ridhima decided the Movie Review needed a Part Two (just like the movie) to make it complete! "What made the movie extra fab was that I shared my Twilight movie experience with a dear friend and Team MissMalini's very own Brand Co-ordinator, Amruta. And I figured, being a Twihard herself it would be fun to know what the best and worst of the movie was for her, so here goes!"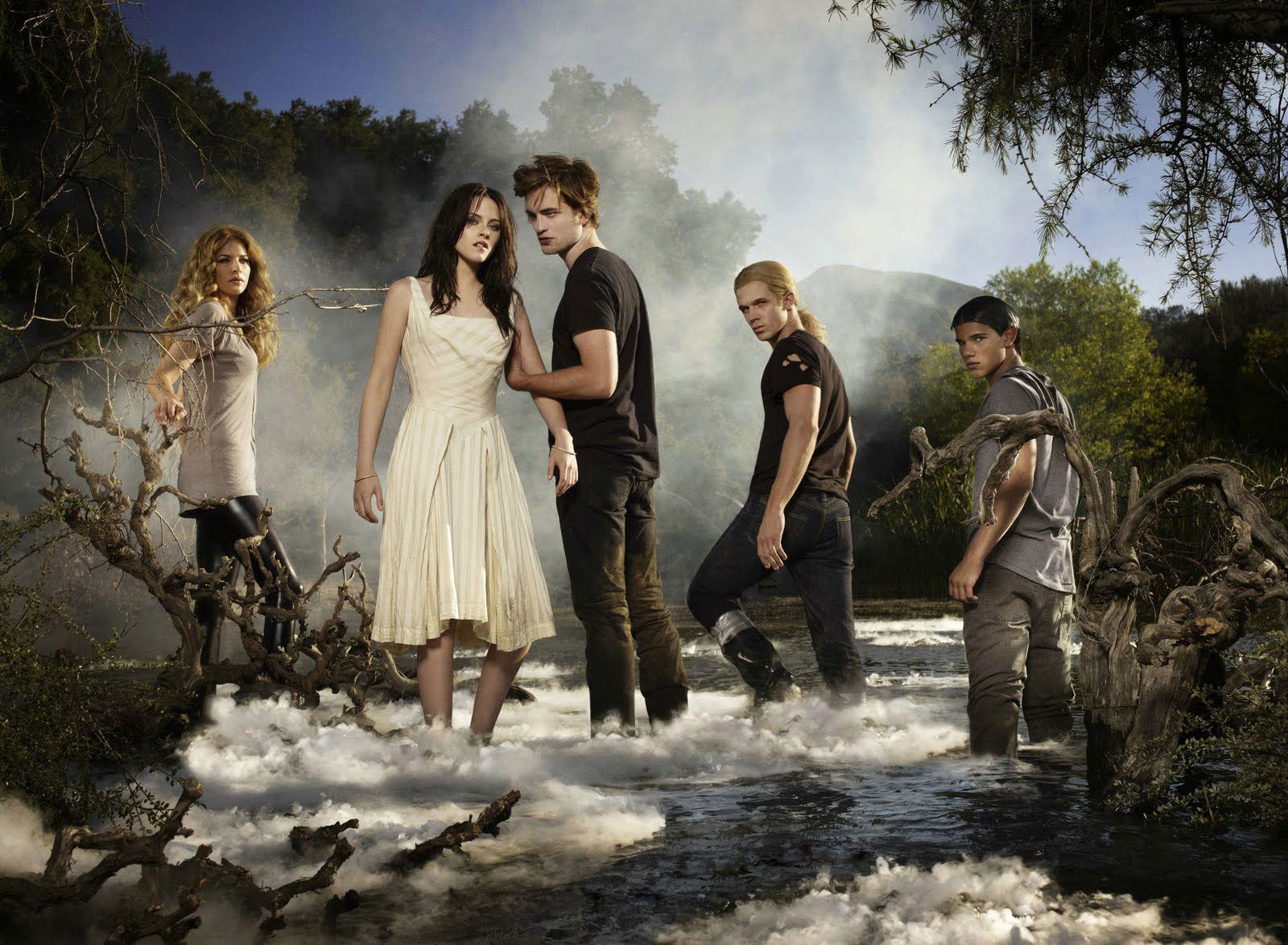 1. The Wedding
Bella's (Kristen Stewart) nightmare the night before the wedding was unpleasant, but the real one was a fairytale! When Bella looks at Edward (Robert Pattinson) and forgets all her fears! (So much mush.. Loved this moment.)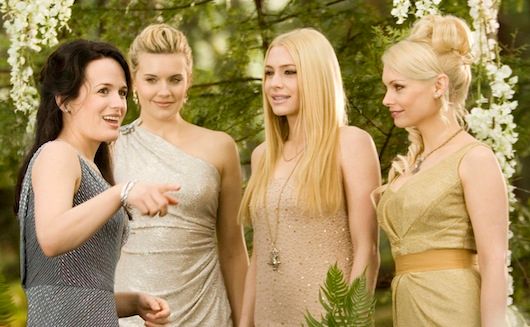 2. Team Edward or Team Jacob
The connection between Jacob (Taylor Lautner) and Bella when she dances with him made me question if she loves him more than Edward?
3. A Brazilian Escape
The Honeymoon was electric! This is when I realized that she actually loves Edward waaaay more than Jacob!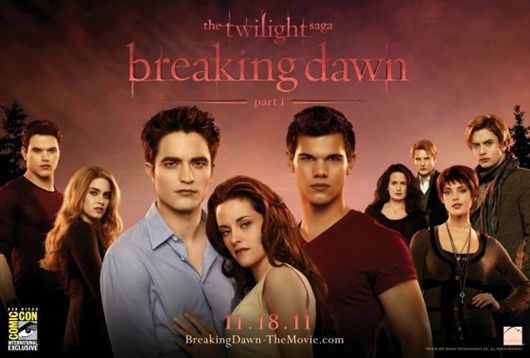 4. Hotties
In the entire movie, Bella was unhappy with Edward! And he was so rude to her! Except during the Honeymoon bit 😉 Robert Pattinson… Yummmm!
5. Scary Bella
Bella looked horrible during her pregnancy with the half-vampire baby… Oh the wonders a make-up artist can do!
6. The miracle of Birth
I loved the scene with Jacob imprinting on Bella and Edward's daughter, Renesmee, she looked so pretty all grown up!
7. A Vampire Baby
The birth of Renesmee was just gross. And guess what she has her own Wiki!!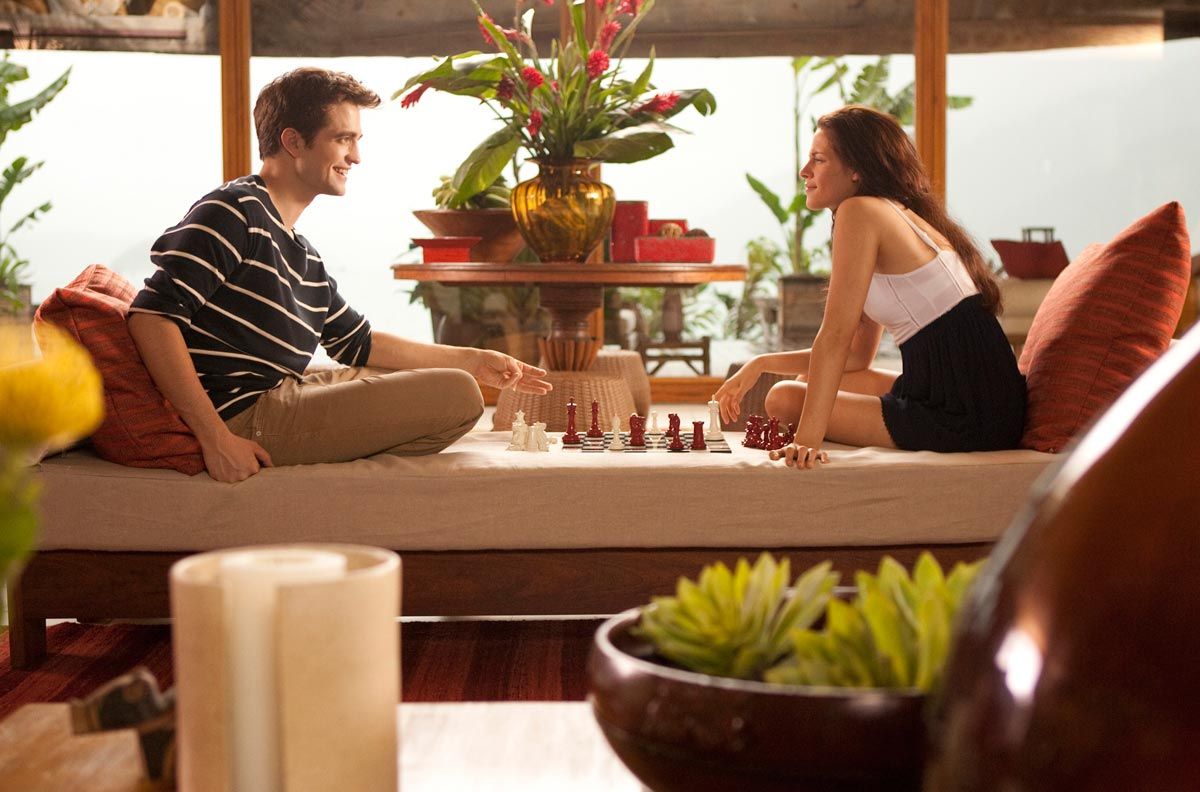 8. Awww…
Last but not the least – watching it with Ridhima 😉 this was the most fun part of the movie!!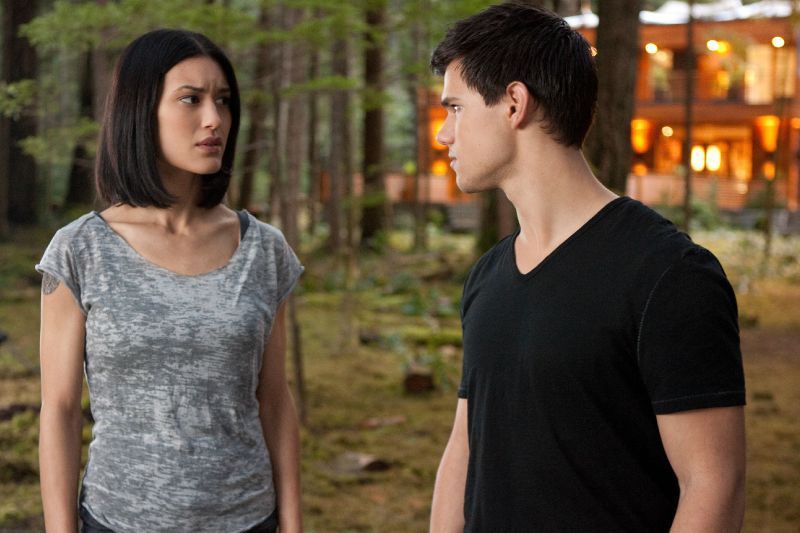 So, as you can see we're addicted. But if you're not a Twilight fan, I can't promise you that the movie will convert you but it does have streaks of genuine brilliance which will leave you thirsty for more.