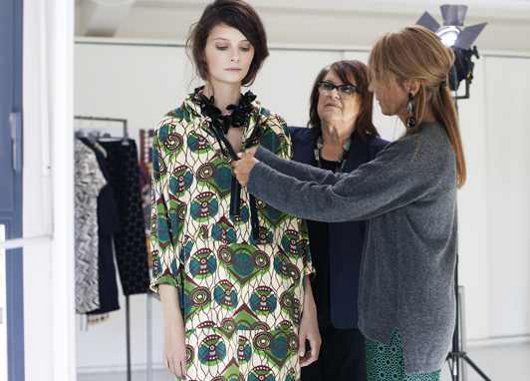 Just when I was moaning about Marni's quirk-ily cool stuff being only for those with incombustible vaults, in comes H&M, the Swedish high-street store, to act as the fairy godmother. Y-es, H&M's next designer collection's going to be of Marni's ‒ and I'm thrilled to bits! Hot on the heels of its in-demand Versace capsule collection, H&M, today, announced of this super exciting collaboration for Spring, 2012!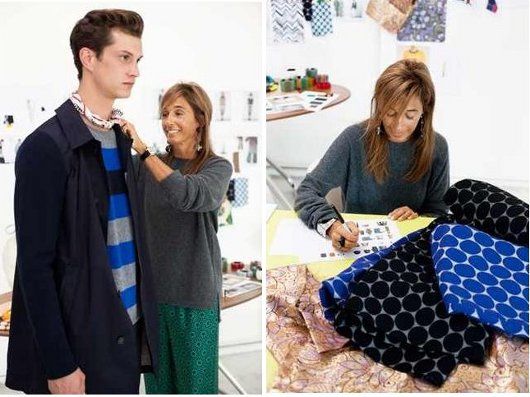 The menswear and womenswear offering will stay faithful to the traits that have made Marni famous: collage-like use of prints, vivid colours and clever combinations with them. "I wanted to create a true Marni wardrobe by revisiting all our favourite pieces in signature fabrics and prints" reveals Consuelo Castiglioni, Marni's founder-designer. "I love juxtaposing prints and colours, mixing modern tribal with Bauhaus graphic adding sporty utilitarian elements," she explained.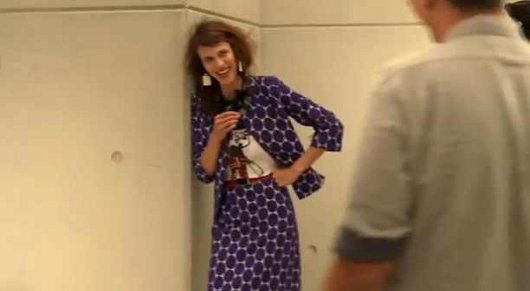 Highlights from the women's collection will include full-pleated skirts, dresses, cropped trousers and knits, in fabrics range from silk to crisp cotton,  in an array of both African-inspired prints and softer colour blocks ‒ but most importantly, at affordable price points (FYI, Marni's ready-to-wear pieces retail from around upwards of £550 for a dress). As for men, they'll be catered for with a relaxed take on their staples, featuring subtle prints as linings and contrast-details for shirts. And not to forget the accessories, for both men & women.
"Marni has such a modern touch with everything they do, mixing prints and accessories in a playful but chic way," H&M Creative Advisor Margareta van den Bosch said. "It's fantastic to see how Consuelo Castiglioni coordinates her designs, matching new combinations of print and colour, with such incredible craftsmanship behind every piece."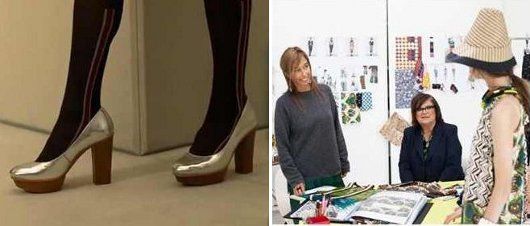 The range will retail in 260 H&M stores worldwide as well as online from 8th March, 2012 – and I can't wait. The wait has been made all the more agonizing by this teaser video which Marni has released
to taunt
,  well ahead of the launch of the capsule. It looks every bit as brilliant as I imagined it to be… I WANT IT ALL!
P.S: If you're bummed to have not managed a piece of Donatella Versace's bling-tastic collection, fret not, H&M have announced a second range to go in stores ‒ on 19th January, 2012.