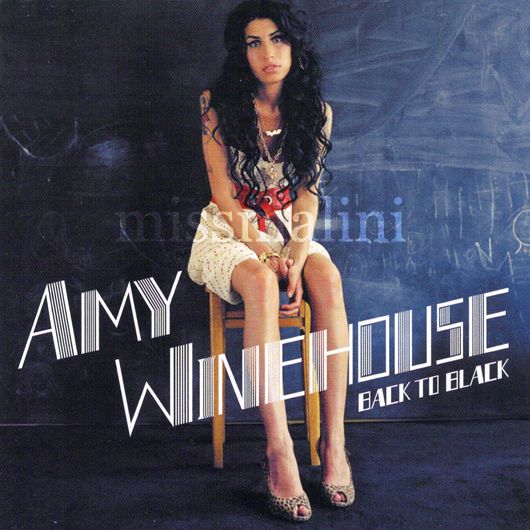 Even though the album was called Back To Black, singer Amy Winehouse chose to wear (on the cover) a simple white dress with red polka-dots and a thick red belt around her waist.
This very same dress, has now fetched £43,200 at an auction last evening in London.
Designed by Thai designer, Disaya Sorakraikitikul, the chiffon, strapless dress has a puffball hemline which ends just above the knee.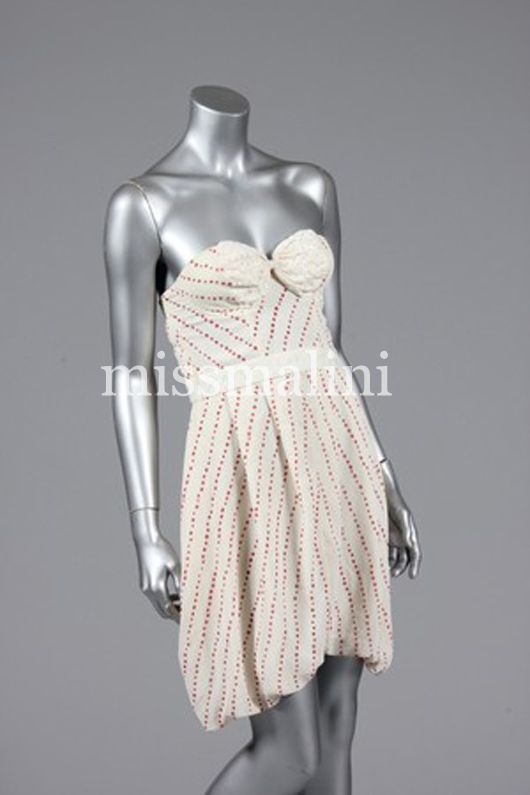 It was bought  by the Fundacion Museo De La Moda in Chile and was originally estimated to be sold for not more than £20,000. The fact that it sold at double the estimate price says a lot about Amy's star power in the short time that she was famous.
Proceeds from the auction (by Kerry Taylor Auctions) will benefit the Amy Winehouse Foundation which was set up by her parents after her death earlier this year.